'Bachelor in Paradise' Couple Mary Viturino & Conor Canning Expecting 1st Child Together
Australia's "Bachelor in Paradise" reality stars Mary Viturino and Conor Canning have announced that they are expecting their first child together. 
Amid the uncertainties in 2020, Mary Viturino and boyfriend Connor Canning were happy to end the year on a positive note. She shared her ecstatic news to her fans on Instagram:
"I know I haven't been active lately, so I'm happy to finally be able to share the news that @conorjcanning and I are having a baby next year.?????? #baby (sic)"
THEIR GROWING FAMILY
In the photo she shared, the reality star was standing beside Canning outside the garden with a stunning view of a mountain. She was dressed in a cropped cardigan outfit displaying her growing bump.
Canning, a real estate agent, carried Viturino's daughter, Chanel, as his other hand rested on top of the reality star's belly. He wore a floral-printed shirt while smiling from ear-to-ear.
Like her elated parents, the little girl beamed with a sweet smile, feeling excited that she will become a big sister to her sibling on the way.
Canning also penned a similar post on Instagram, and the proud soon-to-be father could not contain his happiness that his loving partner is pregnant. 
Many fans felt the couple's excitement, rejoicing in Viturino's happy announcement. They congratulated the couple under their picture's comment section. 
Earlier, Channel 10 confirmed that "Bachelor In Paradise" would not return to the TV screen in 2021.
The cast of Bachelor in Paradise" extended their well-wishes to the expecting couple. One of the reality show's stars, Renee Barrett, wrote that her heart is happy to learn about the news.
MOVING TOGETHER, GETTING BETTER
The Brazillian beauty and Canning are among the couples in the reality show whose love story played out on a wholesome and genuine note. TV viewers love watching their romance grow as well.
The pair, who recently moved to Tasmania, have been together for nine months and counting. With a baby on the way, Canning said in a podcast that he wanted a big family and five children.
After the drama-filled episodes of the Australian reality show, Canning, who was in the series for a "genuine reason," shared that he is glad to end up falling in love in the show. 
Earlier, Channel 10 confirmed that "Bachelor In Paradise" would not return to the TV screens in 2021. Due to low ratings, the show management may not revive the show until 2022.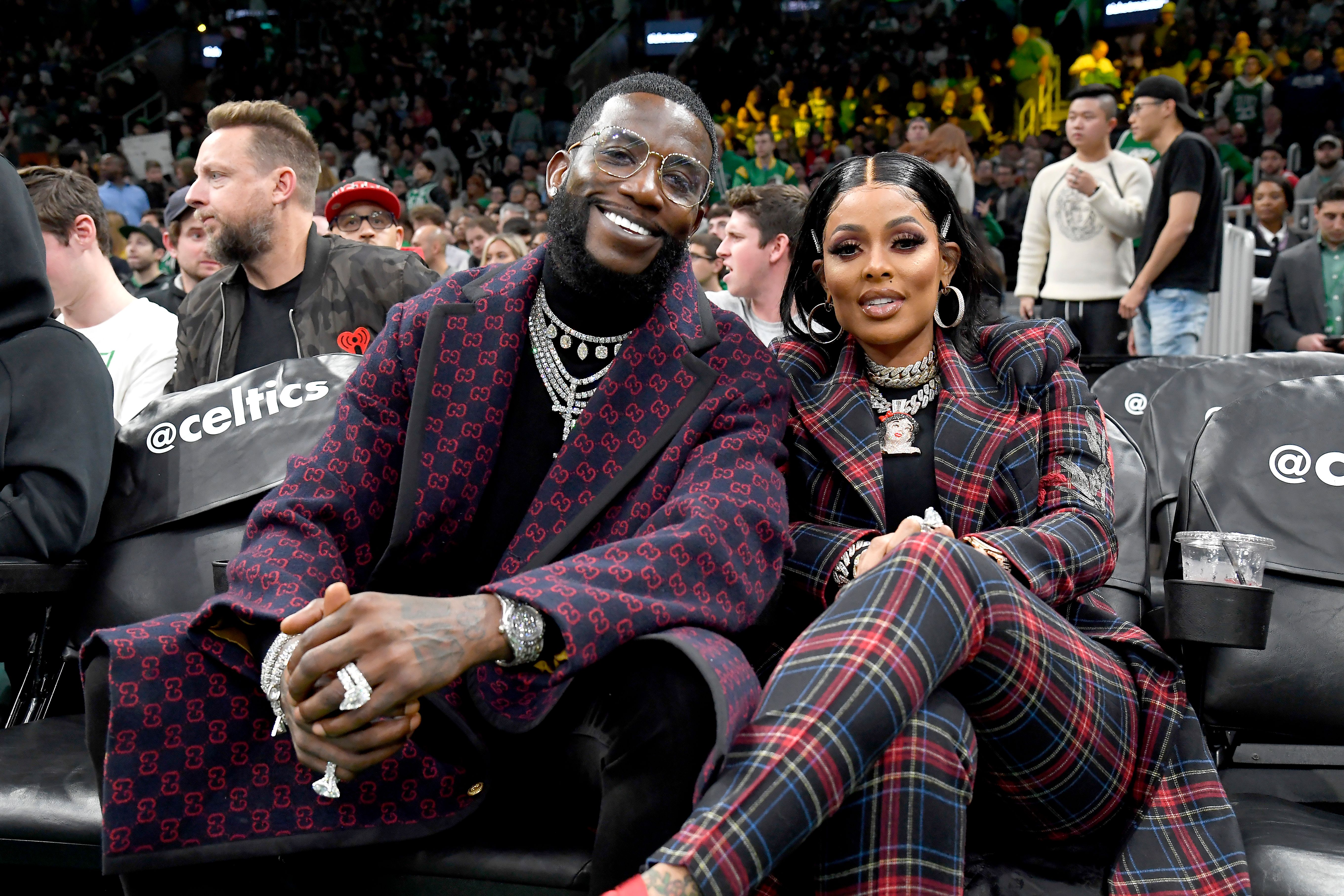 Another popular couple recently revealed their pregnancy news on Instagram. Hip-hop star Gucci Mane and his wife Keyshia Ka'oir shared with their fans that they are soon having a baby.
Ka'oir previously took to Instagram to share a beautiful photo of herself dressed in a stunning white Gucci tracksuit with a red purse. The fashionable mother-to-be proudly showed off her baby bump as well.