Jennifer Syme Died over a Year after Having a Stillbirth — Who Was Keanu Reeves' Ex-girlfriend?
Jennifer Syme was Keanu Reeves' girlfriend, but she also worked as the assistant to a renowned Hollywood director before her tragic death in a car accident.
There is very little information available to the public about Jennifer Syme. She was known to have been the girlfriend of superstar Keanu Reeves, 56, and the mother of his only daughter delivered in a stillbirth. 
Syme and Reeves were together for a couple of years. However, the relationship ended shortly after the loss of her daughter. The incident filled their lives with sadness, and they apparently had a hard time overcoming it.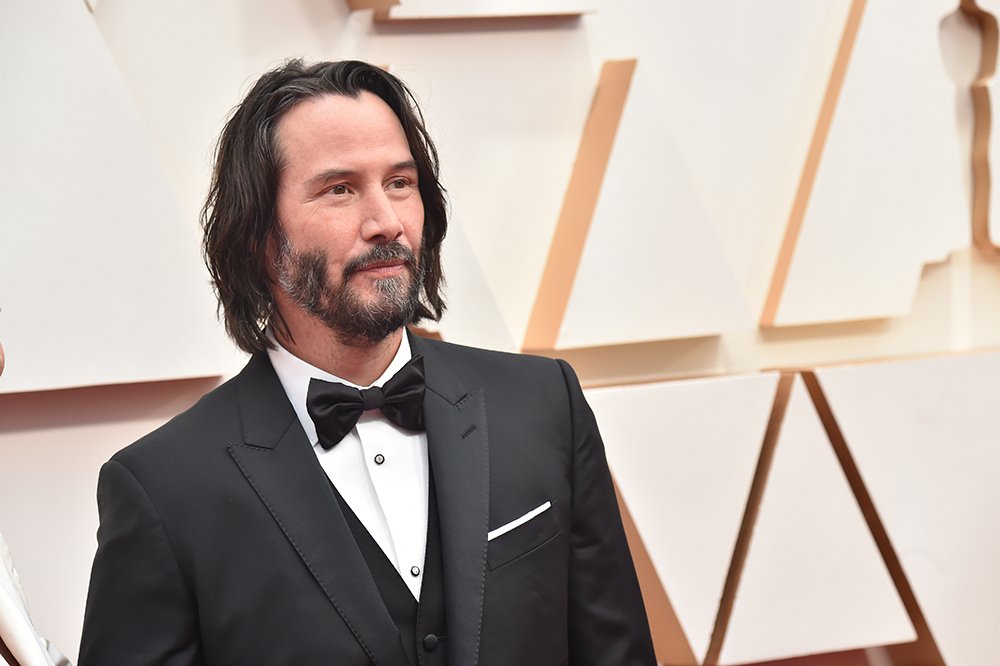 It is known that Syme worked as an assistant to director David Lynch and that he gave her a stake in his movie "Lost Highway." She was also a personal assistant to Dave Navarro from the Red Hot Chili Peppers.
The young woman was killed in a car accident when the vehicle she was driving crashed into other cars in a parking lot. The accident happened on April 2, 2001, in the early hours of the morning.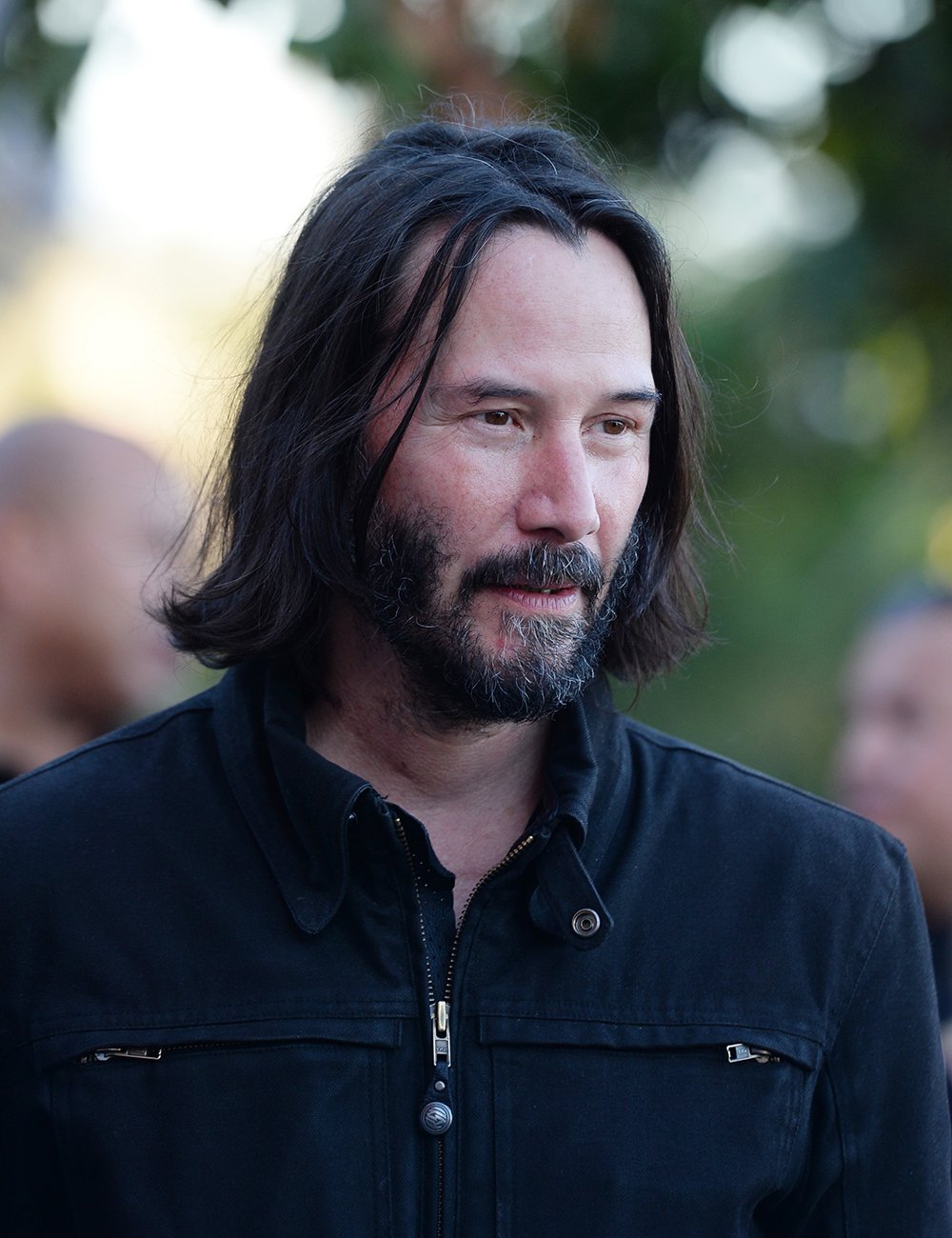 WHO WAS JENNIFER SYME?
Syme was born in California on December 7, 1972. She had a brief career in Hollywood as an actress with some minor roles. She and Reeves met in 1998 at a promotional party for the band "Dogstar" and fell instantly in love.
The couple never got married or talked about weddings. However, Reeves bought a house where they lived together until tragedy struck. After a year together, Syme became pregnant.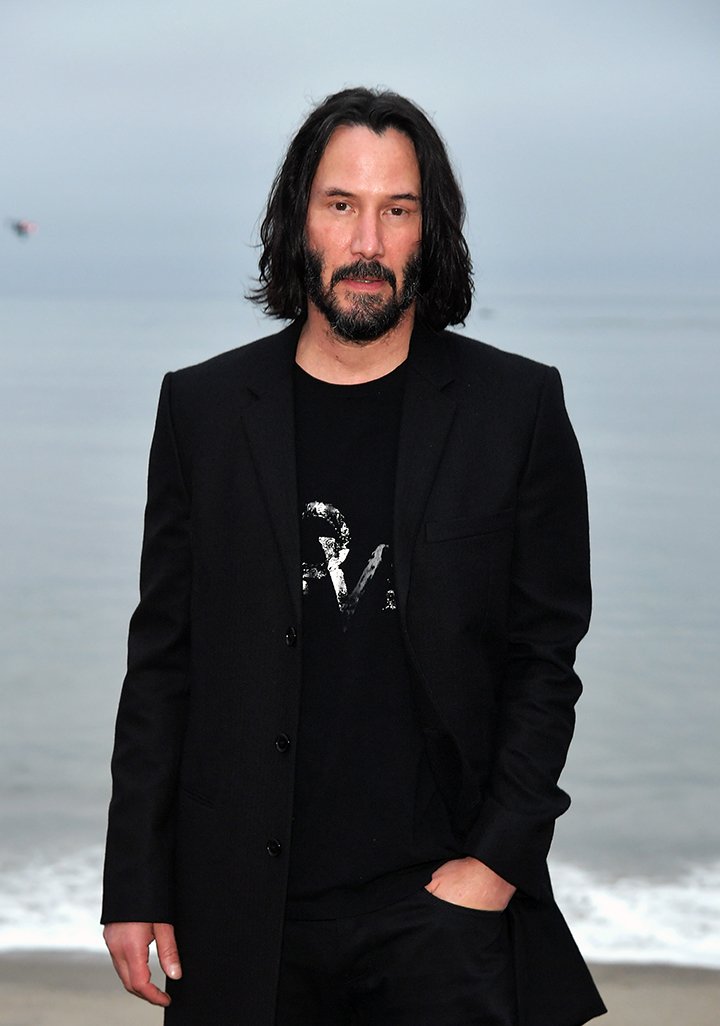 THE TRAGEDY HITS
The couple's happiness from expecting their first child together was cut short on Christmas Eve 1999 when their little daughter Ava Archer Syme-Reeves was stillborn at eight months.
The relationship could not bear the pain, and in the midst of mourning the death of their daughter, they separated a few months later. However, the couple reported that they were on good terms as friends.
Keanu Reeves and Girlfriend Alexandra Grant Enjoy Outdoor Stroll in Berlin​ https://t.co/BgOm8SmAN8

— People (@people) November 2, 2020
JENNIFER SYME'S DEATH
On April 1, 2001, Syme attended a party at the home of the famous rock singer Marilyn Manson. After Syme's death, the musician said that he had arranged for her to arrive at her house safely at dawn.
It is not known why Syme left her home again early on the morning of April 2. She drove her vehicle and crashed, resulting in her death at the scene of the accident. A withdrawn Reeves reportedly called the Coroner's office to verify if Syme was there afterward.
In 1999, Keanu Reeves's long-term girlfriend, Jennifer Syme, gave birth to their daughter Ava, who was stillborn. Two years later Syme was killed in a car accident https://t.co/Rj8OwZfw6M

— Irish Times Culture (@IrishTimesCultr) May 22, 2019
ACCUSATIONS AGAINST MANSON
Syme's mother brought an accusation against Marilyn Manson, holding him responsible for encouraging her daughter to drive a vehicle despite knowing that she was in poor condition.
The accusation was unsuccessful, and the singer defended himself. Manson said he had become aware of Syme's condition and, as a result, gotten a driver to take her safely to her house.
MOVING FORWARD
Reeves has not been able to shed the image of a sad and lonely man, and the knowledge of the history of his life contributes to promoting the melancholic image of him. For a long time, he has been alone and has not had children either.
The good news is that he is
now in a relationship
with the artist Alejandra Grant, 47. It began as a friendship, and little by little, progressed to a public romance in 2019 when they made their red carpet debut. This year, she visited him on the set of "Matrix 4."