Keanu Reeves Gave Part of His Fee for 'The Matrix' to Crew Members of the Film
Keanu Reeves' life transcends being an amazing actor; he also has a very selfless personality. Continue reading to find out more about the actor's life away from the camera.
Throughout his career in Hollywood, Canadian actor Keanu Reeves has been described with several adjectives. Many call him talented, great. However, the word "good" appears to be the perfect fit for the star.
Time and again, fans and colleagues have gotten to experience the goodwill of Reeves. His priceless nature is intriguing whether on stage, on set, or in day-to-day interactions with people. Below are moments when Reeves' awesome personality was seen.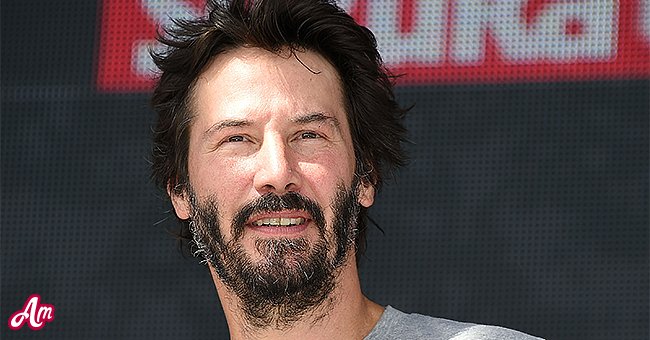 TAKING  PHOTOGRAPHS 
It is expected of celebrities to take pictures with one another or fans now and again. While some male stars might take advantage of the opportunity to disrespect the female gender, others do not, and Reeves is no exception.
In 2019, the actor took a picture with Suki Waterhouse, and Twitter users tagged him as respectful and considerate. His respect for women was greatly celebrated as netizens noticed that he didn't hold women while posing for a shot.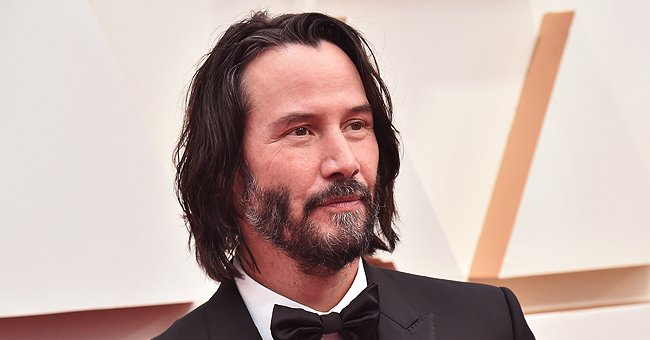 HIS FOUNDATION
Giving to the less fortunate or privileged is often described as one of the kindest gestures. While some rich individuals might choose to acquire the best of properties, others think it necessary to donate a part of their wealth to facilities.
The "John Wick" star privately runs a charitable foundation that aims at aiding sick children. Reeves once revealed that he had no interest in attaching his name to his foundation. He has also donated money to cancer research and several children's hospitals.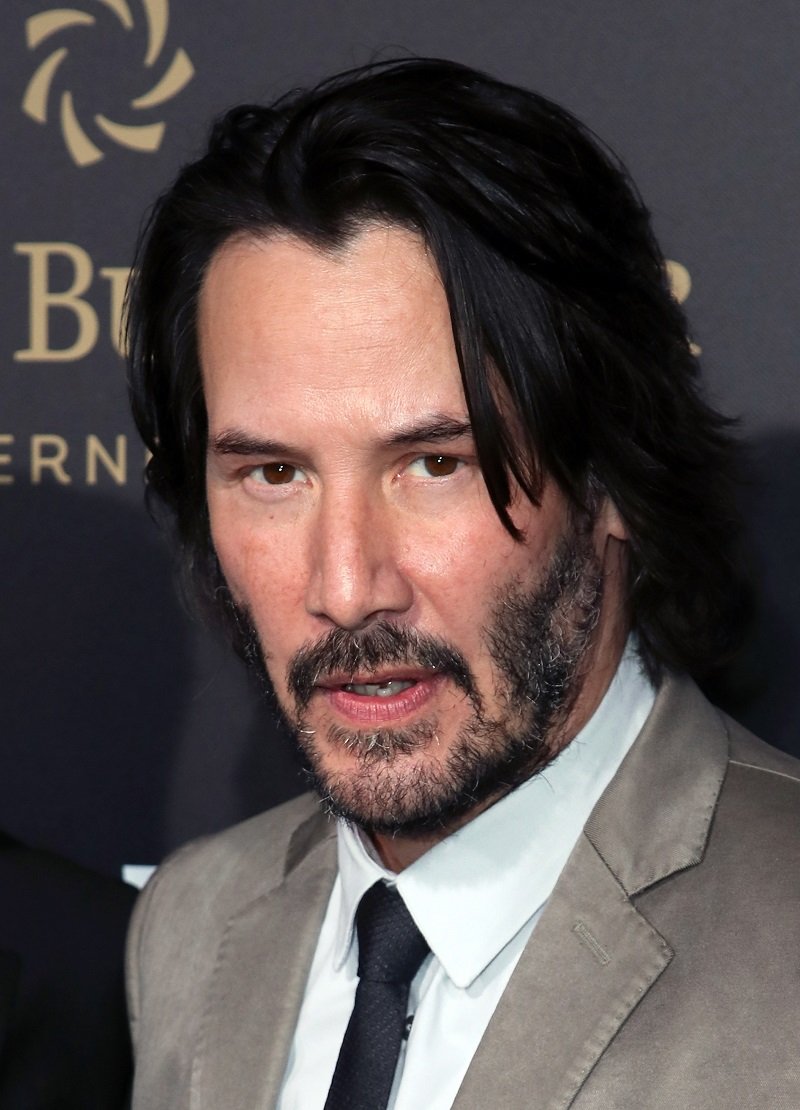 SELFLESSNESS IN THE SUBWAY
In 2011, Reeves made the headlines after he put his selfless personality on display. A video that went viral captured him giving up his seat on the Brooklyn-bound Q express train for a fellow passenger with a heavy bag.
HELPING UPCOMING TALENTS AND CREW MEMBERS 
Among Reeves' numerous movie appearances is his role on the action film "The Matrix" and its sequels, "The Matrix Reloaded" and "The Matrix Revolutions." The actor showcased his great skills while acting and displayed his great persona on the movie set.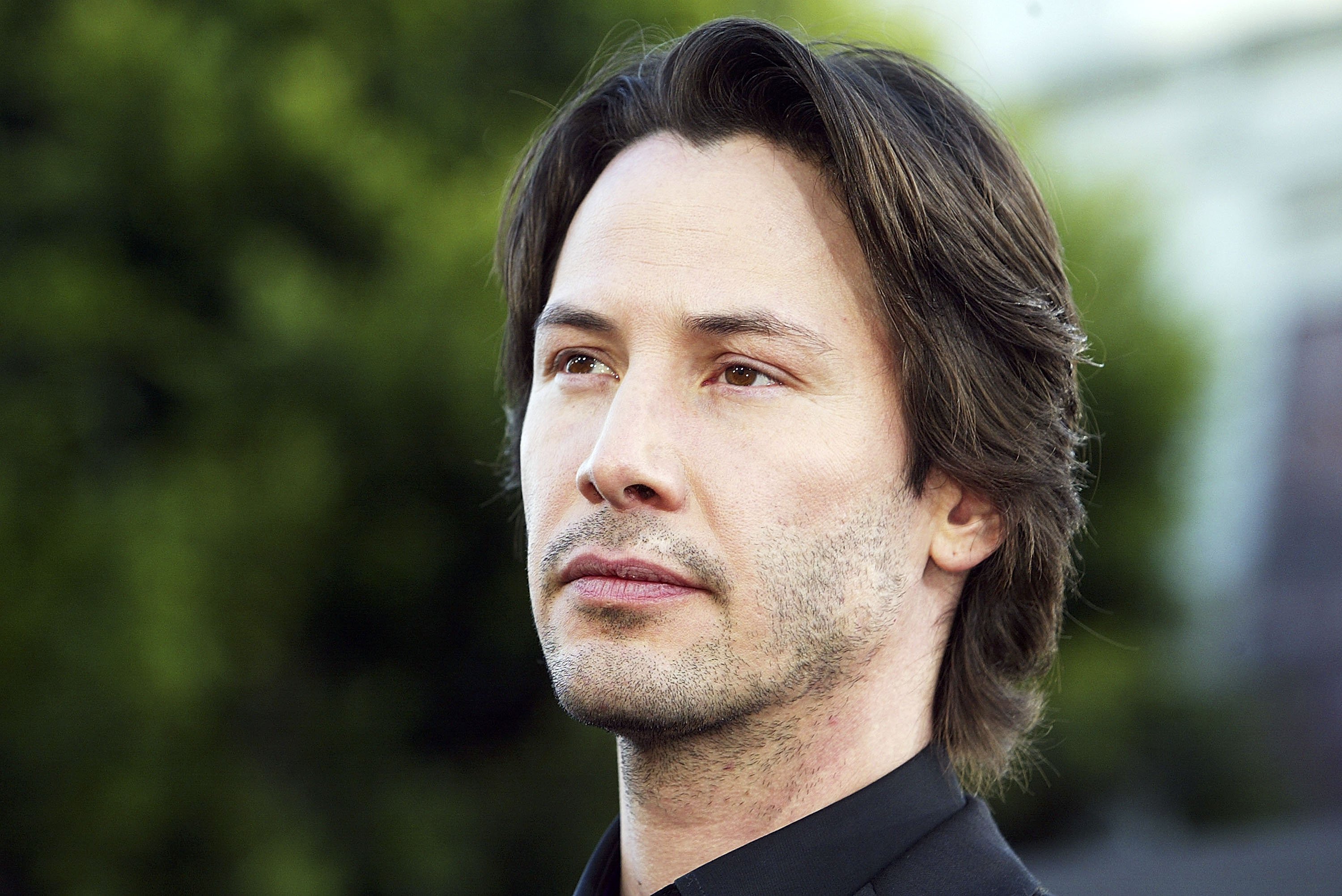 He showed a huge deal of generosity when he gifted 12 stuntmen Harley-Davidson motorcycles as a show of gratitude. He also took a pay cut to afford the crew members more funds for costumes and special effects.
While many have revealed that Reeves' generosity comes from his wealth, it appears that traumatic experiences in the past are a major cause for his kind gestures.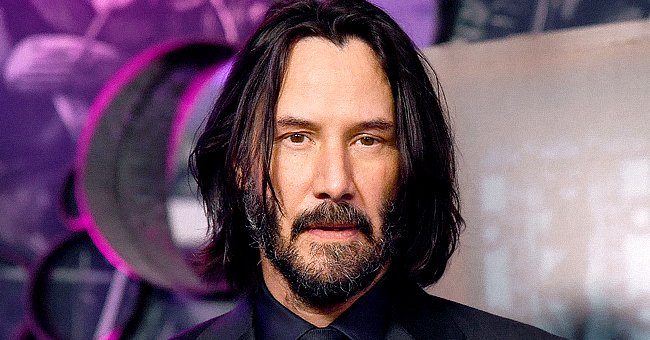 Reeves had no father while growing up; he suffered dyslexia in high school, lost his best friend, buried a child, and had a sister who suffered leukemia. After his sister was cured, Reeves donated 70 percent of his earnings from "The Matrix" to hospitals to treat leukemia.
Reeves has also been subjected to heartbreak. Even though he prefers to keep his love life private, he appears to have found love again. He is currently dating Alexandra Grant, and the pair appear to be perfect for each other.