Watch Gabrielle Union's Daughter Kaavia Melt Hearts Dancing to Beyoncé's 'Single Ladies'
Dwyane Wade and Gabrielle Union's daughter, Kaavia James, gave her fans a show at the dining table as she attempted to sing and dance to "Single Ladies."
Kaavia James may have famous parents, but many of her more than 1 million followers stay for the hilarious yet adorable content posted on her Instagram profile.
Young as she is, Kaavia already has a knack for performing and displaying different emotions through her many photos. In a recent post, she left fans impressed with her natural cuteness, yet again.
DANCING TO "SINGLE LADIES"
While eating at the dining table, the one-year-old tried to sing a part of Beyoncé's hit song "Single Ladies" and danced from her seat. Wade and Union's little bundle of joy then looked to the side and wiggled her body with both hands in the air.
The track played in the background and got Kaavia in the mood to groove while feeding herself little by little. Fans could not help but gush over the toddler's adorable attempt in the comments section.
"The cutest baby ever," one fan said, while another wrote, "Just when I thought I couldn't adore this child anymore." Kaavia's caption was nothing short of funny, revealing that she plans to learn Beyoncé's other song before turning two.
A MIRACLE CHILD
Wade and Union welcomed little Kaavia in 2018 through a surrogate. Their pride and joy was referred to as a miracle child after the former "America's Got Talent" judge suffered multiple miscarriages and sought IVF treatments that did not work.
The NBA star also shared a preview of their lavish 2014 wedding, featuring their exchange of vows.
At first, Union did not like the idea of having a child through someone else, thinking that the experience will be different altogether. However, everything changed when Kaavia came, and only love surrounded the new mom's head.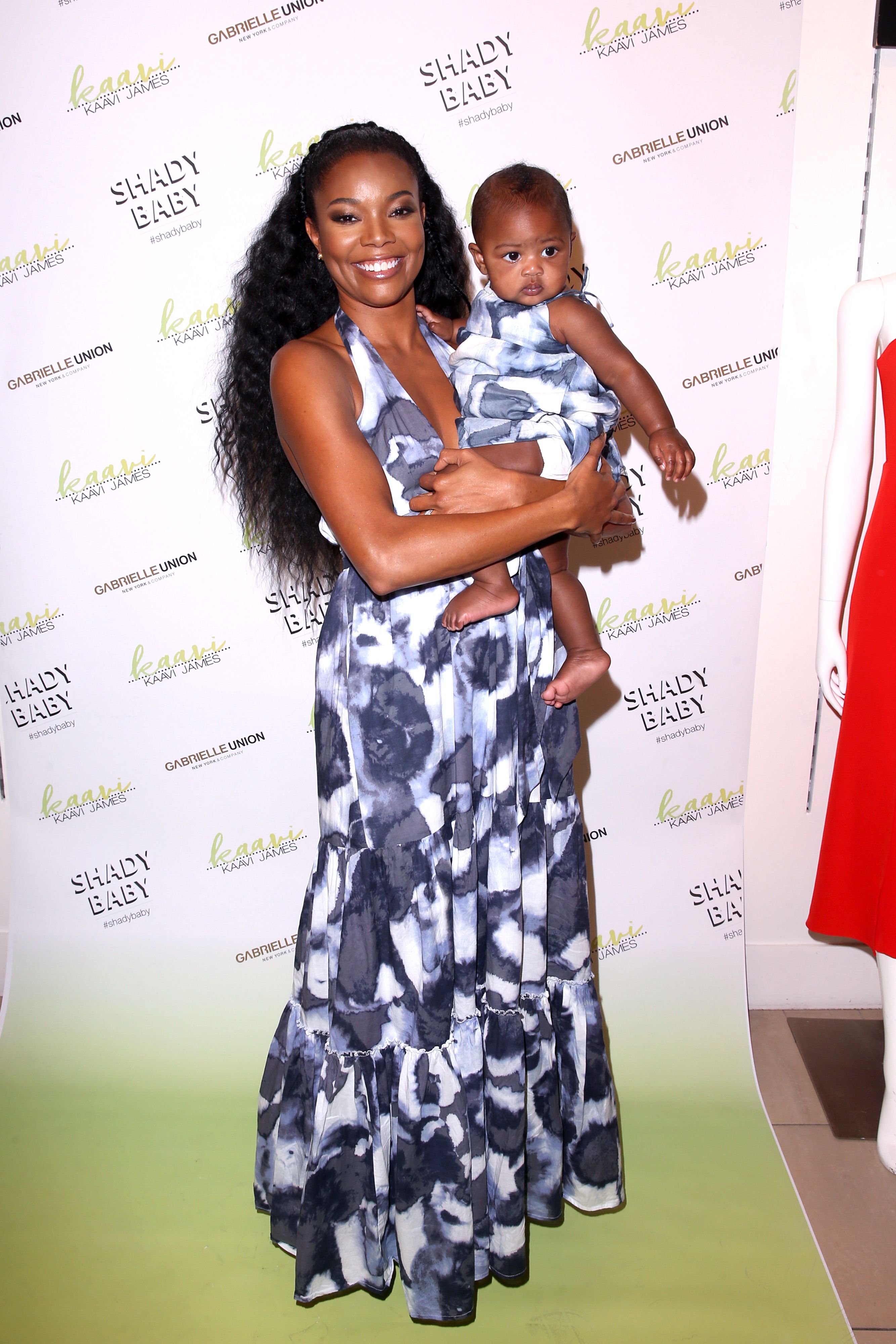 THE PERFECT BALANCE
Shortly after Kaavia was born, Union went back to work but made sure to balance her job as a mom and a television personality. As opposed to what others may say about moms who multitask busy careers and kids, the actress feels no guilt at all.
"Being able to have the job that I love and the baby that I dreamed of [is great]," she said. I'm a better mom because I'm able to go away and do what I love."
Union also encouraged moms to care for themselves and cater to their needs while being the best mother they can be. According to the actress, doing so is not a sign of selfishness but self-love.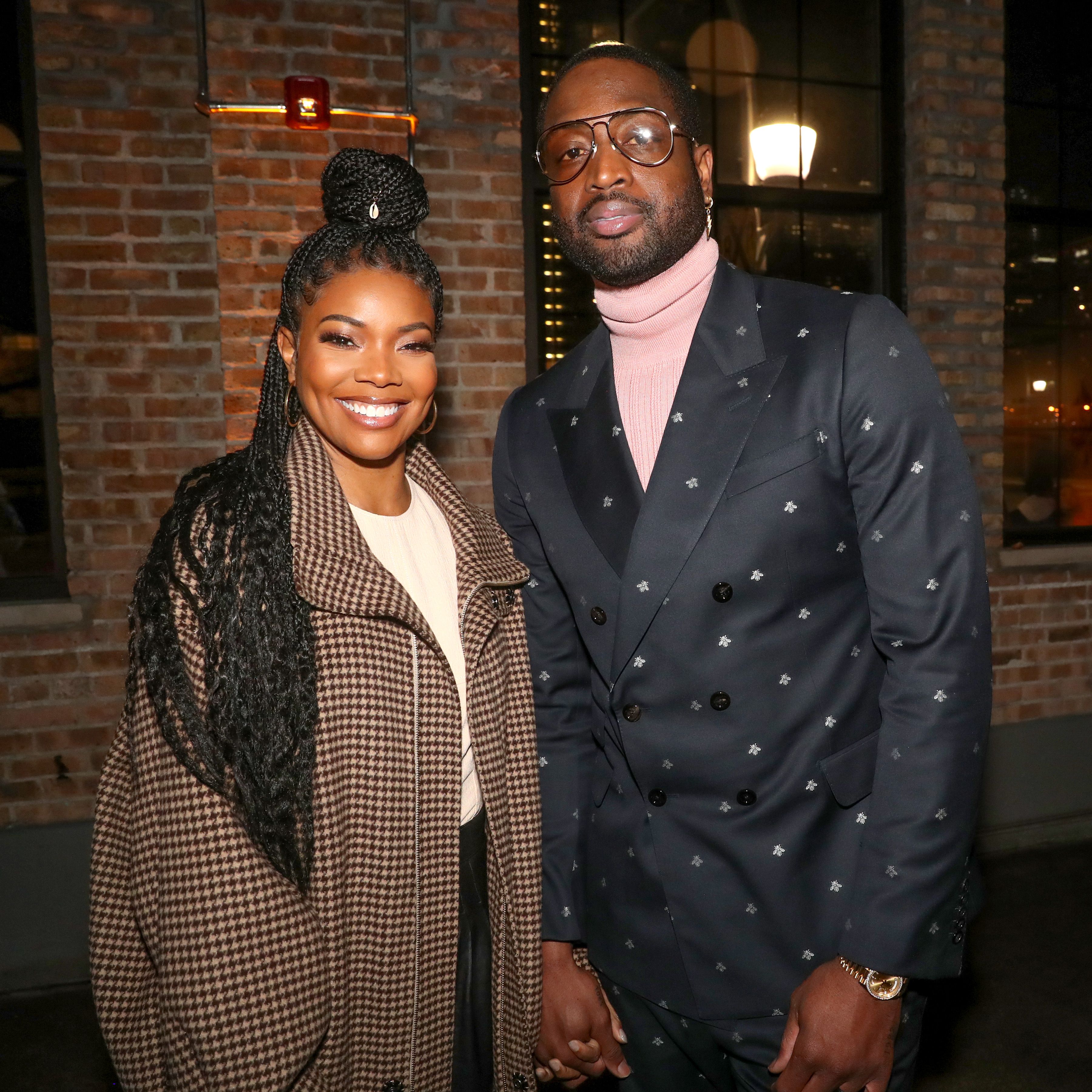 CELEBRATING SIX YEARS
Motherhood has been fantastic for Union, especially with a loving partner and father to Kaavia by her side. The power couple often shares photos of their little angel but sometimes shares glimpses of their married life too.
This year, the duo celebrated their sixth wedding anniversary with Instagram photos, holding hands and giving each other a sweet kiss. The NBA star also shared a preview of their lavish 2014 wedding, featuring their exchange of vows.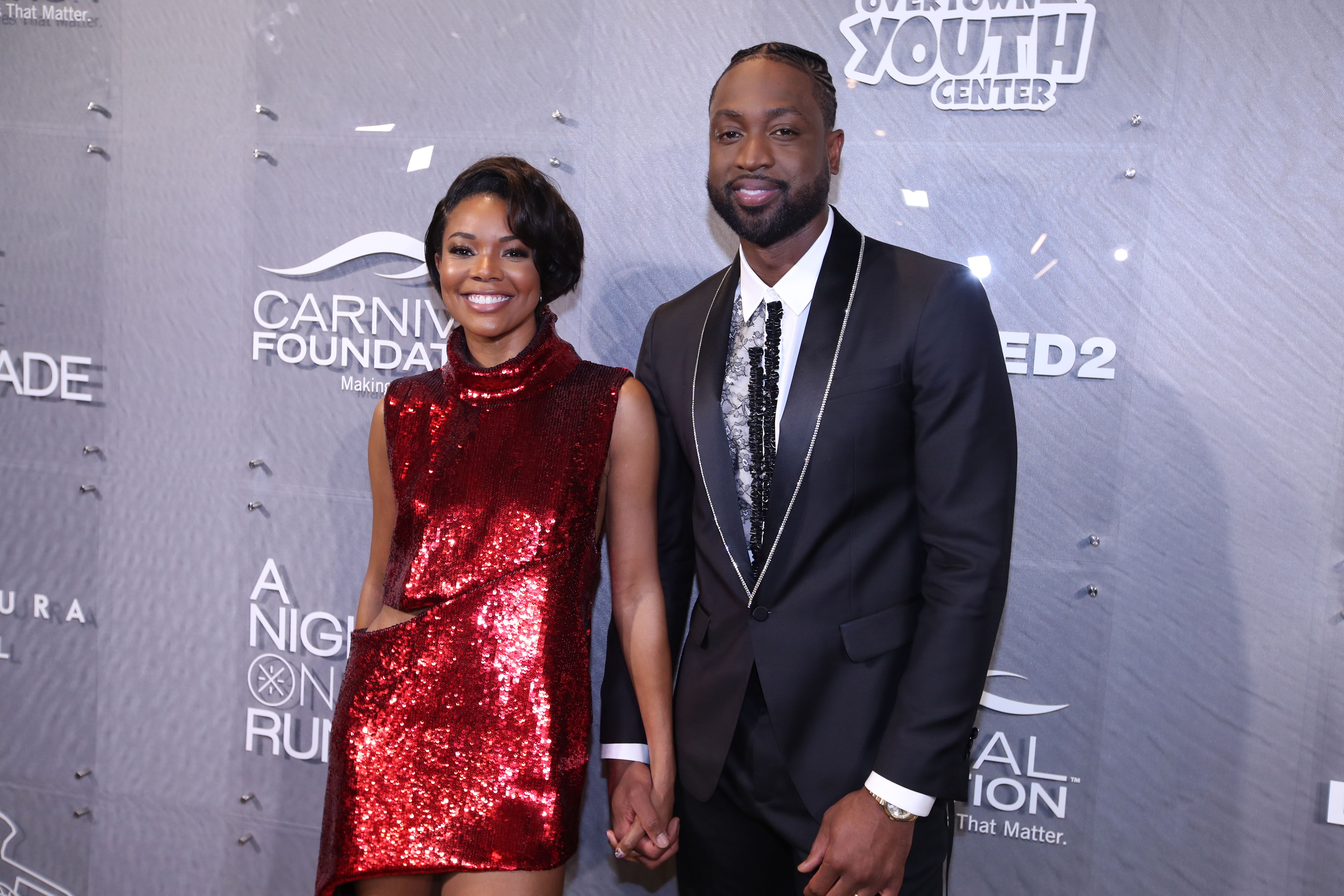 Union also took to social media to pay tribute to her husband, whom she vowed to spend forever with. The couple began dating in 2008 and waited six years before saying their "I do's."