DWTS Judge Carrie Ann Inaba's Love Life — from Artem Chigvintsev to Fabien Viteri
Carrie Ann Inaba is a dominant force in the entertainment industry with her undeniable charm on TV. However, her romantic relationships haven't been as successful as her career.
Carrie Ann Inaba is a choreographer and TV personality. She is well-known as a judge on the popular competitive show "Dancing With The Stars" and the host of CBS's "The Talk." The 52-year-old is no stranger to the spotlight and neither is her love life.
Inaba's romantic relationship became public in 2006, when she began dating the professional dancer Artem Chigvintsev. The pair met on the show "So You Think You Can Dance" and dated for three years before they mutually decided to break-up.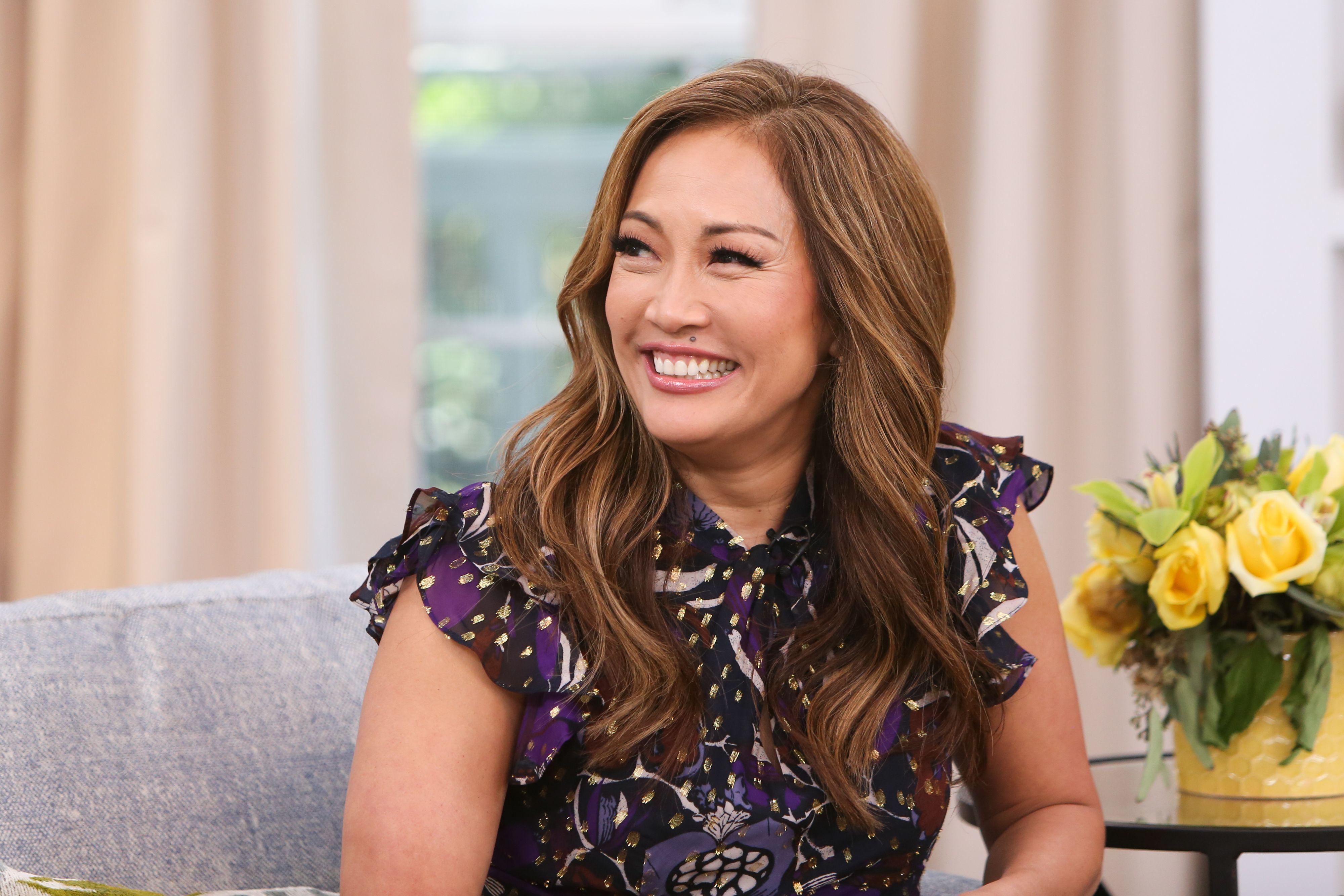 She met Jesse Sloan on an online dating site and they got engaged in 2011. However, their relationship ended in 2012. Then she got engaged to Robb Derringer in 2016.
[Chigvintsev] and his partner told sources that they were shocked by the "negative" comments from Inaba.
Unfortunately, the pair broke-up before their wedding. This didn't stop Inaba from finding love again and this year, she announced on "The Talk" that she had found the man of her dreams whose name is Fabien Viteri.
But not everyone believed that the TV personality had healed from her past relationships. Inaba was under fire from the internet for her criticisms against the actress Kaitlyn Bristowe.
Twitter users have called out the judge for being harsh against Bristowe and Chigvintsev on "DWTS" because she still had unresolved issues with her ex. Many believed the dance team was one of the best and deserved better scores.
On November 3, the dancer defended herself on "The Talk" and announced that no amount of bullying would make her change the way she judges. Instead, the backlash only made her believe in her "convictions." In her words:
"I judge the way I judge from my background. That is my job to do it and I will always do it based on my own conscience."
Despite her words, Chigvintsev also believed that her criticisms were personal. The dancer and his partner told sources that they were shocked by the "negative" comments from Inaba.
Bristowe admitted that she was good at receiving "constructive criticism" but she didn't understand how to take the 52-year-old's words. The actress added that she wanted Inaba on her podcast so they could properly talk.
However, Chigvintsev was still upset about the low mark they received. The 38-year-old believed their routine was perfect and told sources that "DWTS" judges needed to justify their scores.
The dancer pointed out that the judges should focus on the routines and not their personal feelings as it wasn't constructive criticism if the reason for the low score was because they didn't 'feel' the dance.