'Perfect Guy' Star Michael Ealy Has Been Happily Married for 8 Years — Meet His Wife Khatira
"Perfect Guy" star Michael Ealy has been happily married to Khatira Rafiqzada for eight years. The couple's love for each other has not faded despite the passing of time.
Long-lasting relationships are rare in the entertainment industry, and the are only a few couples known to have this timeless union. One of them is Michael Ealy and Khatira Rafiqzada.
After four years of dating, the sweet couple secretly tied the knot in October 2012 in Los Angeles. Ealy's wife played a large role in keeping him sane despite the crazy world of acting, and here's why.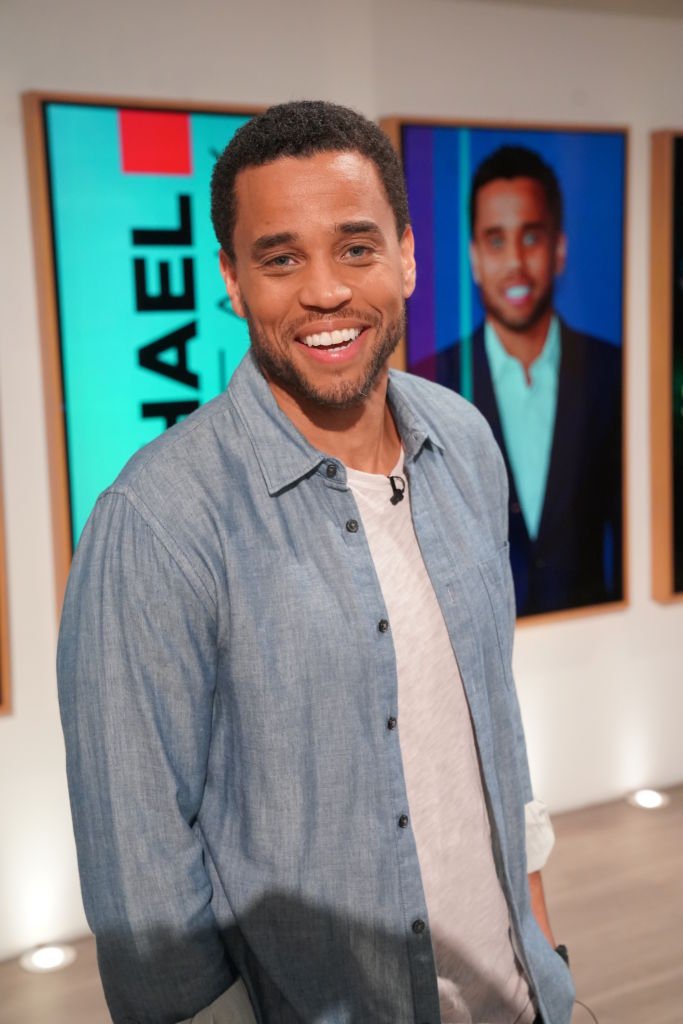 Rafiqzada is a loving partner with a great sense of humor who loves to show her affection for her husband online. Recently, she penned her husband a witty and sweet message on Instagram. She wrote:
"I'm also celebrating the fact that I almost got 10 yrs in the game so you'd have to pay me alimony for the rest of your life if shit really hits the fan. Happy 8th anniversary my love ? 10-20 (sic)"
The doting mother, born in Kabul, Afghanistan, reminded her husband that their loving children are what they need now, amid this year's uncertainties. 
For his part, the actor took to Instagram to greet his wife on Mother's Day. The Maryland-native wrote that he always found comfort in Rafiqzada as the latter is a calm person.
He added that he and his son are blessed to have her in the family. Aside from being a sweet wife to Ealy, Rafiqzada is also a doting mother to Elijah Brown. The pair also has a daughter. However, because the couple values privacy, the little girl's name remains unknown. 
Even if the rest of the world knew his son, Ealy continues to speak about his need for privacy. He keeps his daughter's name a secret, although he previously shared her picture that showed she was born in 2016.
The "Triage" star told Steve Harvey in a past interview that privacy has allowed him to enjoy being a father without outside drama. He also likes to treasure special moments with them.
For Rafiqzada, the key to a long-lasting marriage is always remembering the sweet and small gestures from their partners.
Aside from treasuring priceless moments, the couple also values lessons from marriage. On their seventh anniversary last year, Rafiqzada shared on Instagram that marriage is hard.
The doting mother added that comparison affects a relationship in a bad way. She encouraged other married couples that never ask for advice from single people.
She seems to believe that simple things matter. For Rafiqzada, the key to a long-lasting marriage is always remembering the sweet and small gestures from their partners.
Rafiqzada also values rest and leisure. Before the lockdown due to the coronavirus pandemic, she and Ealy, who recently participated in a "Wife Swap challenge," were able to enjoy a sweet vacation in Hawaii.
The January trip filled the couple with new sweet memories. It reminded the couple that they were lucky enough to see the beauty of the world and that it must be shared with the one you love before it's too late.