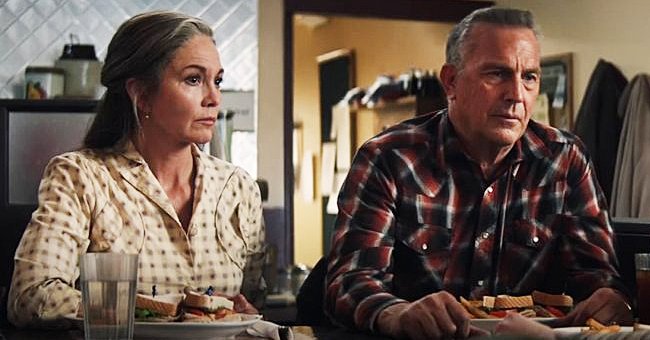 twitter.com/Variety
'Yellowstone's Kevin Costner Joins Diane Lane in Upcoming Thriller Film 'Let Him Go'

Veteran actress Diane Lane and "Yellowstone" star Kevin Costner beautifully reunite in the upcoming western thriller, "Let Him Go," where they promise to tug at heats with their unique bond.
Veteran Hollywood stars Diane Lane and Kevin Costner first stole our hearts with their undeniable chemistry in the 2013 original Superman movie, "Man of Steel." And now, almost a decade later, the duo are back at it again.
Lane and Costner appear in the upcoming western thriller, "Let Him Go," directed by Thomas Bezucha. Although in the superhero movie, Lane and Costner's on-screen love story was cut short after the actor's character, Jonathan Kent, lost his life in the second act, the upcoming movie promises to give viewers a better glimpse of their bond.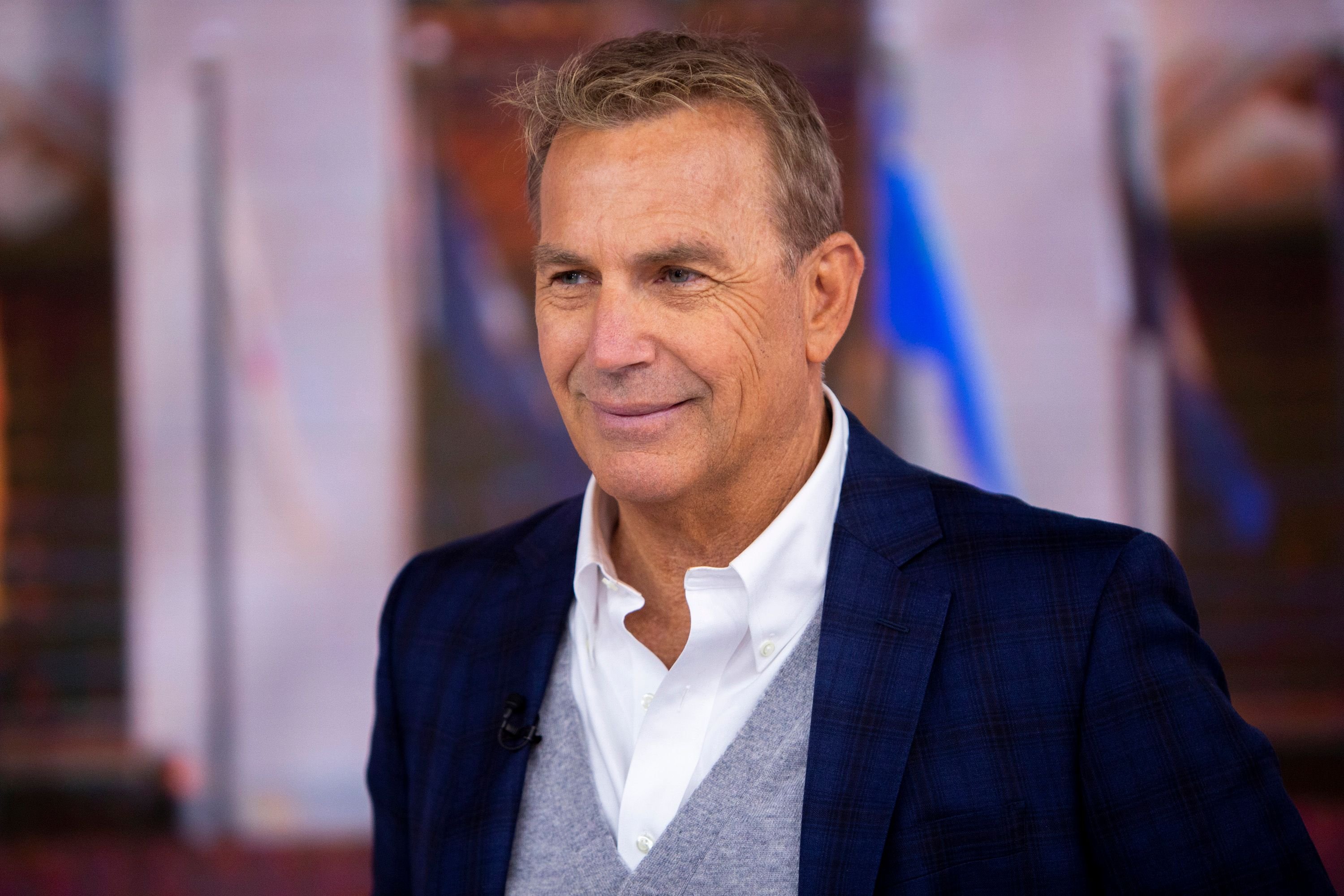 Kevin Costner on Today - Season 68 on Thursday, March 28, 2019 | Photo: Getty Images
According to Forbes, the Focus Features production, which would open in theaters on November 6, is based on a 2013 novel of the same name by renowned author Larry Watson.
The 65-year-old two-time Academy Award winner has been busy filming season four of the beloved series, "Yellowstone."
The movie tells the story of a retired sheriff, George Blackledge, played by Costner, and his wife, Margaret, played by Lane, who are horse farmers in Montana and live with their son James (Ryan Bruce) and his wife Lorna by Kayli Carter.
Margaret and Lorna have a complicated relationship with raising James' child, but the tide changes when he passes away after being thrown from a horse. George and Margaret mourn their son's loss and watch Lorna marry another man, Donnie Weboy, played by Will Brittain.
After watching her daughter-in-law and grandson get struck publicly by her new husband, Margaret urges George to join her as they journey to North Dakota to rescue their family. There, they faceoff with the dangerous Weboy family. When asked during an interview how it feels for the duo to reunite on-screen, Costner said:
"We felt like we only worked together for a minute on [Man of Steel], but the promise of what could be wasn't going to be extended in that particular movie, so this was an interesting way to circle back."
Lane, on the other hand, described her movie husband as a unique person and lauded his strong support for women not only in his choice of characters but also in his personal life.
Aside from "Let Him Go," the 65-year-old two-time Academy Award winner has been busy filming season four of the beloved series, "Yellowstone." He recently teased fans with an Instagram photo of him on the famous Dutton Ranch while shooting.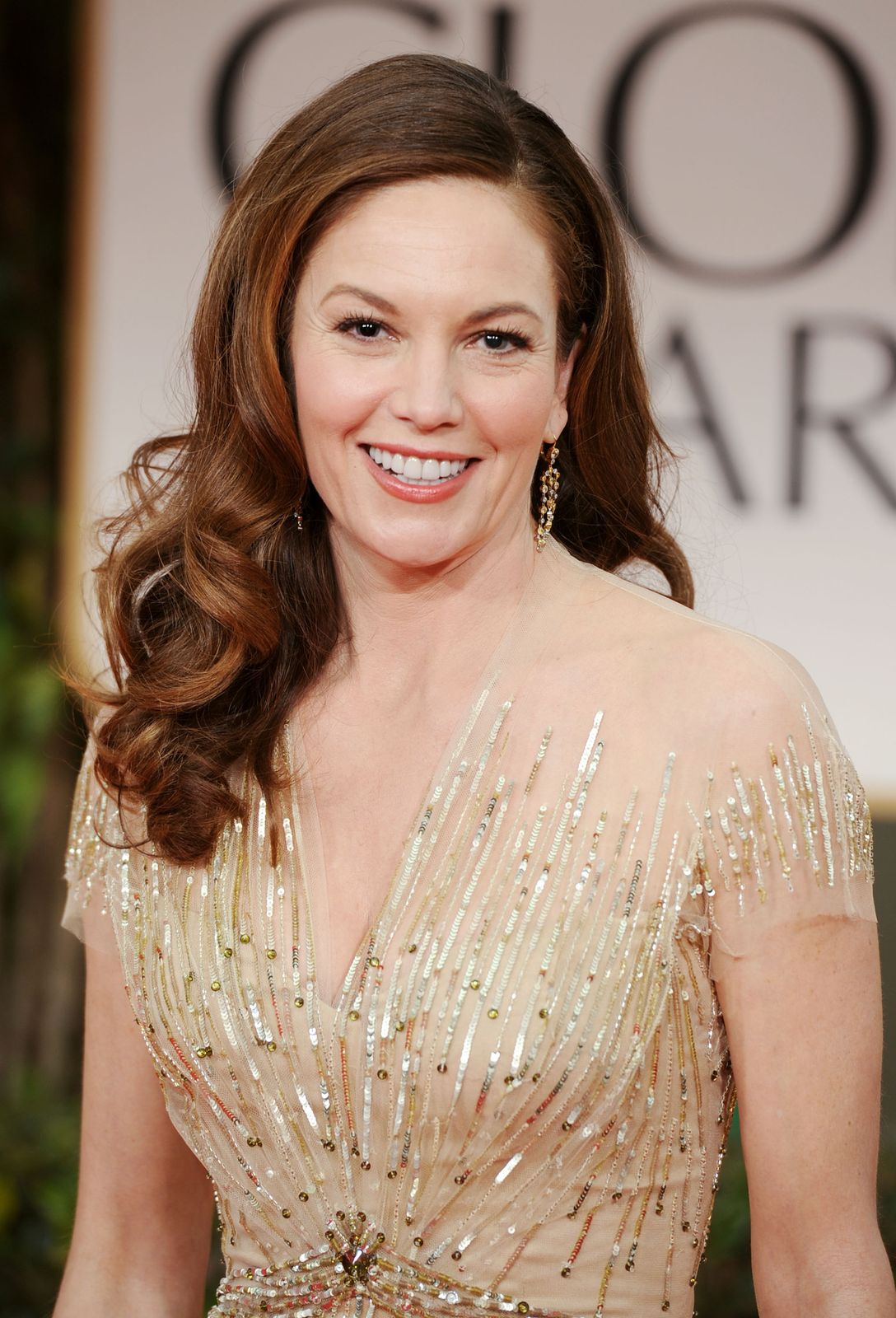 Actress Diane Lane at the 69th Annual Golden Globe Awards held at the Beverly Hilton Hotel on January 15, 2012 | Photo: Getty Images
In the Paramount Network series, the actor plays patriarch John Dutton. With a glamorous career in Hollywood, it came as a surprise for fans that Costner chose to feature in a show.
According to reports, "Yellowstone" was supposed to be a long movie, but after reading the script, it was discovered that it would fare better as a series and has successfully aired three seasons.
While Costner has admitted that filming a show isn't so different from a movie, he confessed that shooting keeps him away from his family longer than he would love to be. "The Bodyguard" star has been married to Christine Baumgartner for 16 years and is a proud father of seven children from three separate women.
Please fill in your e-mail so we can share with you our top stories!