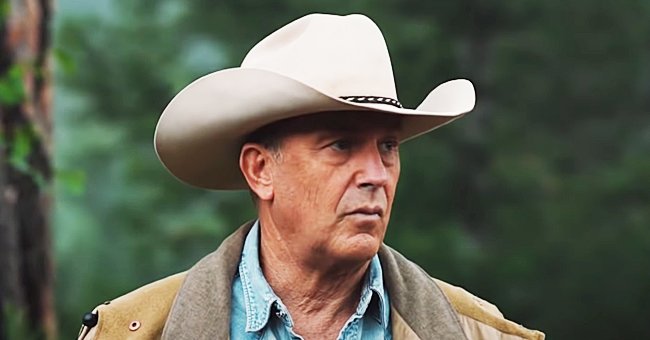 youtube.com/Looper
Kevin Costner Gets Candid about the Challenges He Faces While Filming 'Yellowstone'
"Yellowstone" actor Kevin Costner revealed that he is thrilled at the show's success. However, the actor admits that he is still getting used to the shooting schedule and wishes he could spend more time with his wife and children.
American actor and musician Kevin Costner is living the "Hollywood Dream," on-screen at least. The two-time Academy Award winner starred in the recently concluded third season of Paramount Network's hit series, "Yellowstone."
However, the actor has revealed that filming the popular western is not entirely straightforward for him. Costner says he has realized that filming TV series isn't too different from shooting movies. He stated: "The days are the same. They're always long, they start early, and they go late."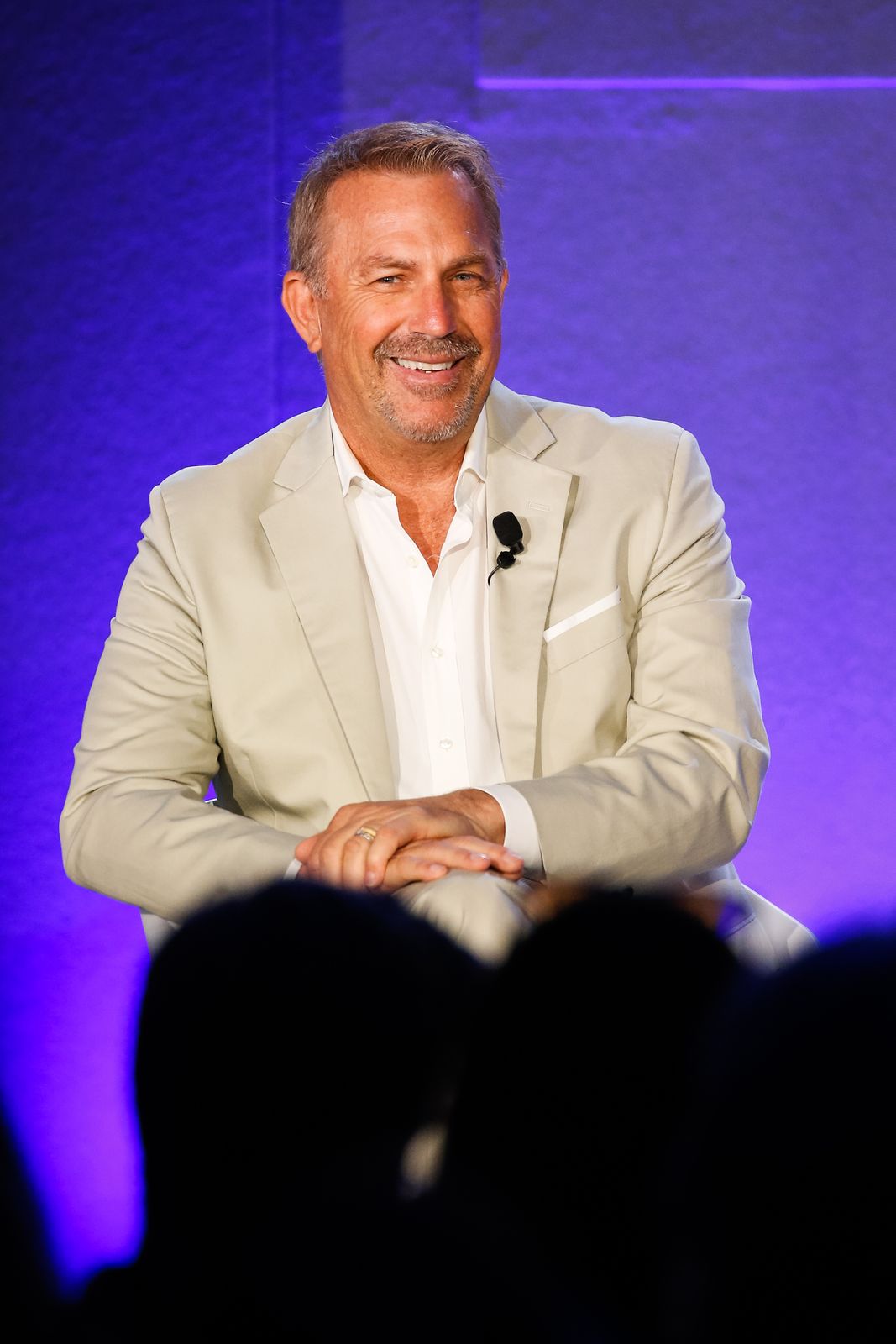 Kevin Costner during "A conversation with Kevin Costner from Paramount Network and Yellowstone" at the Cannes Lions Festival on June 21, 2018 | Photo: Getty Images
Nonetheless, the 65-year-old admits that his time on "Yellowstone's" three-year run has not been without new challenges. Prime among those difficulties is the reduction in the time Costner gets to spend with his family.
The married father-of-seven stated that he used to fly home at every available opportunity. However, seeing as the show's upcoming fourth season is being shot exclusively in Montana, that is no longer an option. He said:
"When you deal with two airplanes, it's all-day travel. If it's all-day travel home, then it's going to be all-day travel back."
Still, Costner's mind is never far from his family. When accepting the Lifetime Achievement Award at the 20th Annual Critics' Choice Movie Awards in 2015, the actor reserved special praise for his family.
Costner claimed he often drew strength from his children's "brave faces" whenever they bid him goodbye as he went on his many filming expeditions. He then expressed that despite his successful career, his family was always bigger than the movies.
He added that he was very comfortable with his family and was enjoying his partnership with Baumgartner.
In the meantime, Costner is focusing on delivering yet another stellar season on "Yellowstone." Fans are more eager than ever to see the western epic return to screens after Season 3's shocking finale.
The show — which was initially pitched to Costner as a long movie — is unlikely to be concluded anytime soon. Its creators have hinted that it may run for six seasons. However, there has been no official confirmation.
If confirmed, that news would be received with mixed feelings from its star actor. Although Costner admits to its filming challenges, the actor is still very excited to finish the project he once claimed "had a lot of gold dust on it."
He will surely be relying on more of his family's support to achieve that dream. Luckily, according to the actor himself, he is in good hands.
He added that he was very comfortable with his family and was enjoying his partnership with Baumgartner. Costner's words will be music to "Yellowstone"'s fans as they anticipate and draw up theories for the show's fourth season.
Please fill in your e-mail so we can share with you our top stories!