Here's the One Condition Kris Jenner Revealed Would Make Her Consider Appearing on DWTS
The "Keeping Up With The Kardashians" star and "momager" is not someone who improvises when it comes to the entertainment business, and there is only one way she would give the dancing competition series a try.
65-year-old businesswoman and TV personality Kris Jenner recently appeared in a podcast interview with "Dancing with the Stars" professional dancer Cheryl Burke and her dance partner of the current season, Backstreet Boys' AJ McLean.
During the interview, Jenner discussed the possibility of becoming a "DWTS" contestant in the future, revealing that she would consider taking part in the dancing competition series under one condition.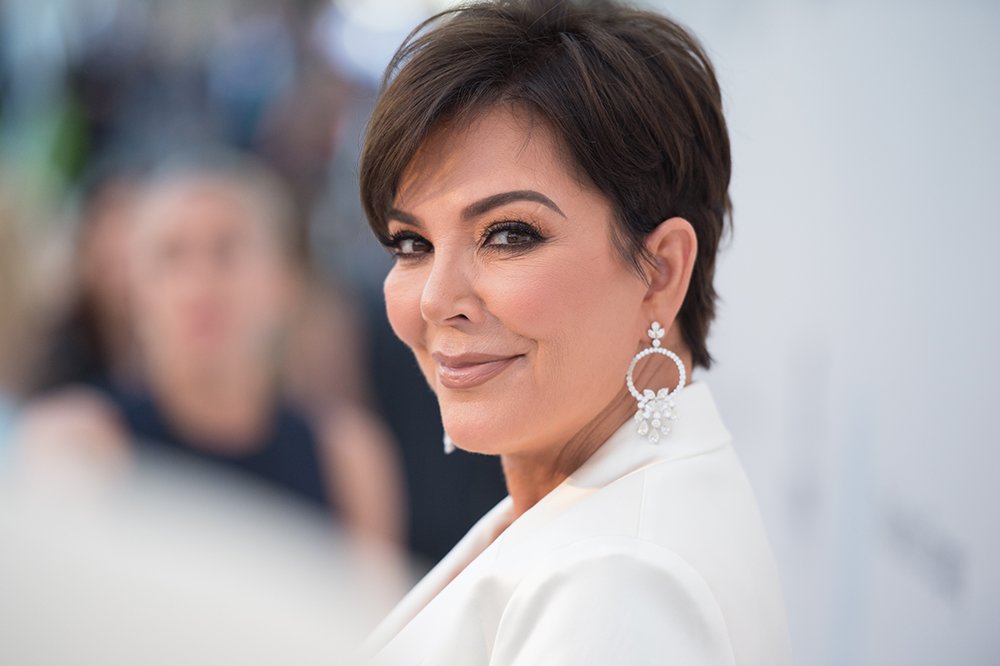 "You know what I would love is if you and I could practice for about three years, get all the dances down and then we could just roll out there," Jenner told Burke, who was Jenner son's Rob Kardashian pro dance partner back in 2011.
After sharing this necessity to get ready to take her chance in "DWTS," Jenner talked about the "great respect" she has for all the contestants in the show, both the celebrities and the pro dancers, and she said she was impressed with how they get a new dance ready every week.
Not only Rob, Jenner's only son, but also his older (and more famous) sister Kim, have been contestants on the hit show, but while Rob made it to second place on season 13, Kim didn't make it to the finals when she competed in 2008.
Since Burke brought Rob up in the conversation, to positively comment on his performance in the show, Jenner opened up about how important it had been for Rob to have that experience.
As Jenner sees it, the experience gave Rob the opportunity to step out of "the shadow of his sisters," which represented a big "boost to his self-esteem," and Burke agreed, saying she could tell Rob had a great time on the show. 
Talking about Rob, Jenner also took a moment to reflect on his personal life in the present, speaking about how he was doing as a father to his 3-year-old daughter Dream, shared with his former girlfriend, Blac Chyna.
"He is so good. He's really great. His daughter, Dream, is great and he's so in love with that kid and he's such a great dad," Jenner said about Rob, who made a rare return to the spotlight recently only to celebrate Kim's 40th birthday in October.
Apart from making this exception from his preference to be away from the cameras and social media, Rob also made an appearance on "Keeping Up With The Kardashians," which might mean that he is ready to take his place among his well-known family.
But whether he is returning to the spotlight for good or not, Jenner only had good things to say about Rob during her interview with Burke, repeatedly stressing out how good a son he was.
While motherly love is not the most objective of judgments, Burke coincided with Jenner in gushing about Rob's personal qualities, with the pro dancer describing him as a "very sweet soul."