Meet Ashleigh Barty — Australian Professional Tennis Player and Former Cricketer
She made one of the hardest decisions of her career by failing to defend her title as a champion at the French Open. The reasons are more complex than your fans may think.
Ashleigh Barty, 24, is an Australian professional tennis player, noted for her career as a young player and later as a professional. Winner of last year's French Open, she is also the current World No. 1 in the WTA rankings.
Despite not having played two Grand Slam this year, Barty maintains her points and her No. 1 ranking. The decision not to play the Paris Open, which she won in 2019, is due to two main reasons.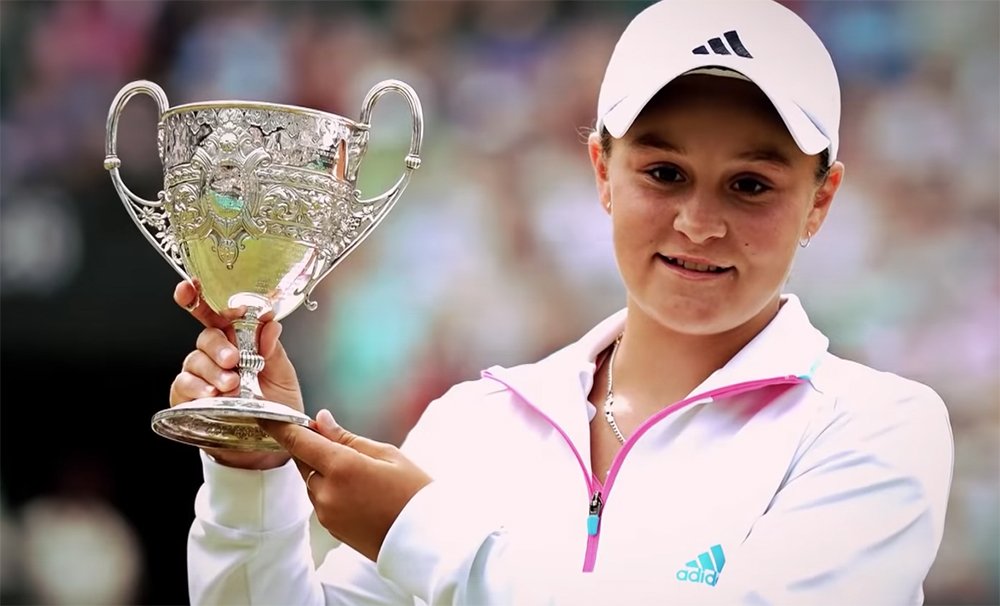 She took her Instagram to explain that the first reason for not traveling to play in France is the restrictions and threats that COVID-19 poses to this date. The other reason is that their preparation is not up to the task of such a demanding tournament.
She wrote: "I now look forward to a long preseason and the summer in Australia. It has been a challenging year for everyone and although I am disappointed on a tennis front, the health and well-being of my family and my team will always be my priority."
RESTING AND STILL NO.1
Incredibly, Barty maintains her ranking of No. 1 in the world despite not having played at a competitive level since the Qatar Total Open in February this year, more than eight months ago.
Following the suspension of the tour in March, the 52-week ranking system was modified so that players could retain the points they earned since March 2019. Barty is 46 weeks at No. 1 and unless there is another change there will be 15 more weeks.
SOMETHING MORE IMPORTANT
Instead of competing, Barty seems to be home to have fun. She has become part of the AFK program and will present the trophy to her team, Richmond if they win the grand final. In addition, she has also been busy in an amateur golf championship, which she won.
Barty has always made it clear that tennis will never rule her life. Last year, when she went from 15th to No. 1, she played in 15 tour events and returned home as much as she could. When she returned from Europe after fighting for Roland Garros, she did not touch a racket for two weeks. 
TEMPORARY WITHDRAWAL
On one occasion 5 years ago, the player could not bear the pressure and loneliness of the tennis career and decided to leave it for a while. During that time she devoted herself to playing cricket professionally.
She joined a professional team in her native Australia. There she played in the women's Big Bash League for the Brisbane Heat team, playing nine games with a maximum score of 39.
EXCELLENT PLAYER
The Australian is a strategic player who knows how to outmaneuver her opponents, and her chess game can cause a lot of trouble for even the most experienced players.
Barty's backhand is an important weapon, both in attack and defense. She also has a multifaceted forehand. The biggest, and possibly only, weakness is that she lacks firepower.