'Superstore' Showrunners Talk America Ferrera's Exit & Welcoming Her Back in Upcoming Season
The "Ugly Betty" star surprised her fans and followers early in the year when she announced her departure from "Superstore," forcing the showrunners to give the series a big turn to deal with her exit.
Back in February, 2020, 36-year-old actress America Ferrera announced that she was going to depart from the NBC comedy series "Superstore," on which she played Cloud 9 employee Amy Sosa for five seasons.
Soon after the announcement, the COVID-19 pandemic forced all TV productions to freeze as a lockdown was required to flatten the curve of contagion of the novel coronavirus, and the series Season 5 was cut short.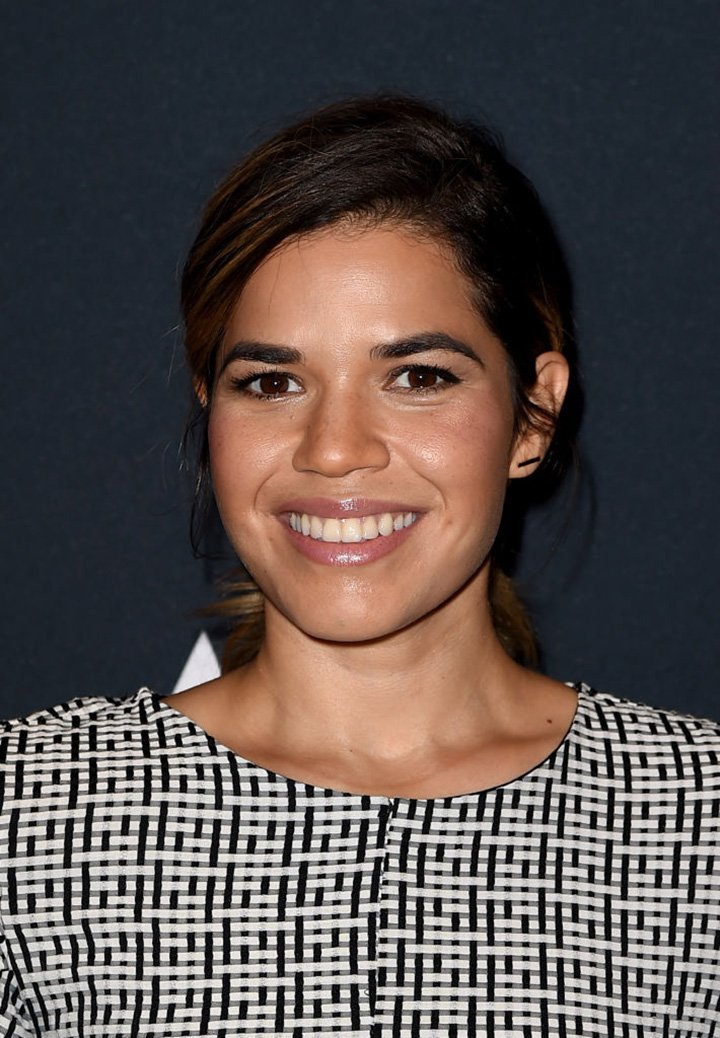 As a result, Ferrera's departing episode was postponed, with the actress agreeing to return for what ended up being not one but two episodes of the current season, after which her character leaves for Los Angeles, California, as planned.
Following Season 6's two-episode opener, which not only dealt with Amy's farewell but also with the early days of the COVID-19 pandemic, "Superstore" showrunners Jonathan Green and Gabe Miller talked to Entertainment Weekly about the process behind Ferrera's exit and brief return.
IMPORTANT ISSUES TO ADDRESS
As Miller explained, the current season couldn't start off without addressing the pandemic and Amy's departure, so they figure they could dedicate two episodes to deal with those themes, and, fortunately, Ferrera signed up to do both episodes.
"I think part of it was that it would allow her to be part of the 100th episode, too, which is a real milestone for the show. We were thrilled to have her back and be part of that," Green figured.
The showrunners also shared how difficult it was to give such a big ensemble cast the time and space to say their goodbye's to Amy, until they came up with the idea of the Cloud 9 employees making a goodbye video for her.
For Ferrera, who was not only a big star of the show but also its executive producer, apart from having directed four of its episodes, it was easy to have the best interest of the series in mind when she agreed to do the extra episodes.
MOVING ON WITH HER LIFE AND CAREER
When Ferrera took to Instagram back on February 28, 2020, to confirm the rumors that she was going to leave the series after having been a key member of its cast, she started by looking back at her run in it with gratitude.
After thanking the series' cast and crew, the network, and the show's creator Justin Spitzer, Ferrera shared that she was starting the next chapter of her life and career, and she concluded by sending her best wishes for the show.
Ferrera announced her second pregnancy on 2019's New Year's Eve, giving birth to her second child, a daughter, with husband Ryan Piers Williams back in May 2020, which they named Lucia Marisol Williams.
Career-wise, Ferrera continues with her work behind the scenes, as an executive producer of the comedy series "Gentefied," of which she has also directed two episodes so far.