Gloria Govan and Ex Matt Barnes Reunite to Celebrate Twin Sons' Birthday with Derek Fisher
With her new partner Derek Fisher in tow, "Basketball Wives" star Gloria Govan recently reunited with her ex-husband, Matt Barnes, for their twin sons' birthday celebration.
Reality star Gloria Govan was all about family as she and former NBA star Matt Barnes were back together to celebrate their twin sons, Carter and Isaiah's 12th birthday, on November 6.
Barnes took to Instagram to share a picture of their family, including Govan's 46-year-old partner, Derek Fisher, a former NBA player and now a basketball coach for the Women's National Basketball Association.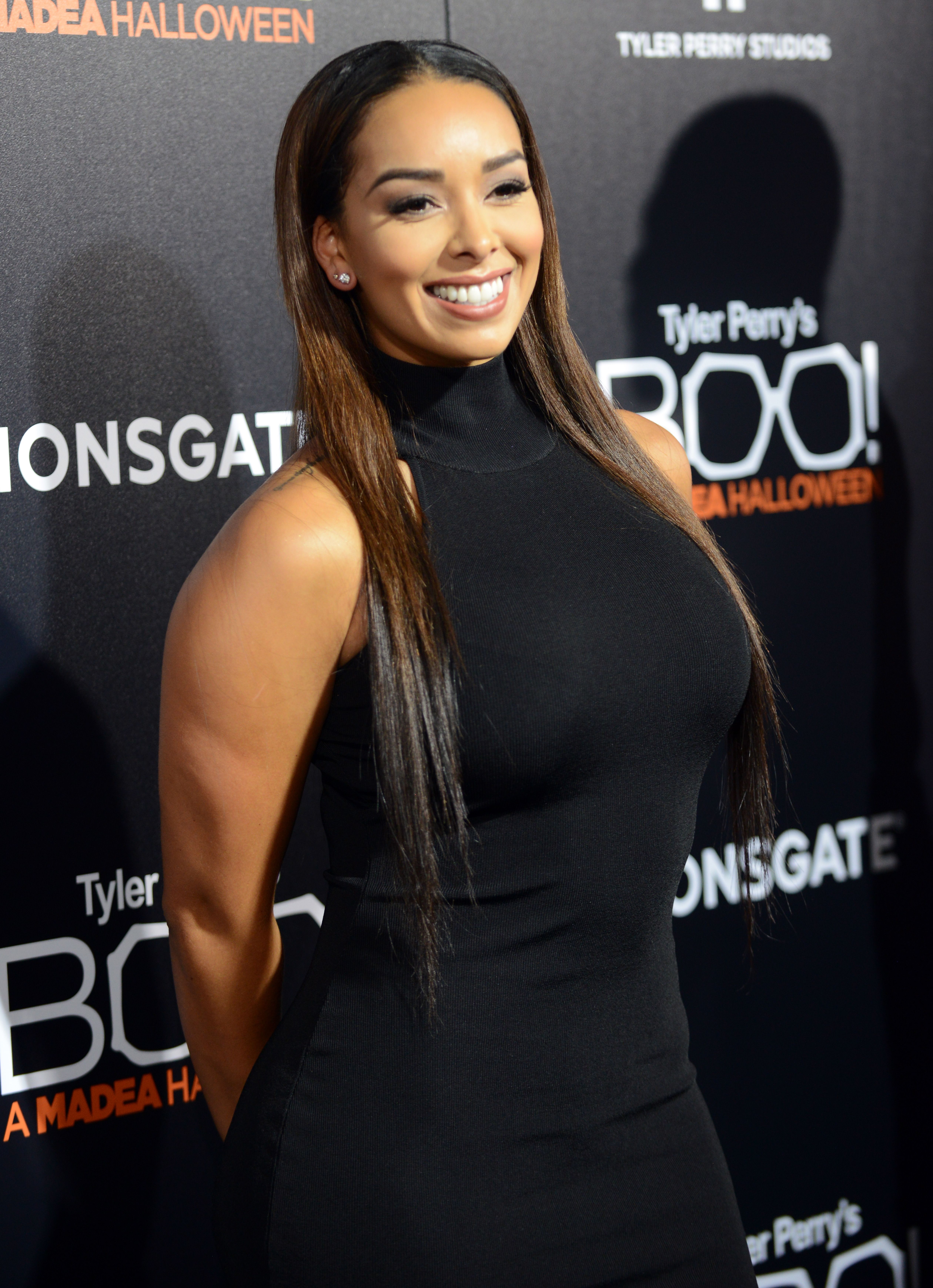 A UNIQUE FAMILY SET-UP
Govan, dressed in a purple shirt, stood beside Barnes with Carter and Isaiah in front of them in the picture. The 40-year-old basketball player and his little boys wore hooded jackets.
Fisher, wearing a checkered polo shirt with a white top underneath it, was standing beside his two teenage children, Drew and Tatum. Alongside the picture, Barnes wrote:
"Birthday Dinner for the bro's..Happy 12th Bday to the @thebarnesboys (sic)"
Many fans were delighted as the blended family looked happy in the picture. Some fans took to the comment section to share their birthday greetings for the twins.
One female fan expressed admiration for Barnes for giving his sons a chance to see their mother on their special day. A male fan added that the doting father is one of the "most righteous men" he knows.
A PICTURE WITH A ROCKY PAST
It was a rare move for the former NBA star to post a family picture since he won sole physical and legal custody of their twins from Govan in November 2018.
Barnes and Govan had a rocky relationship in the past which affected their twins. Barnes reportedly obtained an 18-month restraining order against his ex-wife, claiming that the latter posed a danger to them. 
Govan was arrested in May 2018, after Barnes claimed that she put their children in danger while driving her car in a rage. In June of the same year, she accused Barnes of "backhanding" her during their marriage.
Despite her rocky past with Barnes, Govan has maintained a loving relationship with her twins.
The former pair tied the knot in August 2013, despite suspicion of domestic violence charges against Govan in 2010. They ended their marriage in October 2014. 
In 2015, Govan dated Fisher, her former husband's basketball teammate with the LA Lakers. A year after, the reality star and Barnes' divorce was finalized. 
Moving on from her past, Govan has been engaged to Fisher since 2018, while Barnes found love in 41-year-old plus-size model Anansa Sims in 2019. Barnes and Sims welcomed a child in December 2019. 
Despite her rocky past with Barnes, Govan has maintained a loving relationship with her twins. She recently shared a throwback picture on Instagram that showed her cute bonding moment with Carter and Isaiah.
In the old picture, Govan and her twins, who were still small boys then, beamed with smiles as they posed by an orange pumpkin display during the pumpkin season in October.