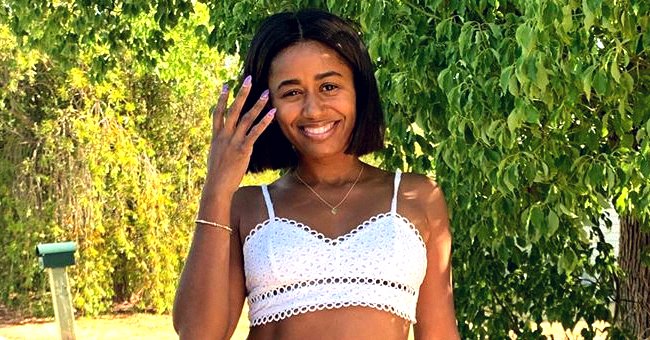 Instagram/maryviturino18
Mary Viturino Was a Loving Single Mom before Joining 'Bachelor in Paradise' — Meet Her Daughter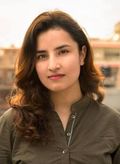 "Bachelor in Paradise" star Mary Viturino is a single mother who loves her daughter Chanel more than anything. Little Chanel is her mother's copy and their bond is as precious as it could be.
Fans of the beloved TV show "Bachelor in Paradise" were introduced to Mary Viturino in season 7 of the show. Her sassy and sarcastic comments made them fall in love with her.
When she graced the screens for the 2020 season of the reality show, fans got a glimpse into the most tender side of her as they were introduced to her daughter Chanel.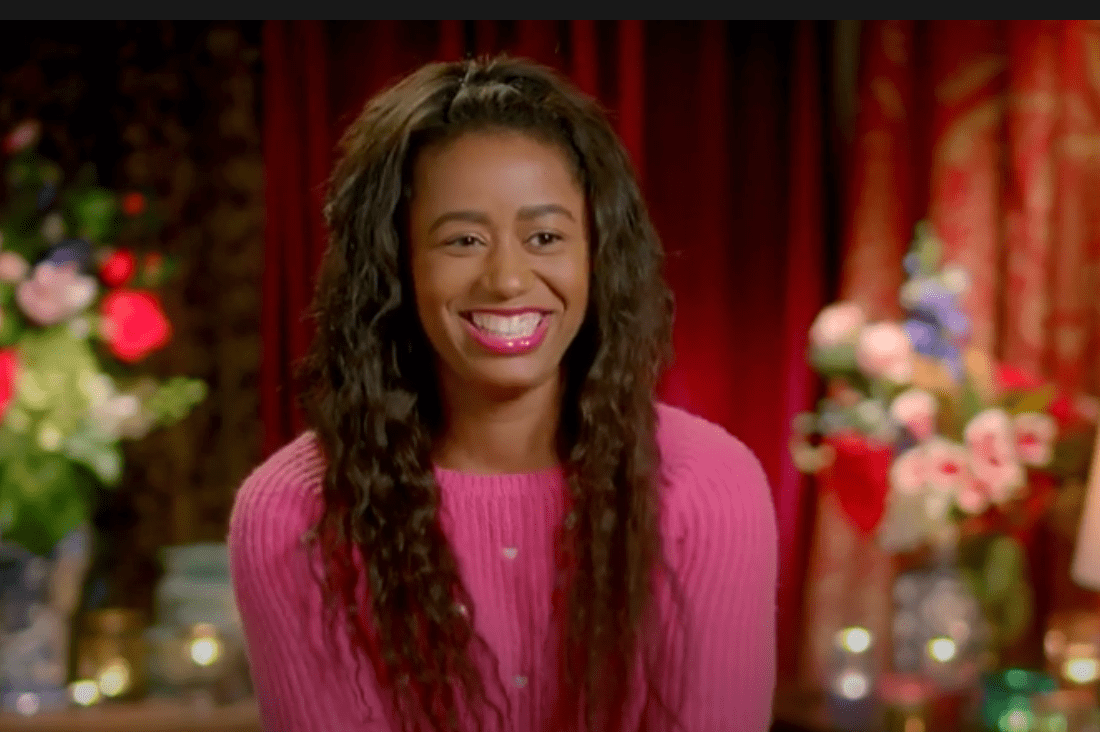 Mary Viturino during episode 9 of "The Bachelor Australia" which aired on Aug 28, 2019. | Source: YouTube/TheBachelorAustralia
HER BABY DADDY
The little girl looks exactly like her beautiful mother! When Viturino was 25 years old, she met an Australian man who would fall head over heels in love and welcome her first child.
The reality star met him in Rio, Brazil, and the pair quickly fell in love. Soon, they got engaged and decided to move to Australia. Sadly, their relationship came to an end and they went their separate ways after being together for six years.
WHY MARY MARRIED YOUNG
According to Viturino, she got married young because she had many church friends who were married young. She always wanted to have a relationship, but her upbringing was strict and, in her words, without one-night stands.
So when she met the Australian guy, they fell in deep love, which was simply beautiful. The reality star said it was great while it lasted.
The reality star has been living with Canning along with her daughter.
STRUGGLES AS A SINGLE MOM
After that relationship ended and she was left as a single mother to Chanel, getting back into the dating scene was not easy.
Viturino was frustrated because, as a single mom people would automatically assume that she was asking them to be the father of her child whenever she wanted to go on a date, which was so not true.
MARY FINDS LOVE AGAIN
The 32-year-old once said that single moms do not get dates very often. But her single days were over when she met Conor Canning on the set of "Bachelor In Paradise." Now, she is waiting to welcome a new bundle of joy with him!
Earlier this month, Viturino took to Instagram to announce that she is expecting her first child with Canning. The baby is due to arrive next year, and Chanel is super-hyped to be a big sister.
MARY AND CONOR'S RELATIONSHIP
The reality star has been living with Canning along with her daughter. He had arrived in the show as a newbie, and he was an unlikely match for Viturino, but their relationship melted fans' hearts across Australia.
The duo proclaimed their love for each other in the season finale and also revealed their plans to move to Tasmania. The lovebirds live a happy life, and fans cannot wait to see their newest addition in 2021.
Please fill in your e-mail so we can share with you our top stories!