Comedian Norm Crosby Dies at 93 — inside His Life and Career
Norm Crosby, a popular and unique comedian who entertained his fans for more than five decades, sadly passed away. The "Master of the Malaprop" was 93.
Over more than five decades, Norm Crosby made a living misusing words with a humorous effect. Sadly, the man who bemused audiences with appearances everywhere from television to nightclubs died on Saturday.
Joan, Crosby's wife of 54 years, confirmed the news to The Hollywood Reporter and shared that he died following heart failure while hospitalized at Rondal Reagan UCLA Medical Center in Los Angeles.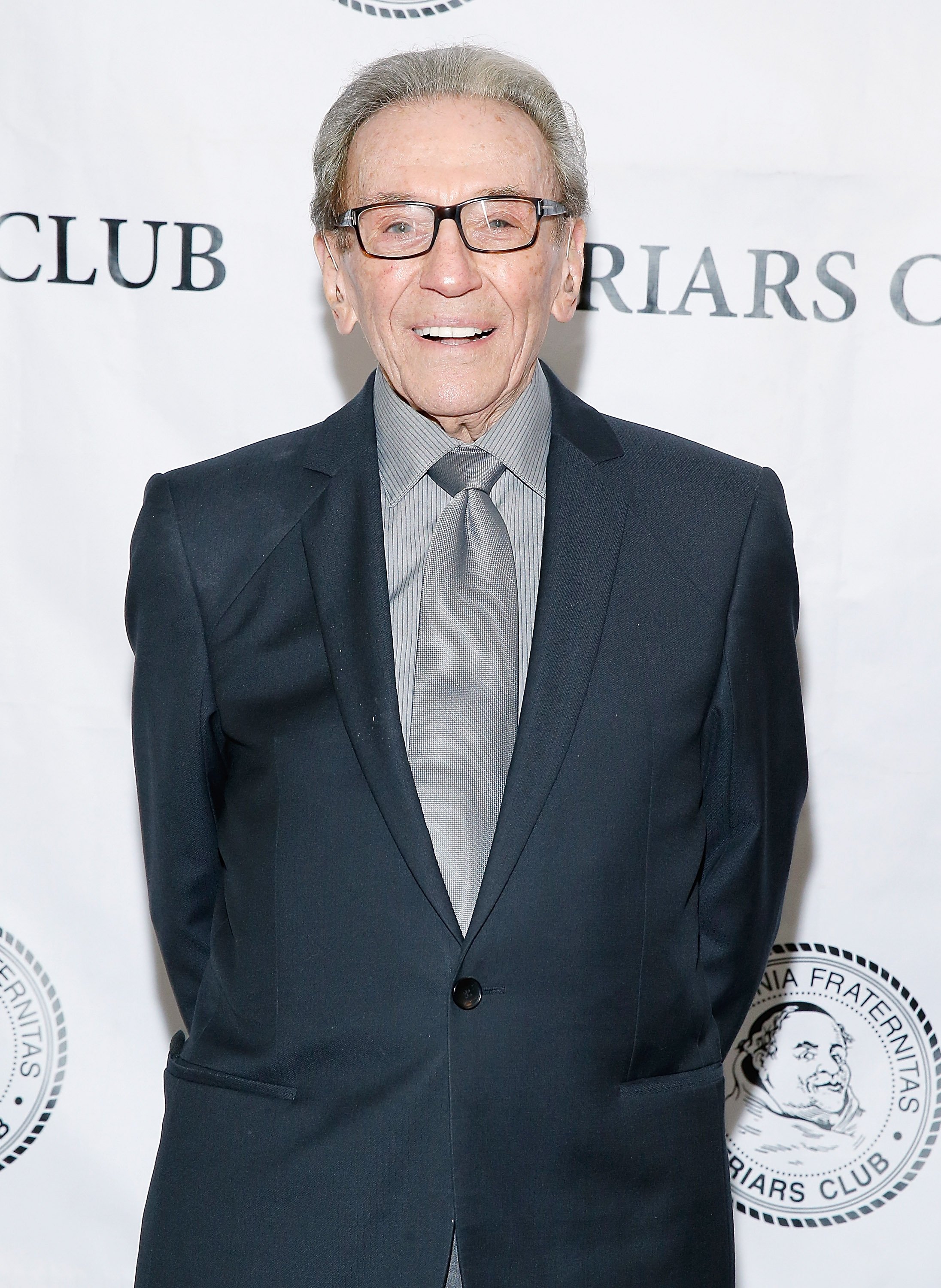 HOW HIS USE OF THE ART FORM BEGAN
The use of malaprops became Crosby's signature expression of comedy, one that came about when a nightclub owner said something that gave him that lightbulb moment, as they say.
Young and angling for his big break, Crosby got hired for a week at the Latin Quarter nightclub in New York City. The nightclub's owner in conversation gave him the idea when he jokingly suggested that Crosby ask a woman whether they envisioned "staying over or communicating."
Norm Crosby, the stand-up comedian who spent more than five decades amusing and bemusing audiences in nightclubs and on television as the "Master of the Malaprop," has died. He was 93. https://t.co/TvzXYv1JvN pic.twitter.com/WkB0sNfWUi

— The Hollywood Reporter (@THR) November 8, 2020
Crosby's unique style was a hit, and soon enough, he landed gigs that included opening for Tom Jones and Robert Goulet and performing at the Sahara Hotel in Las Vegas.
WHAT IS A MALAPROP
A Boston native, Crosby entertained viewers on several talk shows and variety programming on NBC for decades. While he became a regular on Dean Martin's celebrity roasts, he co-hosted Jerry Lewis' Muscular Dystrophy Association telethon every single year for 25 years.
Comic great Norm Crosby, King of the Malapropism, or as he would have said, MARSHMALLOW PRISON, used to be on TV all the time. So many happy MAMORIES. I will fondly DISMEMBER him. RIP Norm Crosby pic.twitter.com/ElhYPfq28q

— Gilbert Gottfried (@RealGilbert) November 8, 2020
According to the dictionary's definition of malapropism, "the usually unintentionally humorous misuse or distortion of a word or phrase," and Crosby turned it into art. Despite his success, Crosby did face another medical hurdle.
HE WAS DEAF
A
career
Crosby previously described as "fantastic" faced its set of challenges early on in life. Before stepping into his comedy shoes, Crosby served the military as a marine, and that's where his hearing problems likely began. During an interview in 2003, Crosby elaborated.
Norm Crosby, the deadpan mangler of the English language who thrived in the 1960s, '70s and '80s as a television, nightclub and casino comedian, has died. He was 93. https://t.co/6jfoQlIRxv

— WFAA (@wfaa) November 9, 2020
"I was on a sub-chaser in the North Atlantic, and the depth charges made a terrific sound, it was very loud, and you could feel it through your bones. The hearing loss came about slowly; it was not that one day I was suddenly deaf; it was a gradual thing that came on slowly over time," Crosby explained.
A DOUBLE LOSS
The entertainment industry is also mourning the loss of another legend on television, Alex Trebek. Sadly, the beloved "Jeopardy" host died on November 8 following a battle with cancer.
Two short months ago, Supreme Court Justice Ruth Bader Ginsburg passed aged 87 after battling cancer as well. Ginsburg had fought off the disease before, but on September 18, she blew out her last breath following metastatic cancer complications.
Equally loved by her family, they made sure to be by her side when she passed while at home. A trailblazer of her time, Ginsburg became known for her dedication to justice, love, and family.