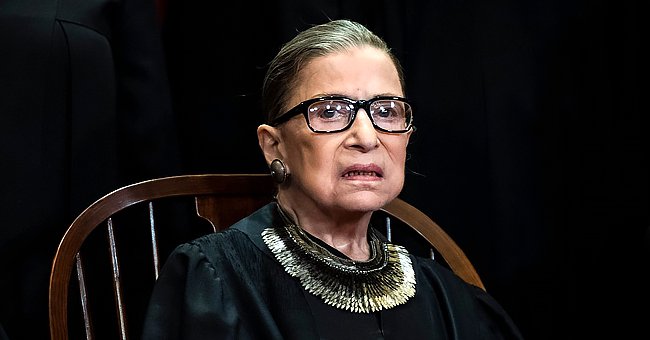 Getty Images
Ruth Bader Ginsburg's Former Clerks Recall Her Defining Features
A number of prominent personalities have come forward with heartwarming stories of their encounter with the late Judge Ruth Bader Ginsburg. One of them is renowned lawyer Paul Schiff Berman.
In a recent interview, Paul Schiff Berman, who clerked for Justice Ruth Bader Ginsburg from 1997 to 1998, shared some of his memories while working with the iconic jurist, who passed away recently at 87.
One of his unforgettable experiences was when the late justice discovered that he was courting a woman who was clerking in different chambers.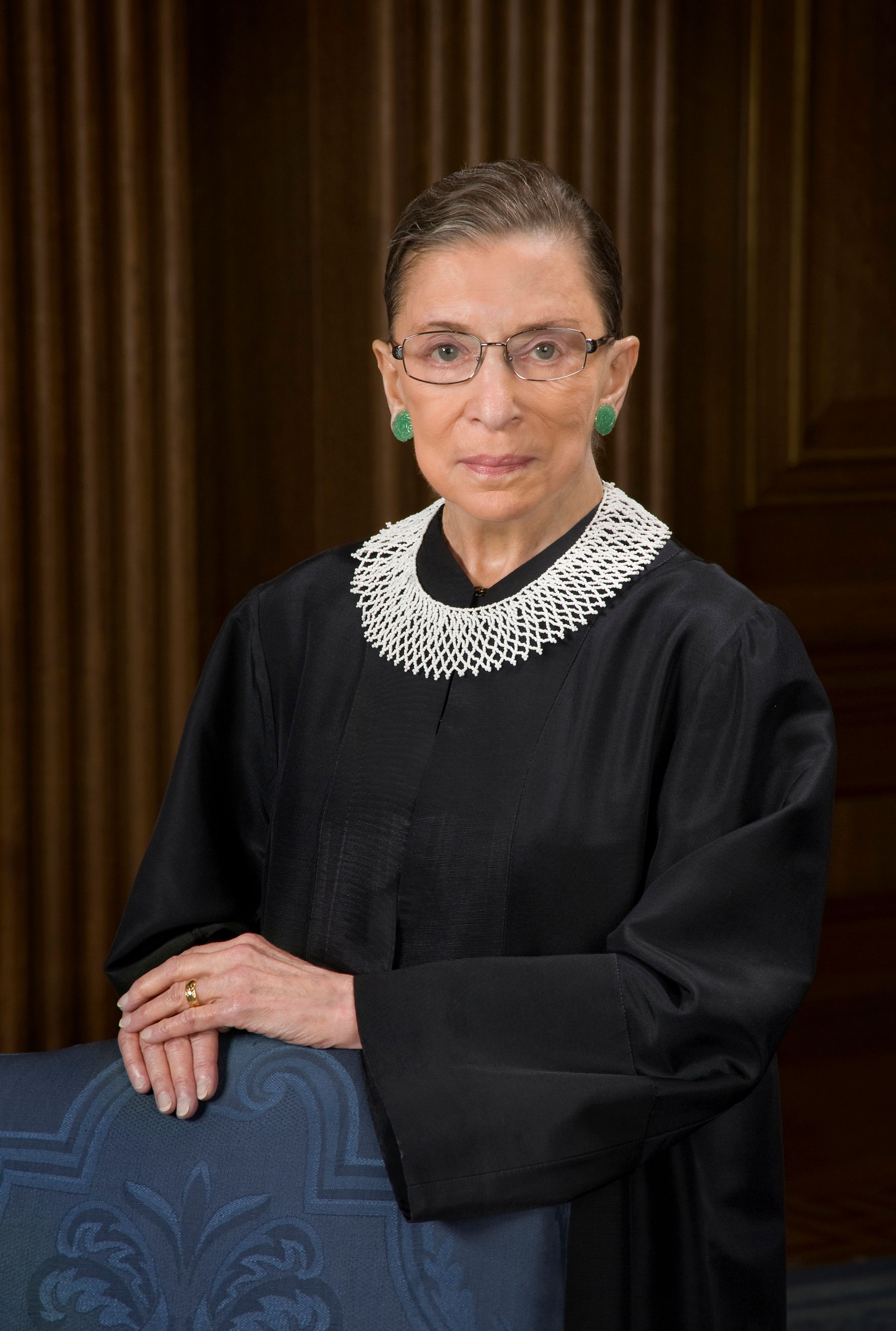 A photo of late Supreme Court Justice Ruth Bader Ginsburg on October 8, 2010. | Photo: Getty Images.
Berman, now the Walter S. Cox Professor of Law at The George Washington University Law School, explained to PEOPLE that he had no idea how Ginsburg found out about the courtship.
He shared that one day, Ginsburg buzzed him on the intercom and said: "I didn't know you had a special friend here at the court, you must have her up for tea."
The following week, Ginsburg forwarded a formal invitation to Laura Dickinson, the woman Berman was courting at the time. Ginsburg's effort for Berman and Dickinson to get closer did not end there.
She set the table in her office for the day of the tea. Berman said they had an exquisite time together that day. Two years later, the beloved justice officiated their wedding.
According to Berman, Ginsburg, who was the first Jewish woman to be appointed to the Supreme Court, cared about all people and was an incredible inspiration to many.
Ginsburg wanted to continue fighting until after the presidential election in November.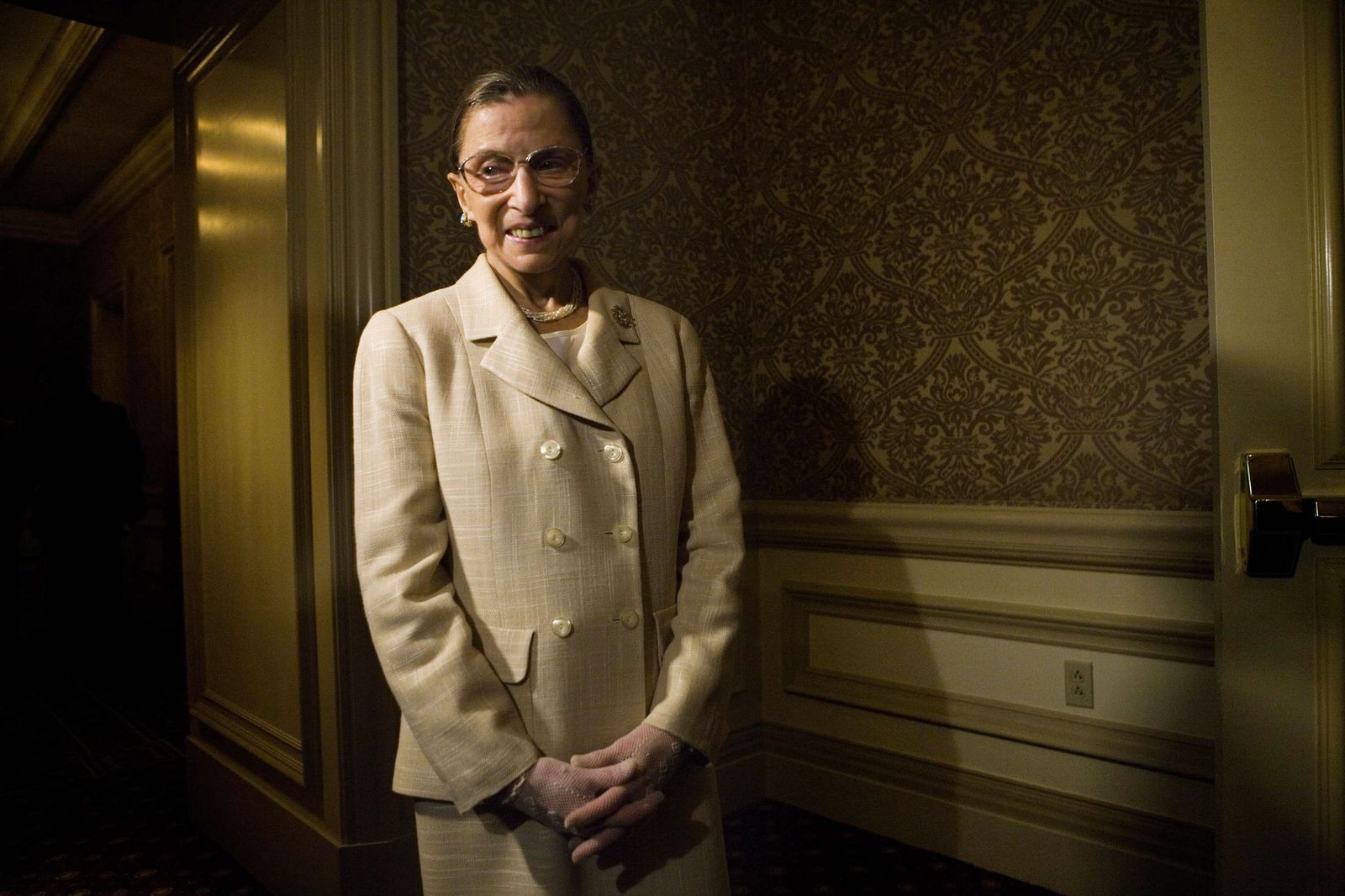 US Supreme Court Justice Ruth Bader Ginsburg on May 8, 2006, in Washington, D.C. | Photo: Getty Images
Berman went on to say that having been able to share moments with Ginsburg was a great privilege. He described her as a "great being who can credibly be said to have changed the world."
The late justice is also remembered as a loving friend and grandmother. According to a statement released by the Supreme Court, Ginsburg was surrounded by her loved ones when she died of metastatic cancer complications at her home on September 18.
After the devastating news about her passing was made public, the eight sitting justices recalled the beloved jurist as a "champion of justice," an "inspiration," and a "dear friend" in individual statements.
Ginsburg was one of the fiercest fighters for equal rights. Even in the days before her death, that fierceness persisted. In an interview with PEOPLE, Sanford Greenberg, a friend of Ginsburg, shared that the justice had wanted to live longer to witness the election.
"She was preparing for the Court's next term and swamped," Greenberg said, "but it was vintage Ruth— 'Straight ahead. We're going to get this done.' She was making plans to live."
Ginsburg wanted to continue fighting until after the presidential election in November. It was her fervent wish desire to prevent President Donald Trump from selecting a conservative to her vacancy.
Please fill in your e-mail so we can share with you our top stories!