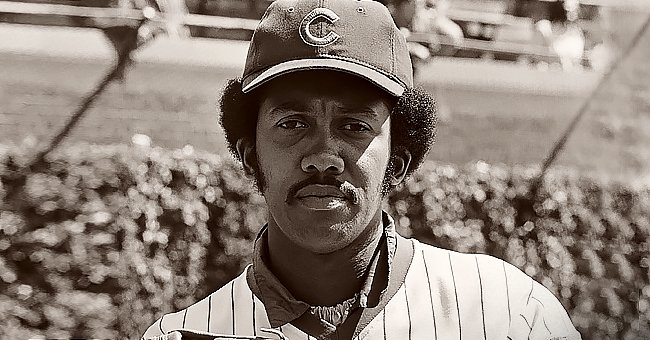 Getty Images
Inside Canadian Baseball Player Ferguson 'Fergie' Jenkins' Life of Wins and Tragic Losses

Former Canadian professional baseball player Ferguson "Fergie" Jenkins enjoyed a successful playing career with four different Major League Baseball clubs while also suffering some tragic losses in life.
The enormous talent possessed by former Canadian baseballer Ferguson "Fergie" Jenkins is all too evident to those who watched him play and others who know about his life.
Jenkins is one of Canada's greatest sports talents and is the first person from the North American country to be a baseball Hall of Famer. However, while he enjoyed so much success in the game, he endured a tragic life.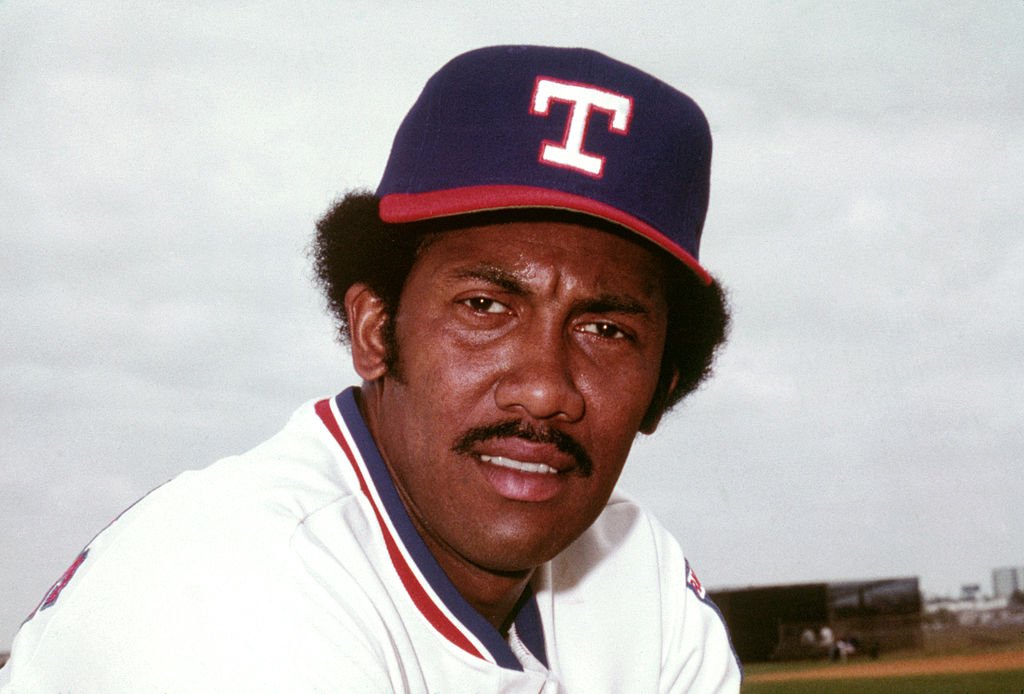 Portrait of Texas Rangers pitcher Fergie Jenkins, #31, on January 01, 1974. | Photo: Getty Images
THE BIRTH OF A STAR
Jenkins was born on December 13, 1942, in Chatham, Ontario, to his mom, Delores, a former slave, and Ferguson Holmes Jenkins, an immigrant from the Caribbean. His parents were athletic, with his dad being a talented senior baseball player.
Despite Jenkins' love for hockey, his mother always knew he would be a great baseball player and always told him it was the game he wanted to do wholeheartedly.
JENKINS' MOM NEVER WATCHED HIM PLAY
After giving birth to him, Jenkins' mom lost her eyesight. Hence, despite pushing him to play baseball, she never got to watch her son play.
Being blind, she always found joy listening to her son's exploits on the radio, drawing up images of him pitching on the baseball field, and winning games for his teams. Delores died of cancer in 1970.
A CAREER OF WINS AND LOSSES
Jenkins had a successful career that spanned 19 seasons. He played for four different teams, the Philadelphia Phillies, Chicago Cubs, Texas Rangers, and the Boston Red Sox.
Takieddine had connected a hose from the exhaust to the interior of the car she and Samantha were in, after which she locked the doors.
His career record reads 4,500 ⅔ innings, 284 wins, and 226 losses. His exploits earned him a Cy Young Award as the Best Pitcher in the National League in 1971. However, his career win-loss record typified his own life of wins and losses.
COCAINE IN JENKINS' BAG
During a customs search in 1980, cocaine was discovered in Jenkins' bag. This led to a trial, but lack of evidence and the judge's likeness for Jenkins' character led to all the charges being dropped.
However, they were dropped in exchange for a $10,000 donation to drug treatment programs. An arbitrator also overturned Jenkins' baseball suspension afterward.
TRAGEDY FOLLOWS JENKINS' HALL OF FAME INDUCTION
In 1991, Jenkins became the first player of Canadian origin to be elected into the Baseball Hall of Fame. Four days after he learned of this recognition, he lost his wife, Mary Anne.
She was involved in a motor accident five weeks earlier and could not survive her injuries. The couple shared a daughter, Samantha, and a son, Raymond, who Mary Anne had from a previous relationship.
MORE TRAGEDY FOR JENKINS
More than a year after he lost his wife, Jenkins' girlfriend, Cynthia Takieddine, 44, took her life and that of his daughter, Samantha, who was three years old at the time, by carbon monoxide poisoning.
Takieddine had connected a hose from the exhaust to the interior of the car she and Samantha were in, after which she locked the doors. She then drove for about 35 miles before their deaths.
After enduring so much tragedy, Jenkins did his best to regain control of his life. Before his marriage to Mary Anne, he was married to Kathy Williams from 1965 till their divorce in 1987. They share three children.
In 1993, a year after losing Samantha and his girlfriend Takieddine to that tragic incident, the baseball hall of famer married Lydia Farrington and remained married to her until her death in August 2018.
Please fill in your e-mail so we can share with you our top stories!