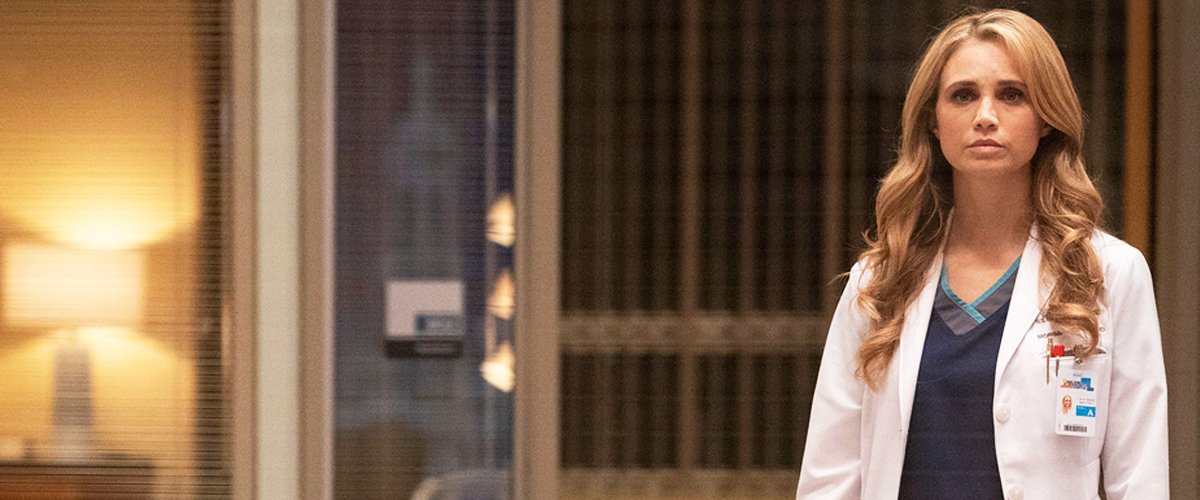 Getty Images
Fiona Gubelmann's Husband Is Also an Actor — inside 'The Good Doctor' Star's Personal Life
"The Good Doctor" star Fiona Gubelmann has been married to her husband, fellow actor Alex Weed for quite a while now. Here is a peek into their personal life.
Not every celebrity likes to have their private life in the public. Some still enjoy the serenity that comes with keeping things away from the media and among them are "The Good Doctor" star Fiona Gubelmann and her husband, Alex Weed.
The couple who have been married for quite a while now have managed to keep information around their life away from the public, but here is a peek into their very private life.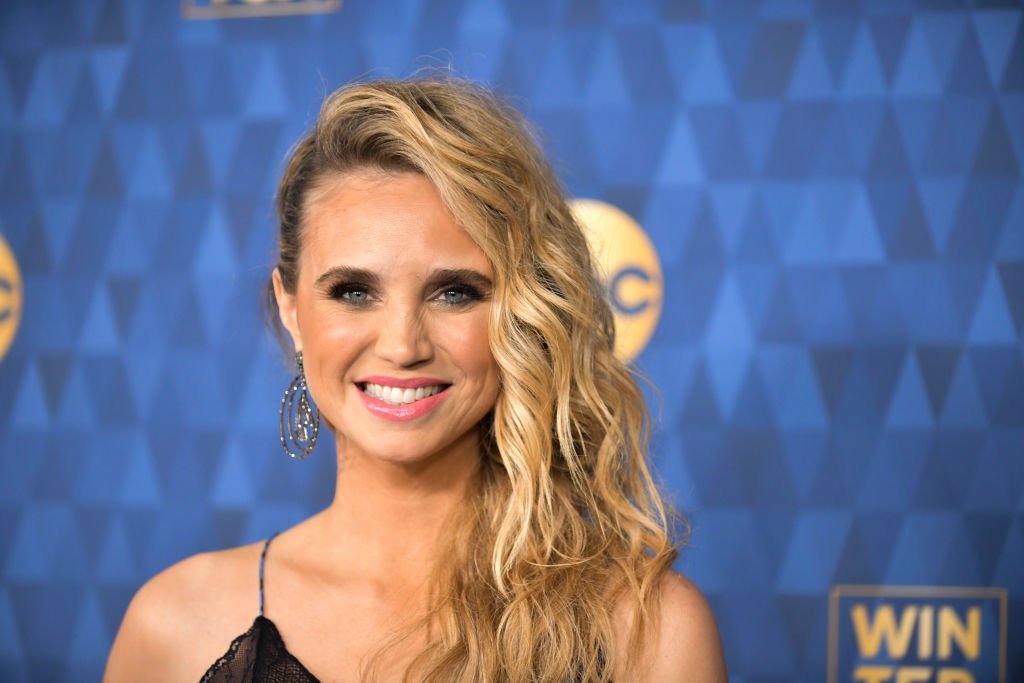 Fiona Gubelmann attends the ABC Television's Winter Press Tour 2020 at The Langham Huntington, Pasadena on January 08, 2020. | Photo: Getty Images
THEY MET IN COLLEGE
One exciting thing about Gubelmann and her husband Weed is that they both met when they were in college. The pair met at the University of California, Los Angeles, where their relationship started.
At UCLA, Gubelmann started as a pre-med student before switching to acting after she had an audition that opened her eyes to what her true passion was: film and acting.
Weed, on the other hand, also studied acting but at the University of California Santa Cruz. He was known for co-hosting the UCLA television show "UCLA: Next."
BOTH ARE INCREDIBLE ACTORS
Hollywood is filled with lots of couples that are actors, and Gubelmann and Weed are one of those celebrity couples. The pair have been featured in various movies and television shows over the years.
Interestingly, they have both appeared on "The Good Doctor" together. Gubelmann, one of the main characters, plays Dr. Morgan, while Weed appeared in season 2 on an episode titled "Quarantine," where he played Chris, a man who needed a bone marrow transplant.
There was a time when speculations were flying about Gubelmann being pregnant.
Aside from working together, Weed has acted in other movies and series such as: "Lethal Weapon" and "iZombie," among others. His short film "Perfect Accident" won the grand prize of iCAST's Show Us Your Shorts on-line film contest.
Most recently, Weed appeared in a few episodes of "The Magicians," a fantasy series on Syfy. Gubelmann has also renewed her contract for the new season of "The Good Doctor." She also previously appeared in FX's "Wilfred" alongside Elijah Wood and Jason Cann.
THEY HAVE NO KIDS
While the length of their marriage is not known, one thing is, however, privy to the public, and that is the fact that the couple has no kids yet.
Although there was a time when speculations were flying about Gubelmann being pregnant due to the new style of dressing and props she was carrying around on the set of "The Good Doctor."
The rumor was, however, refuted when she appeared in tight-fitting clothes towards the end of the episode. Whether they want to have kids or not, Gubelmann and Weed seem to have found what works for their marriage.
The pair are waxing stronger in love for one another while keeping their personal life closed to the outer world. Such an adorable couple!
Please fill in your e-mail so we can share with you our top stories!