Scooby-Doo Co-creator Ken Spears Dies at 82 Months after Joe Ruby's Death
This month Hollywood lost another great star in the form of Ken Spears. The "Scooby-Doo" co-creator sadly passed away last week, a couple of months after Joe Ruby's death.
Joe Ruby was the co-founder of Ruby-Spears Production alongside Ken Spears. Ruby passed away due to natural causes on August 26, 2020, according to his grandson Benjamin Ruby.
The animation writer was 87 when he died in Westlake Village, California. He and Spears were co-creators of the cartoon animation series's "Scooby-Doo" (who is a Great Dane dog), "Jabberjaw," and "Dynomutt."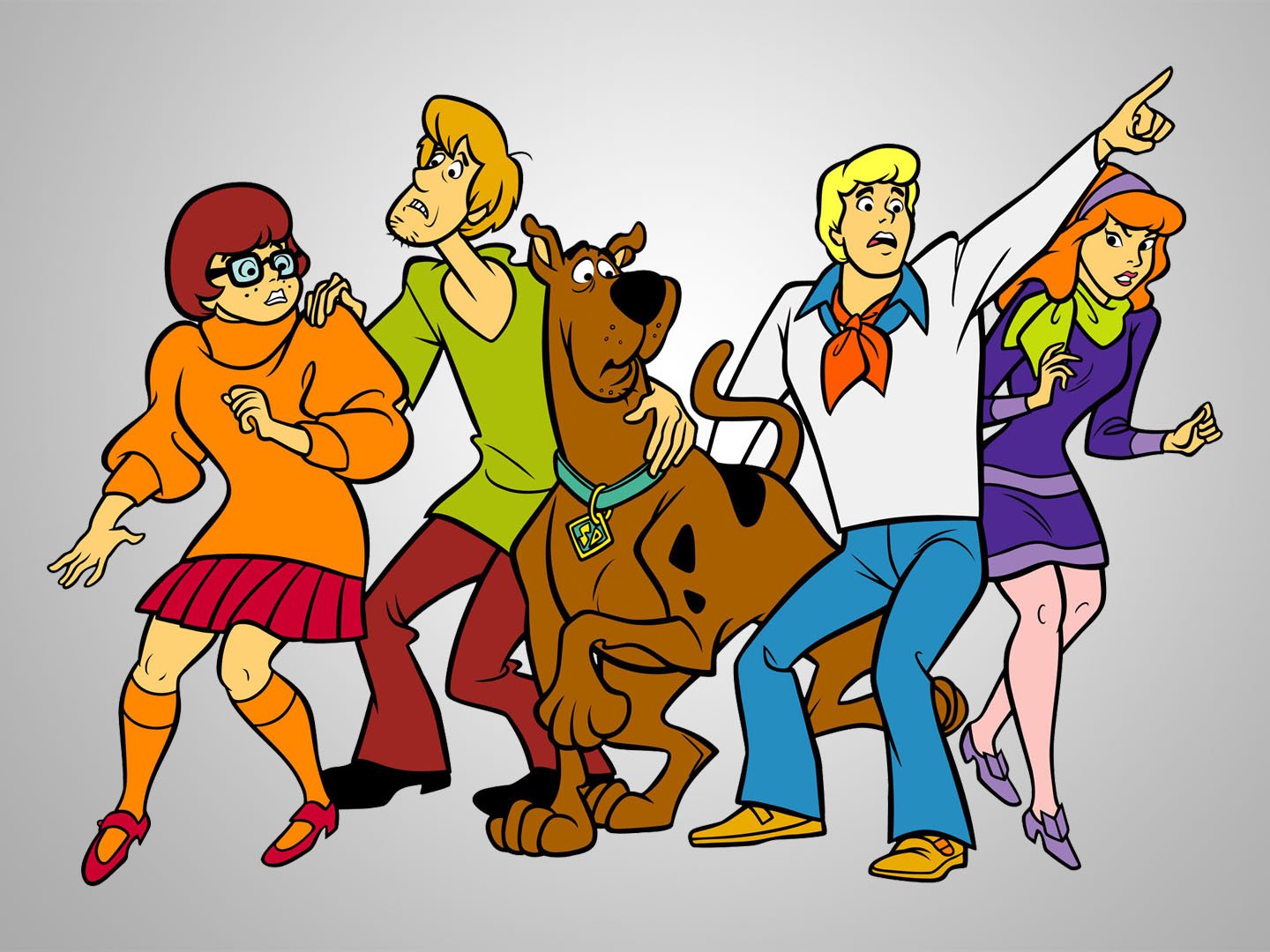 On Friday, November 6, 2020, Ken followed his friend and business partner. He was 82 when he passed away and his son Kevin Spears, informed "Variety" that he died from complications related to his diagnosis with Lewy body dementia.
In a statement, Kevin shared how his father would always be remembered for his story-telling, his strong work ethic, his loyalty to his family, and his wit. The animator's son also added:
"Ken has not only made a lasting impression on his family, but he has touched the lives of many as co-creator of 'Scooby-Doo.'"
#KenSpears, co-creator of #ScoobyDoo, dies at 82 https://t.co/kIPAYQpGpM pic.twitter.com/HzEn3eOipH

— The Hollywood Reporter (@THR) November 9, 2020
Kevin concluded his statement by noting how his father had been a role model to them throughout his life. He vowed to continue living with the late animator in their hearts to carry on his legacy.
The late star was born on March 12, 1938, with the full name Charles Kenneth Spears. He grew up in Los Angeles, California where he became good friends with animation producer and businessman, William Hanna's son.
Ouch. We lost Joe Ruby a few weeks ago, too.

Ken wasn't well - he was suffering Lewy Body Dementia at the end, so at least he's at peace. But what a loss... a titan of American animation and popular culture whose influence was constantly underappreciated.

RIP. 🙏😔 https://t.co/pVAkZ5JzIG

— Like Kurosawa, I Make Mad (@the_moviebob) November 9, 2020
In 1959, the late star ended up working for Hanna as a sound editor when he was hired by Hanna-Barbera Productions. Ken went on to meet his future business partner, Ruby while working in the editing department.
Fred Silverman eventually moved to ABC and was followed by Ken Spears and Joe Ruby.
The pair started working together as writers, writing television plays for DePatie-Freleng Enterprises, Sid and Marty Krofft Television Productions, and Hanna-Barbera. The duo created "Scooby-Doo" for Hanna's production company.
'Scooby-Doo' co-creator Ken Spears dies at 82

(via @Variety | https://t.co/LF0iGK8Yyf) pic.twitter.com/445aAiHkor

— Fandom (@getFANDOM) November 9, 2020
In the early 1970s, the CBS President of Children's Programming, Fred Silverman, hired both Ruby and Ken. The two friends were employed to supervise CBS' Saturday morning cartoon lineup.
Silverman eventually moved to ABC and was followed by Ken and Ruby. In 1977, the two friends started Ruby-Spears Productions, their own production studio that produced animated series' like "Superman," "Alvin and the Chipmunks," "Fangface," "The Plastic Man Comedy-Adventure Hour," "Mister T," and many others.
Scooby-Doo Co-Creator Joe Ruby Dies at 87 https://t.co/QhmojmFZ6D

— Variety (@Variety) August 27, 2020
In 1991, the business partners sold their catalog along with the one at Hanna-Barbera to Turner Broadcasting. Ken is survived by his two sons, Chris and Kevin, three great-grandchildren, and five grandchildren.
Ruby, on the other hand, is survived by his wife Carole, four children, and ten grandchildren. He and his wife had been married for sixty-three years when he suddenly passed away.