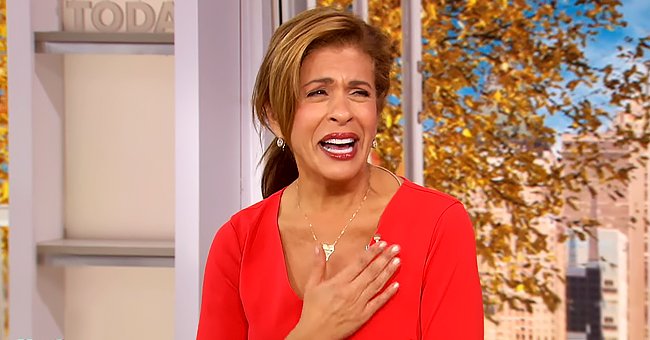 facebook.com/hodaandjenna
This Is What Hoda Kotb Tells Adopted Daughter Haley about Where She Came from — So Touching
Hoda Kotb's reflection on World Adoption Day had her opening up about a chat she had with one of her little daughters, who wanted to know if she came from Kotb's belly.
World Adoption Day came with heartfelt feelings and gratefulness in a video compilation shared by Hoda Kotb in a section of her "Today Show," as she and fellow host Jenna Bush Hager honored the big day.
The clip opened to show short messages from blended families who upheld adoption and showed appreciation for their adopted family members. At the end of the slide, Hoda and Hager admitted to being near tears as they talked about the significance of adoption.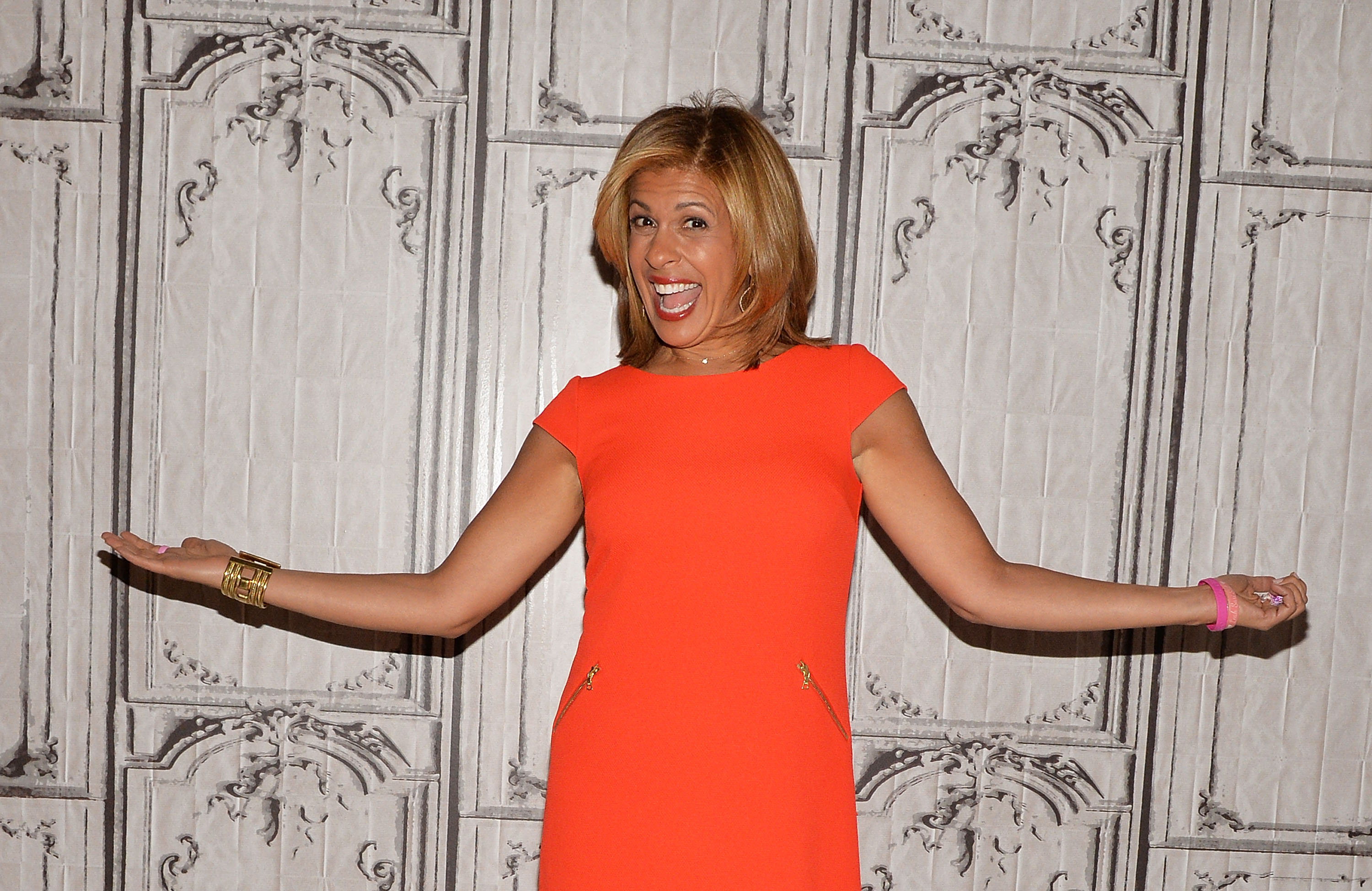 "Today" show host Hoda Kotb during her 2016 visit at the AOL BUILD series event in New York City. | Photo: Getty Images
Kotb, who has two adopted daughters, mentioned that one of her little girls, Haley Joy, would sometimes see a pregnant woman and wanted to know if a baby was in the swollen tummy.
The star mom would indulge her little daughter for a while as Haley further asked if she came from Kotb's belly. However, she always had a heartwarming answer to give. The "Today" star told Hager:
"And then she will ask me if she came from my tummy, and I tell her 'No, you came from mommy's heart.'"
Kotb, 56, went on as she reflected on the older times and in classic movies where adults would find out they were adopted, and the situation became awkward. However, such was not applicable these days as families tend to let adopted kids know that they chose them.
The TV star, who is mom to two lovely girls, always had adoption in her mind, and she once shared in an interview that she was glad her family could go with the plan.
Kotb and her spouse have applied for a third child.
Last month, Kotb, who shares the parenthood of Haley Joy and Hope Catherine, with her longtime partner, Joel Schiffman, noted that she was looking at the option of a third child.
The media personality shared that she and Schiffman have had several conversations about adopting another child, and they have also ticked all the boxes that are factors for another adoption.
While the couple plans to expand their family, they also have plans underway to make their love-life official. Due to the novel coronavirus pandemic, the 56-year-old and her lover had to put their wedding plans on hold, while a new date is yet to be set.
The gracious TV host cannot have kids of her own due to the lasting effect of past breast cancer issues. She, however, welcomed Haley Joy into her family in 2017. Little Hope Catherine joined the family a short while later.
Presently, Kotb and her spouse have applied for a third child, and they are more than excited to expand the family and show off their affection in the warmest ways.
Please fill in your e-mail so we can share with you our top stories!