BernNadette Stanis of 'Good Times' Celebrates TV Mom Esther Rolle on Her 100th Heavenly Birthday
BernNadette Stanis paid tribute to her on-screen mother on what would have been her 100th birthday with a sweet Instagram post: "Happy Birthday to my TV mom Esther Rolle whom I called Ma in real life."
Last November 8, the late Esther Rolle would have turned a century old. Instead, those close to the actress celebrated her 100th birthday, including her on-screen daughter, BernNadette Stanis.
The "Good Times" star posted a throwback photo with Rolle, smiling while looking at a book, alongside a sweet caption. "I loved you then as I love you now," she wrote. "Your only daughter Thelma on Good Times as well as in life."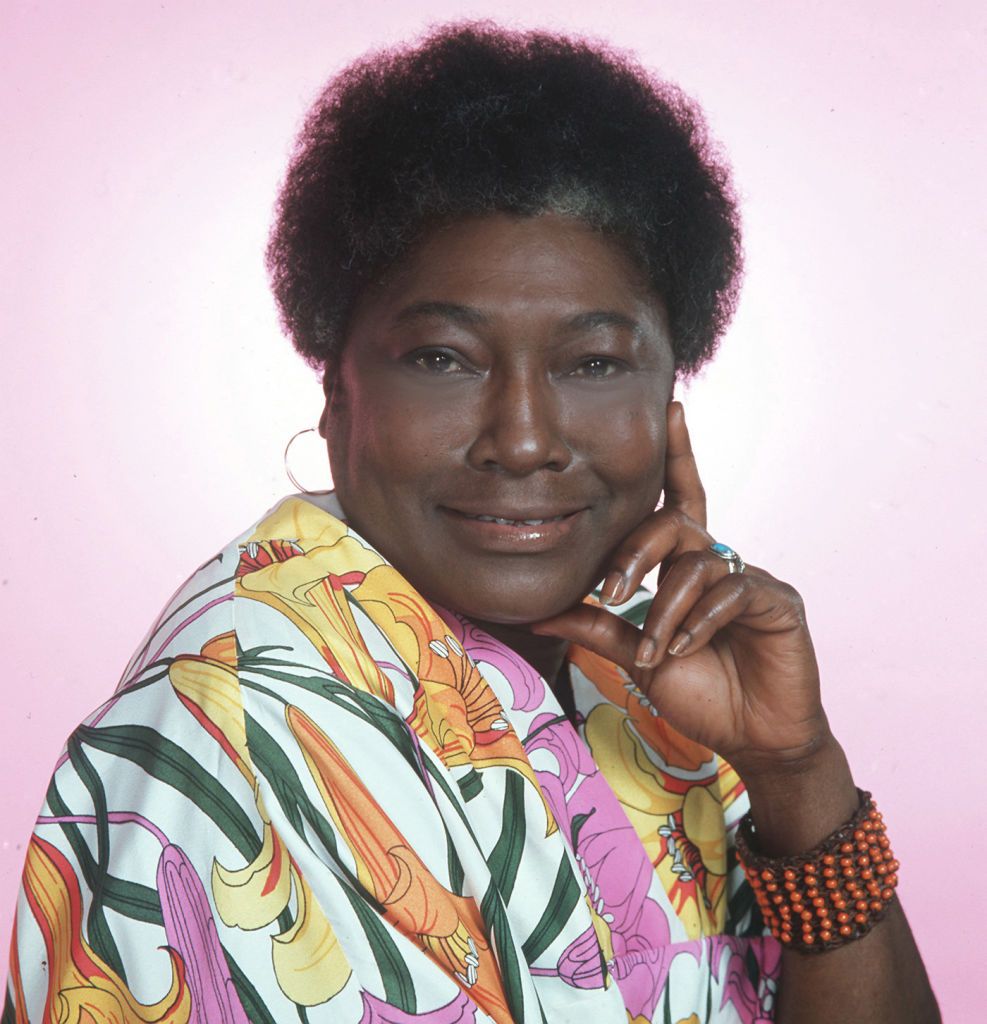 Stanis described the late celebrant as a "wonderful" person and teacher, whom she called "Ma" behind the scenes. The actresses both starred in the '70s comedy series "Good Times" and built a good relationship.
Rolle's childhood neighborhood, Pompano Beach, also celebrated the star's birthday with a series of activities organized by the locality's Cultural Affairs Department.
Among the festivities included in the schedule were three virtual screenings to honor Rolle's legacy and an interview with her close colleagues, Stanis and Adella Farmar, her stylist.
[Rolle] pushed for a paternal figure to appear on the show after the executives decided to write off the character.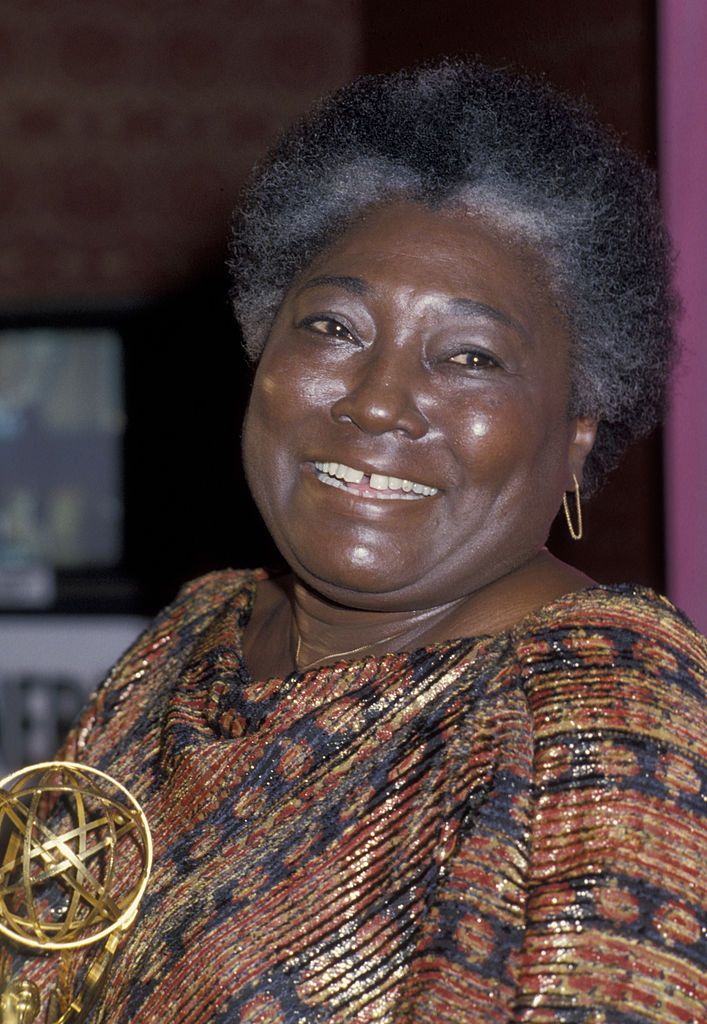 A Sunday concert by The Old Skool Band will also take place, followed by a Lyrics Lab poetry event and open mic night to pay tribute to the late actress. Finally, the celebration will end with an Esther Rolle Centennial Exhibition tour, featuring artworks by artists from different states.
Rolle lived a long and fruitful life with several acting credits to her name, beginning with Negro Ensemble Company productions in the '60s. She later starred in "Summer of the 17th Doll" alongside Moses Gunn and Frances Foster.
She also appeared in "Man Better Man," "String," "God Is A (Guess What)," "Happy Ending," "Day of Absence," "Don't Play as Cheap," and "Raisin in the Sun."
However, Rolle will always be most recognized for her role as a strong mother in "Good Times." In fact, she pushed for a paternal figure to appear on the show after the executives decided to write off the character.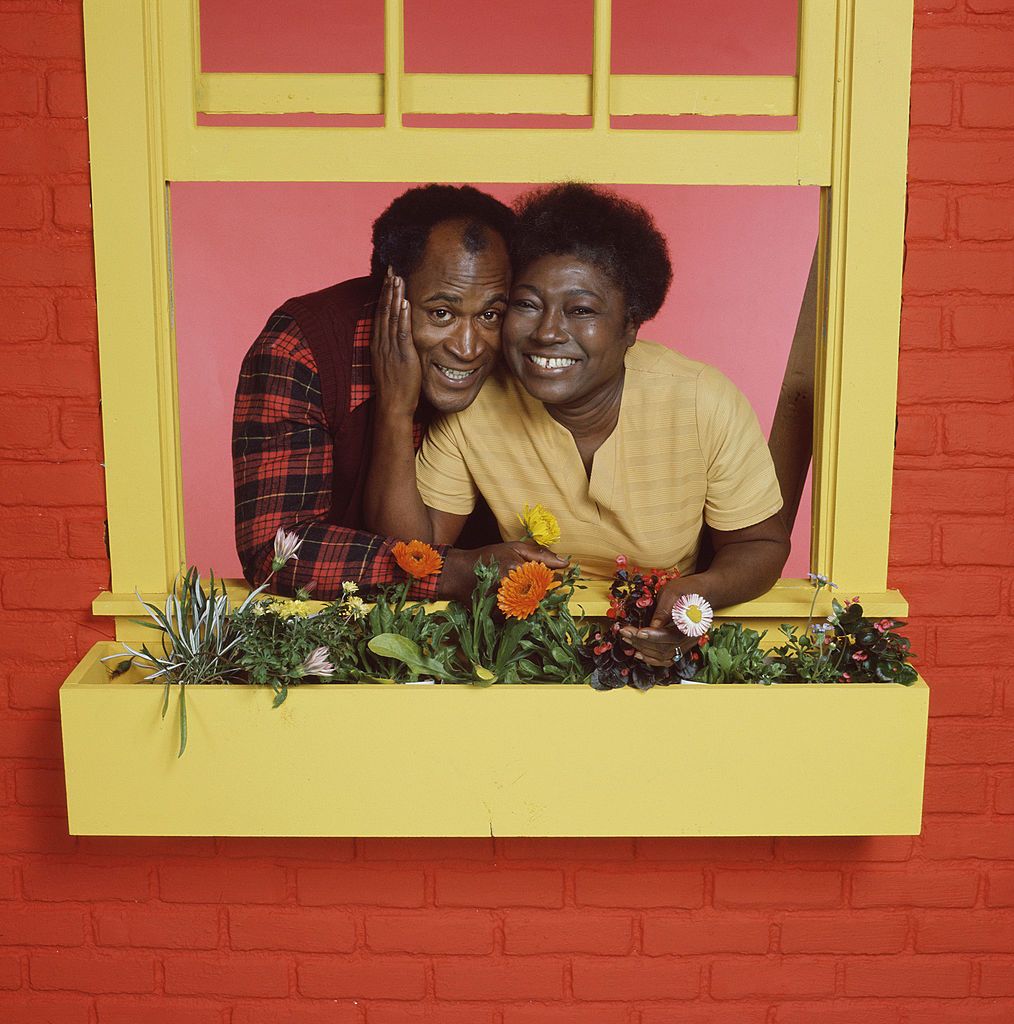 Rolle refused to accept the job if no family patriarch was to stand by her side. In a previous interview, she shared, "I only took my part with provisions that 'Good Times' would have a complete black family with a father image."
According to Stanis, the late "Maude" star hoped for America to see that men of color do not leave their families and do whatever it takes to raise their children well.