Esther Rolle Wanted a Husband on 'Good Times' to Pass Positive Message about Black Men
Esther Rolle, known as Florida Evans in "Good Times," had to fight with the show's creators to include a father figure in the sitcom at a time when the norm was to portray black families with only one parent on TV.
Norman Lear's hit '70s show "Good Times" wasn't the first TV series to show a black family, but it was the first one to show a black family with a complete set of parents.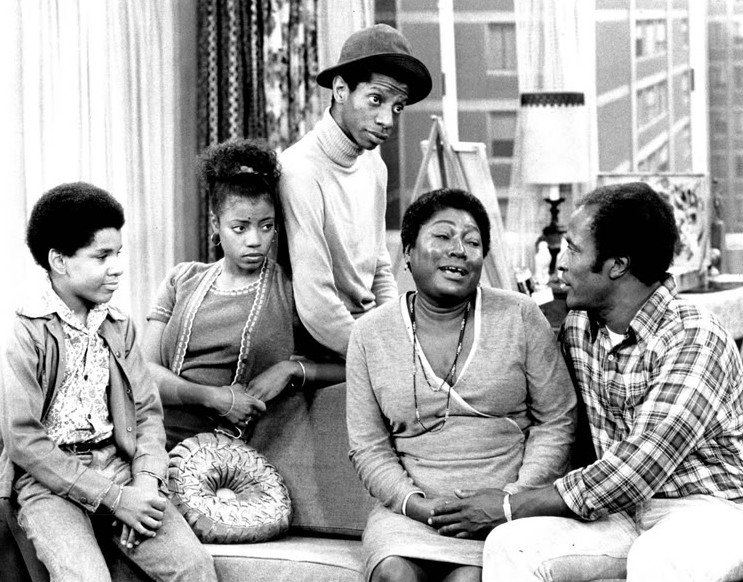 Before "Good Times," other series like "Julia" and "Sandford and Son" were highly popular.
Still, both presented single black parents raising a family without a father or a mother, which perpetuated the stereotype of the dysfunctional black family.
So, when Esther Rolle had the chance to make a change and leave her mark on television, she took it even if that meant putting her job at risk.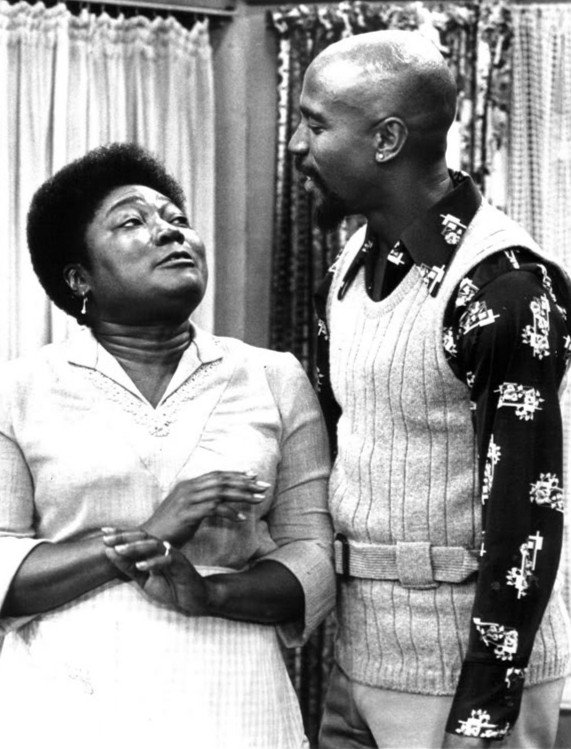 FLORIDA'S FAMILY IN THE MAKING
Esther, who started her career on Broadway, was initially cast in the role of Florida Evans in the 1972 series "Maude."
Esther, on the other hand, quit the series in 1977. She said that "Good Times" had become a "clown show."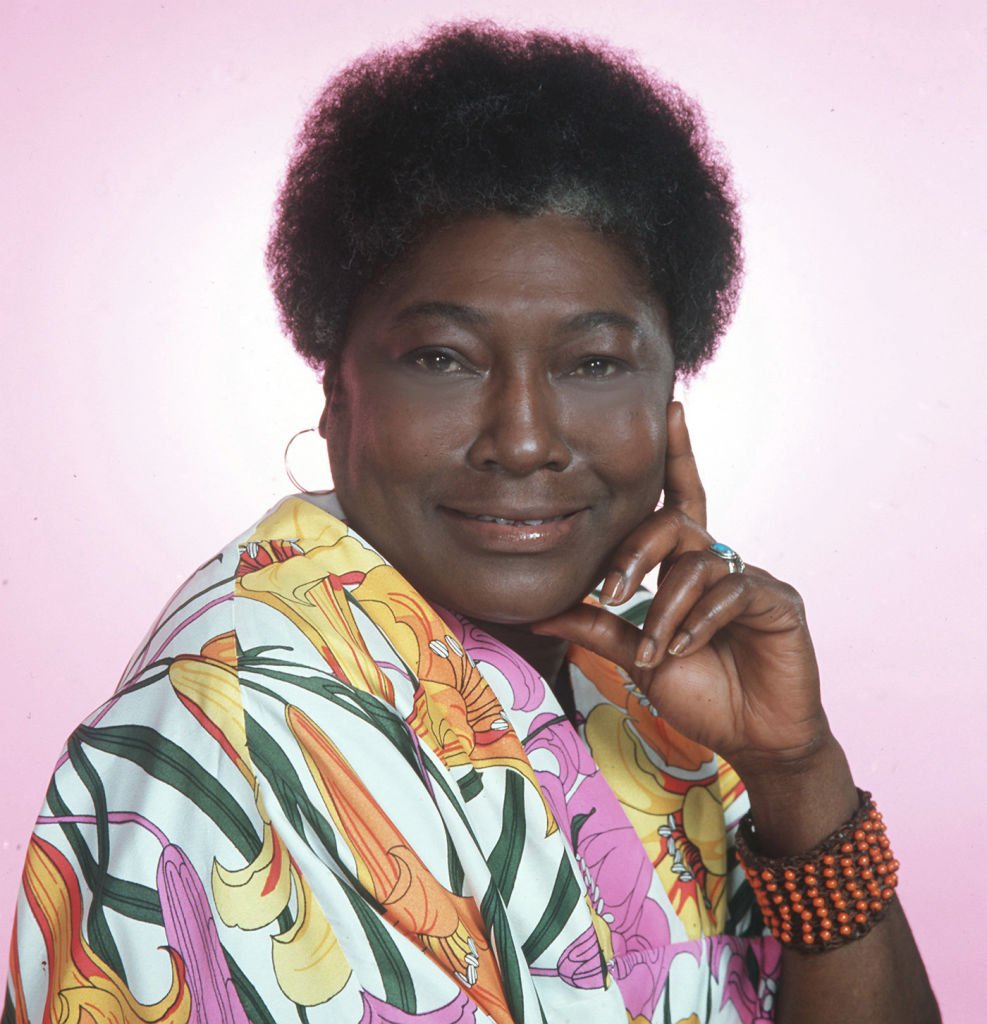 There, she gave life to a feisty, no-nonsense maid who was often frustrated by her white boss's awkward efforts to demonstrate she was a liberal with an open mind who saw Florida as her equal despite races.
Esther's character became so popular that producer Norman Lear offered her a spin-off show that would be centered on her family, living in a housing project in Chicago.
From the beginning, Eric Monte and Mike Evans, the writers of the series, had conceived a family-of-five for the show: the mother, the father, and three kids.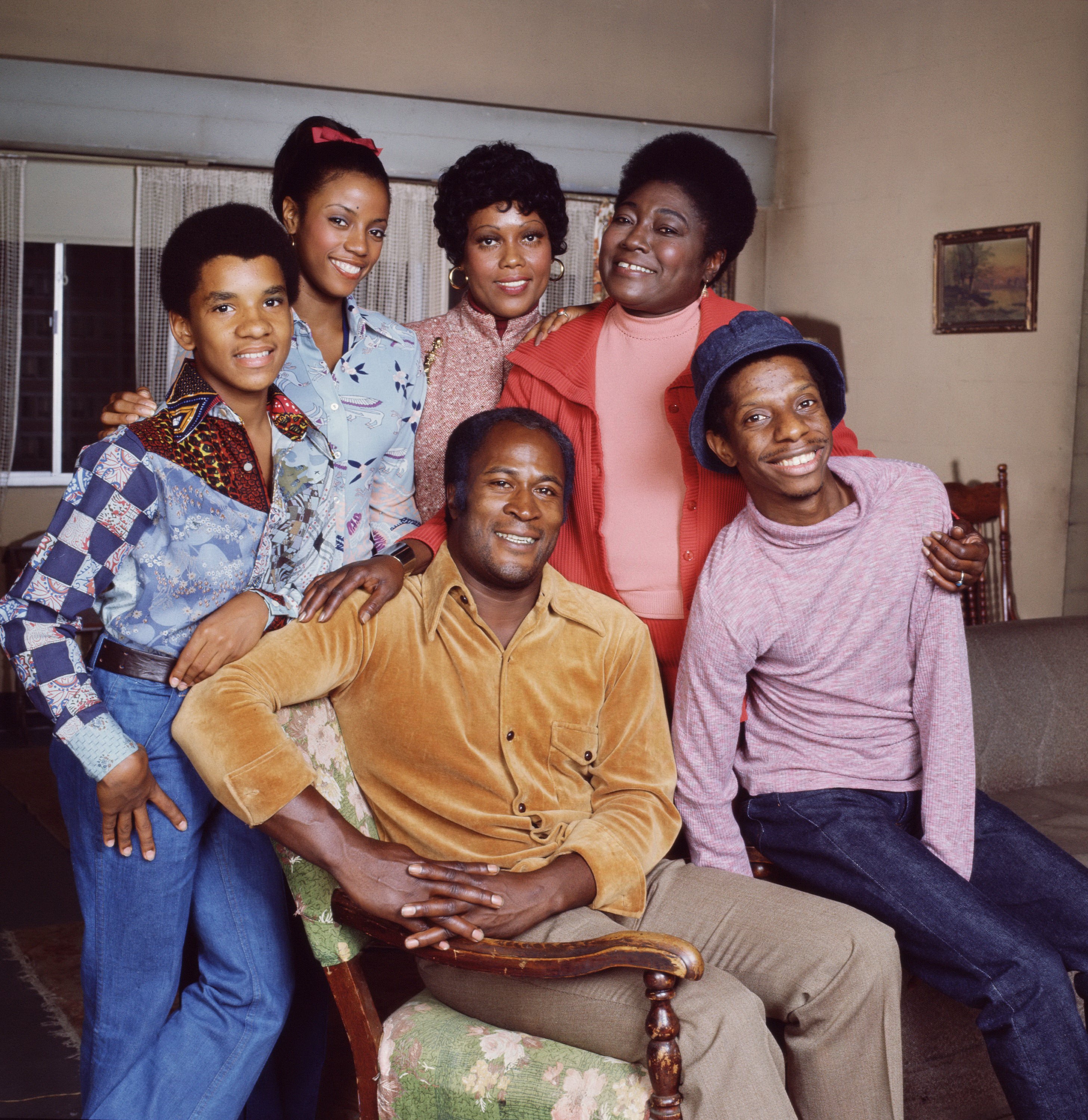 However, Lear and other executives decided to get rid of the paternal figure because they didn't think it would be funny for their audience.
ESTHER ROLLE'S TENACITY
When Lear approached Esther with the script for the show, she refused to take the job unless they included a paternal figure in the series who would be Florida's husband and the father of her children.
Esther, the 10th of 18 children born in Pompano Beach, Florida, grew up in a family where, despite the difficulties, her father was always present.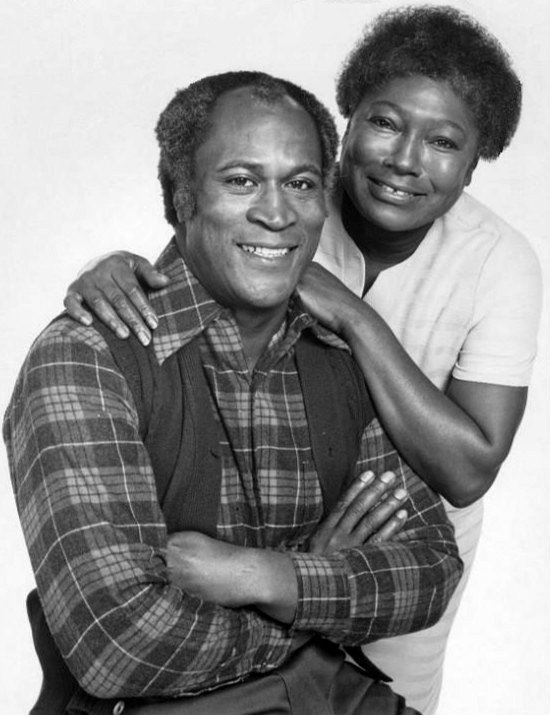 "I only took my part with provisions that 'Good Times' would have a complete black family with a father image," Esther told Ebony magazine in 1978, and continued:
"I had a good father. I wanted the characters to portray a family as mine did."
BernNadette Stanis, who gave life to Thelma on the show, recalled in 2017 that Esther used to say "I wanted America to see that black men stay with their families and raise their children."
For Esther, getting a husband on the show wasn't an easy task since the producers didn't want to relent. However, she was known for her tenacity and for always speaking up for her ideals.
"I told [the producers and Lear] I wouldn't compound the lie that black fathers don't care about their children," she stated.
Eventually, Esther's demands were met, and John Amos—who had made appearances in "Maude" as Florida's husband—was brought in to play the role of James Evans, the father of Michael, J.J, and Thelma.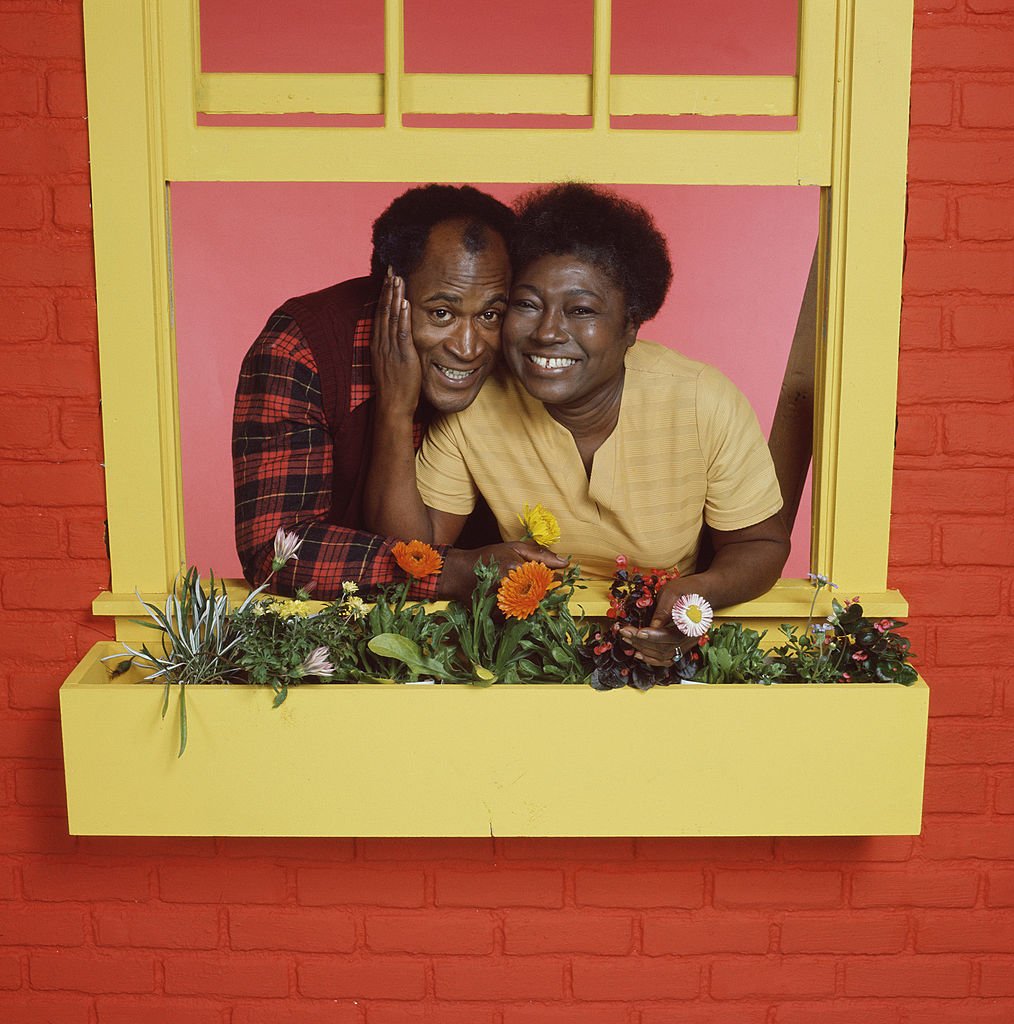 THE J.J FACTOR
"Good Times" was launched in 1974, and it didn't take long for the show to become a complete success.
However, things started to go awry among the cast when the character J.J, played by Jimmie Walker, started to gain popularity over the rest of the cast.
J.J was the buffoon figure on the show. In contrast with Thelma and Michael, who were highly educated and aspired to be a surgeon and a Supreme Court Justice, respectively, J.J didn't have a job and often acted like a fool.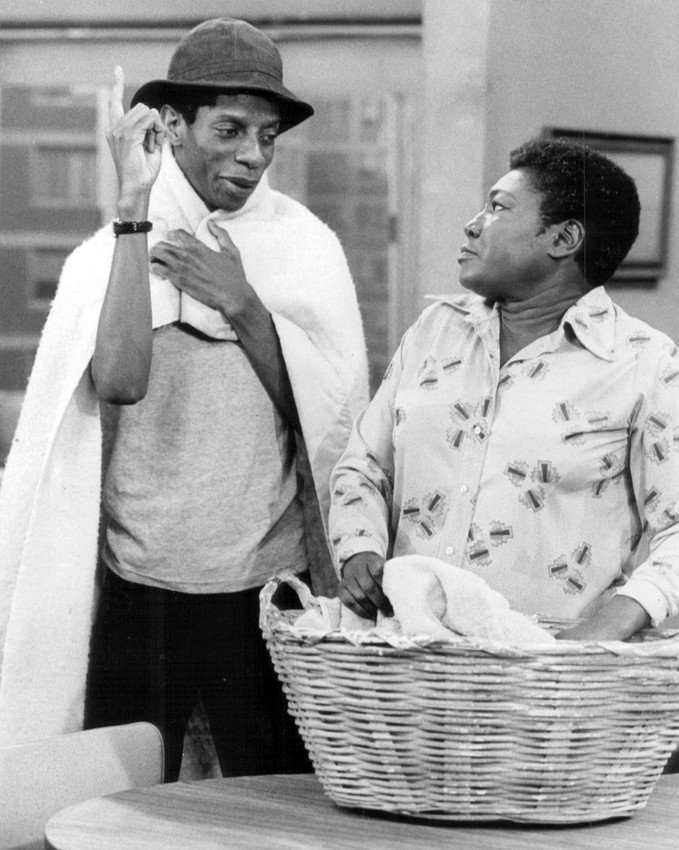 The turn that the show took when the writers began adding more jokes for J.J, and he became the center of the series, drove both John Amos and Esther to speak up.
Amos was eventually fired due to "creative differences" with the producers. He would explain years later that he wasn't the most diplomatic person when addressing the producers and expressing his discontent with J.J.
ESTHER WAS DONE
Esther, on the other hand, quit the series in 1977. She said that "Good Times" had become a "clown show," and because of her values and the lack of compromise from the executives, she decided to walk away.
"Young black boys don't need to see a 19-year-old boy acting like a [expletive] and having a big game at it. It's the wrong image," she told the Sun-Sentinel in 1994. And continued:
"I was just not going to enhance the false image that the majority of whites like to project about blacks, that there are no men in the homes."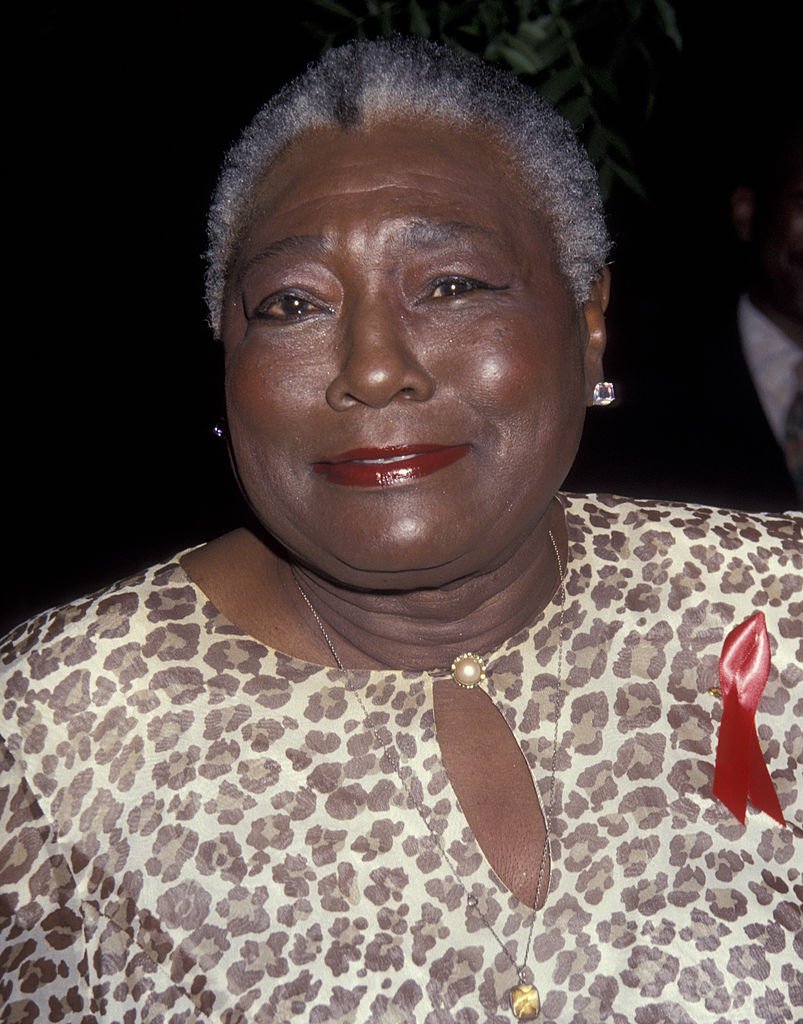 Esther returned to the show's final season in 1979 when Lear allegedly threatened to cancel it ahead of time. "I didn't want to see that many young (black) people be put out of work," Esther claimed.
LIFE AFTER THE SHOW
After "Good Times," Esther went on to have a prolific career both in film and television, and she won an Emmy for the TV movie "The Summer of My German Soldier" in 1979.
She also appeared in series like "The Incredible Hulk," "Murder, She Wrote," "Flamingo Road," "Singer & Sons," and had a major role in "I Know Why the Caged Bird Sings," based on Maya Angelou's memoir.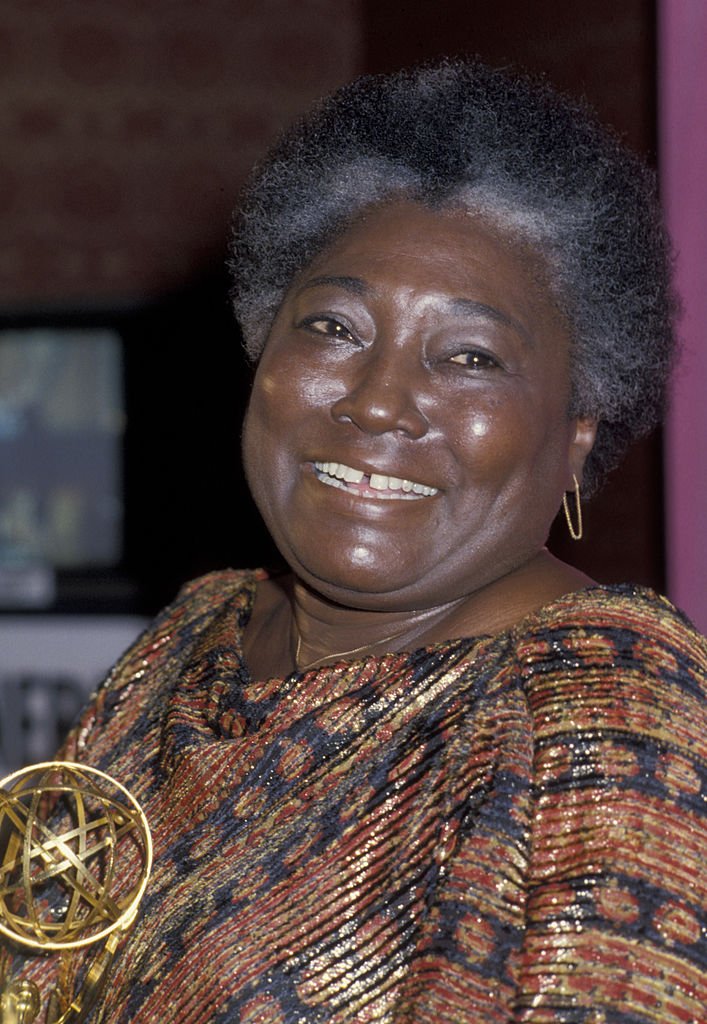 Esther was also an outspoken activist and philanthropist. She was part of the National Organization for Women and dedicated a lot of time to visiting schools and organizations that took care of abused women and kids.
Esther passed away from complications with diabetes on November 17, 1998, nine days ahead of celebrating her 78th birthday.