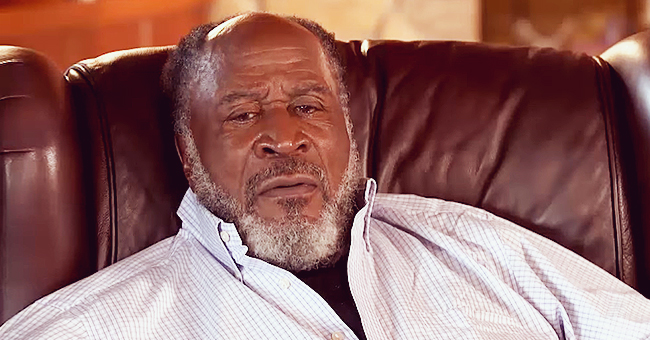 YouTube/OWN
John Amos Once Revealed Why His 'Good Times' Character Was Killed Off
John Amos, better known for his role as James Evans in the '70s series "Good Times," was written off the show on its fourth season. He once revealed what drove the series' creator to kill his character without remorse.
John Amos was only 34-year-old when he earned the role as the middle-aged father of family, James Evans, on the first African American sitcom with two parents and a functioning family.
On-screen, he was married to Florida Evans—played by Esther Rolle—and they had three grown children: J.J.; Thelma; and Michael.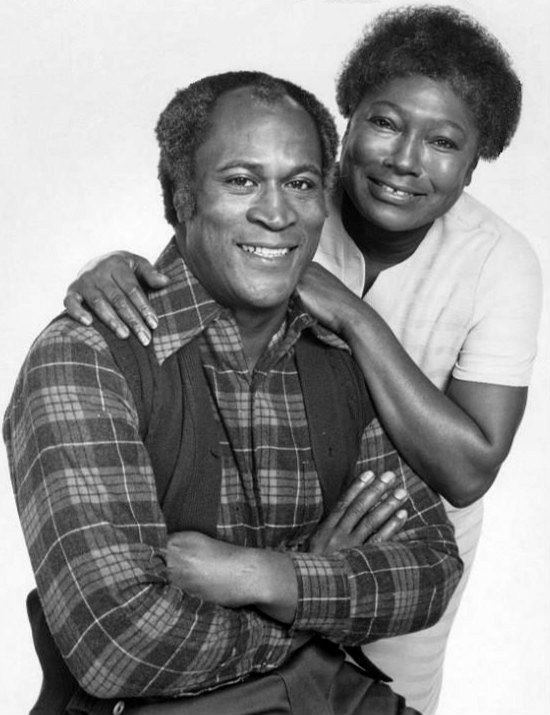 John Amos and Esther Rolle, 1974. | Photo: Wikimedia Commons Images
The show ran for six seasons from 1974 to 1979, but sadly, Amos' character was killed in the first episode of the fourth season.
The move was a decision from the show's creator, Norman Lear, who alongside the writers of the show had labeled Amos as a "disruptive element."
Although Amos first said he was leaving the show to focus on his career in film, he later opened up about what really happened behind the scenes.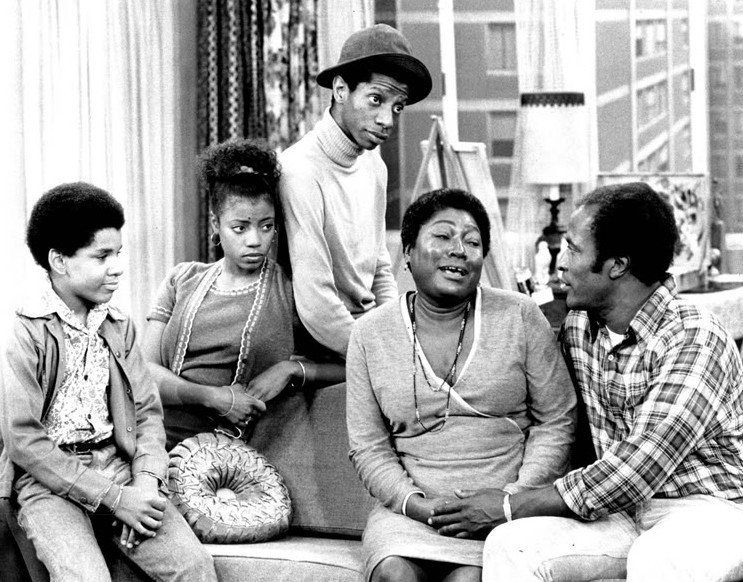 Photo of the Evans family from the television program Good Times. | Photo: Wikimedia Commons Images
So, when the writers started to rely too much on the non-sensical humor of "J.J," Amos was outspoken about his disappointment.
"I felt that with two other younger children, one of whom aspired to become a Supreme Court justice—that would be Ralph Carter or Michael—and the other, Bernadette Stanis, she aspired to become a surgeon. And the differences I had with the producers of the show … I felt too much emphasis was being put on J.J. and his chicken hat and saying 'dy-no-mite' every third page when just as much emphasis and mileage could have been gotten out of my other two children."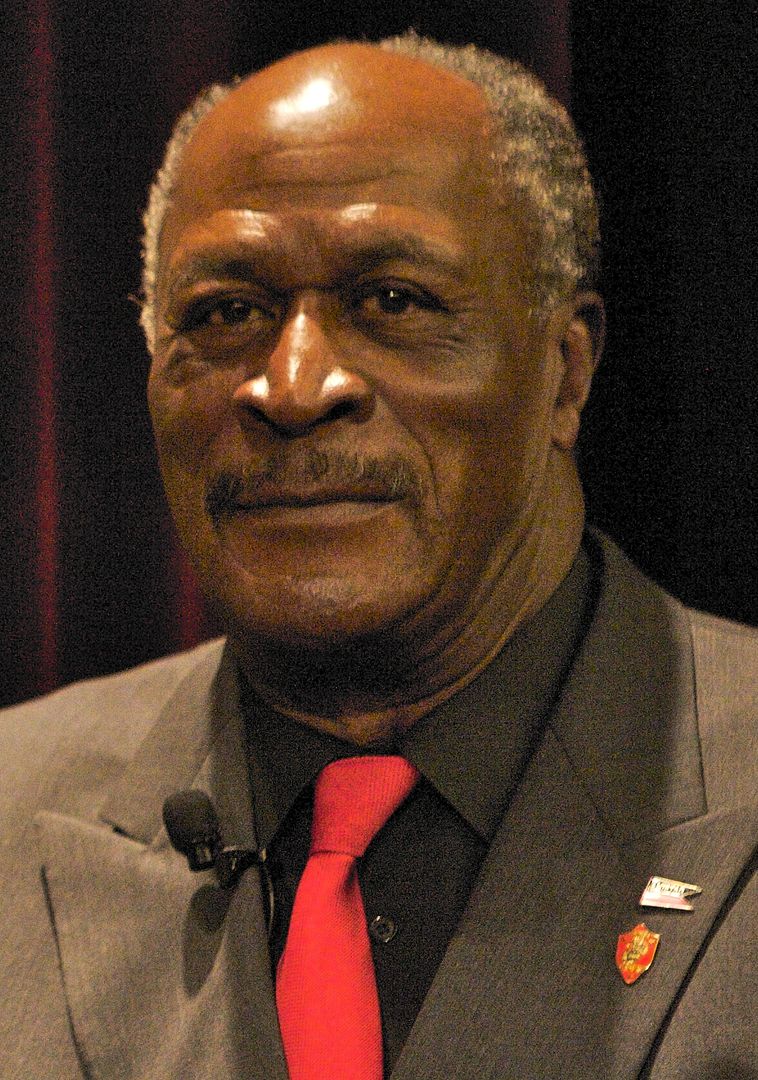 John Amos on March 10, 2011. | Photo: Wikimedia Commons Images
Amos also admitted that he wasn't the most "diplomatic" guy at the time, and the writers were getting tired of having their "lives threatened over jokes."
Nonetheless, he wasn't expecting to receive a call from Normal Lear while the show was on break. "Big John, I got some good news and some bad news. What do you want to hear first?" Amos recalls Lear asking him.
When Amos told Lear it was his call, he proceeded to inform John that the show had been picked up for a new season, which wasn't really a surprise considering its success. The bad news, Lear told Amos, "you won't be with us."
Amos stayed silent on the phone, and when Lear asked if he had anything to said, he hung up.
Although Amos' fierce opinions got him fired, fans of the show complained about missing James Evans' presence on the show, and for many people, "Good Times" lost part of its essence when Amos left.
Despite his disruptive end on the show, Amos is still recognized as one of the best paternal figures on television.
Please fill in your e-mail so we can share with you our top stories!