Rev Run's Grandson Beautifully Smiles Showing Small Teeth in Heartwarming Snaps with His Mom
Rev Run's dashing grandson, Sutton Joseph Tennyson, is melting hearts in a recent photo with his mom. The handsome boy definitely gets his looks from his beautiful mother.
Angela Simmons recently posted a series of selfies with her son, Sutton "SJ" Tennyson on her Instagram page. Fans couldn't help but flood her comment section with heart emojis and compliments on her son's beautiful smile.
"He's such a handsome little boy," one fan commented while another chimed in," He is sooooooooooo adorable Angie." The photos of the mother-son moment were truly heart-warming.
Simmons was a natural beauty with her hair tied under a black and white headscarf while wearing a dark grey hooded sweater. Her son was dressed similarly in a light grey Champion hooded sweater. 
In the photos, SJ was cheerful as he looked into the camera, flashing a big smile full of little white teeth. In another photo, he looked adorable as he playfully winked at the camera.
SJ was named after his late father, Sutton Joseph Tennyson, to whom his mother Simmons was once engaged. The relationship ended in 2017 and Tennyson was fatally shot in 2018. SJ was just two years old.
The death was a shock to Simmons who had to later explain to her son that his father was gone. In an exclusive interview with ET Online, she sobbed as she recalled the conversation she had with her then three-year-old son.  
The "Growing Up Hip Hop" reality star talked about how her son had asked if his father was alive. She added:
"How do you explain to a three-year-old that they are never going to see [him] again, other than my own way which is like, 'he's in heaven, he's with God."
Following the tragedy, Simmons found it difficult to move on and start dating again. She also cited social media platform Instagram as one of the reasons dating had become difficult for her.
As a single mother, the celebrity designer wanted to ensure that her son would approve of any man in her life especially since he is still impressionable.
Luckily, Simmons, 33, has finally found love. In August, the star revealed that she was now off the market when she posted a photo of a new beau, Daniel Jacobs.
Jacobs, 33, is a boxer from Brooklyn who is also known as "Miracle Man" due to his incredible recovery after surviving bone cancer in 2011. He also has a son named Nathaniel.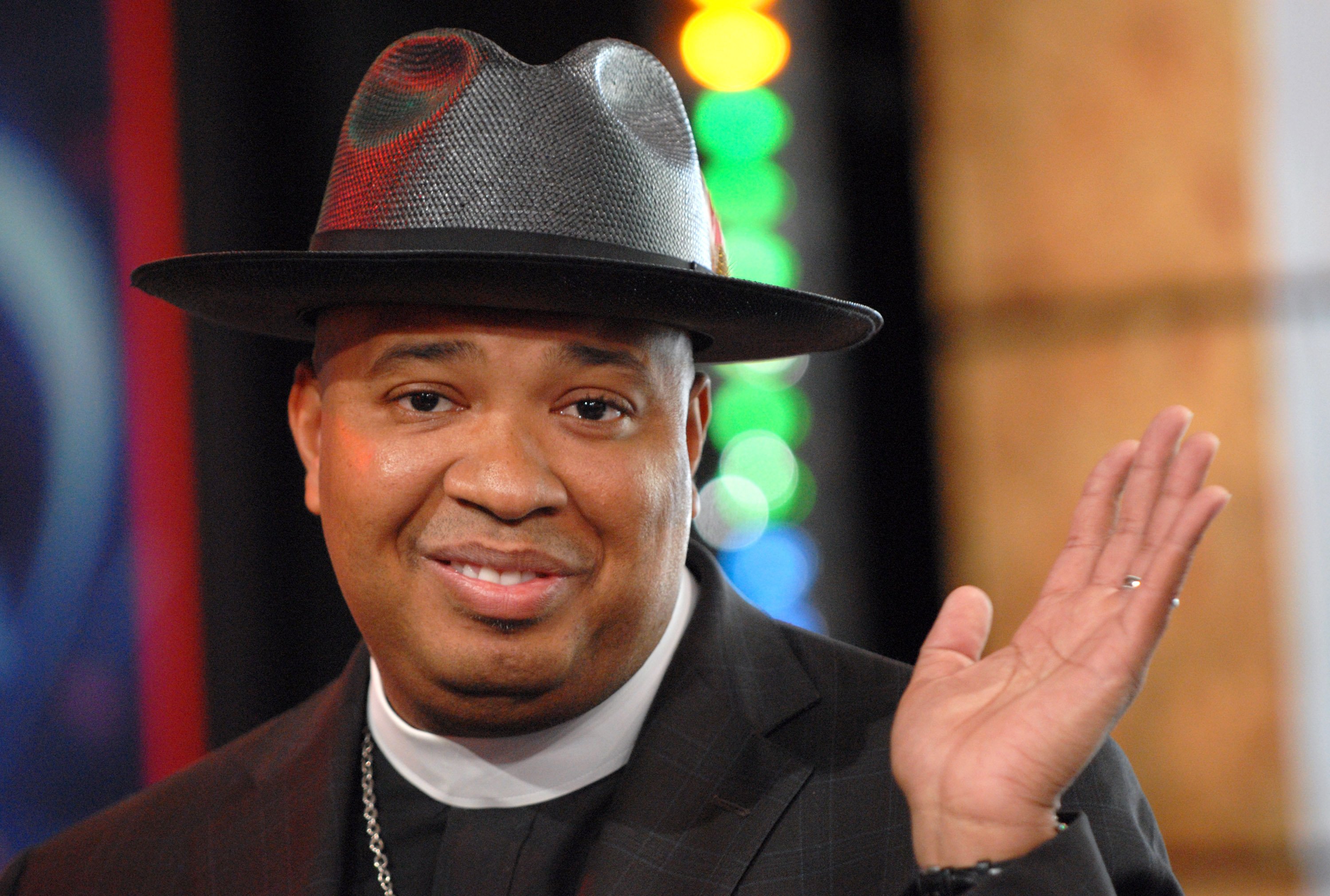 Simmons is one of the six children of Reverend Joseph Simmons and his wife Justine. However, their youngest child came after the family suffered a devastating tragedy in September 2006.
Their natural-born daughter Victoria Anne died shortly after her birth due to a severe birth defect. A year later, the couple decided to
adopt a baby
girl to complete their family. They named her Miley Justine.