'Jeopardy!' EP Mike Richards Says Alex Trebek's Last Day on the Set Was Unbelievable
After spending over a decade on "Jeopardy!" Alex Trebek has died from cancer but according to the show's executive producer, Mike Richards, not even the disease could stop the icon from doing his job.
Alex Trebek was famous for hosting the game show "Jeopardy!" from the first day it premiered until his heartbreaking death at 80. The show's executive producer Mike Richards recently disclosed how the TV personality spent his last days on set.
In an exclusive interview with ET the 45-year-old revealed that less than two weeks before he died, Trebek shot yet-to-be-seen episodes of the show. The TV host had insisted that he would film the episodes even though he was recovering from surgery.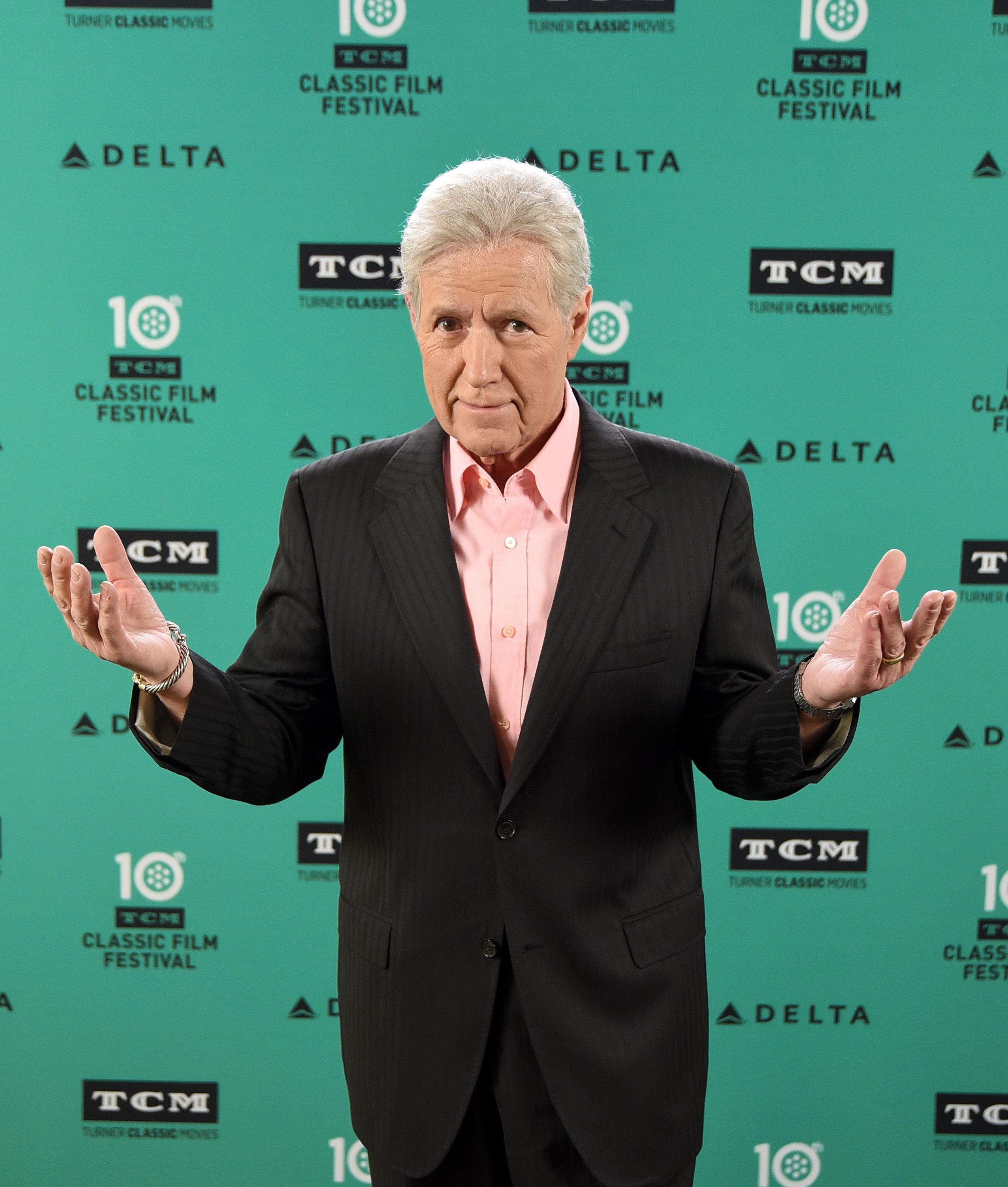 The producer praised the late host for his dedication to his job while battling cancer and expressed how "inspiring" it was to watch Trebek do his job despite the pain he experienced for about a year and a half. According to Richards, Trebek's last episodes were top-notch. In his words:
"They were amazing. We had chills the entire time."
The day after the host died, Richards gave an emotional tribute before the taped episode of "Jeopardy!" began. The show's executive producer acknowledged that Trebek would be dearly missed and that his death was an "enormous loss."
In August, [Trebek's wife] opened up about how life had changed for the couple after her husband was diagnosed with stage 4 pancreatic cancer.
He also mentioned how the icon would remain an inspiration to others due to his "kindness and love for his family." During his time on the show, the late star won the hearts of millions with his witty personality plus six Emmy Awards and a Lifetime Achievement Award. 
Trebek's final "Jeopardy!" episode was filmed on October 29 and his yet-to-be-seen episodes are set to air on Christmas day. The 89-year-old had touched the hearts of many during his lifetime and his death was mourned worldwide.
Tony Vinciquerra, CEO of Sony Pictures Entertainment, expressed his grief in a statement where he described Trebek as a "legend" and the "comforting voice" people looked forward to hearing after a "long, hard day."
No one felt the loss of the entertainer the way his wife, Jean Currivan Trebek did. In August, the mother-of-two opened up about how life had changed for the couple after her husband was diagnosed with stage 4 pancreatic cancer.
According to Jean, while the news had broken her heart, Alex didn't question his fate but focused only on how to beat it. Their two children, Matthew and Emily were also there to support their father. Before his death, Trebek released his memoir, "The Answer Is...Reflections on My Life" where he discussed his cancer battles.