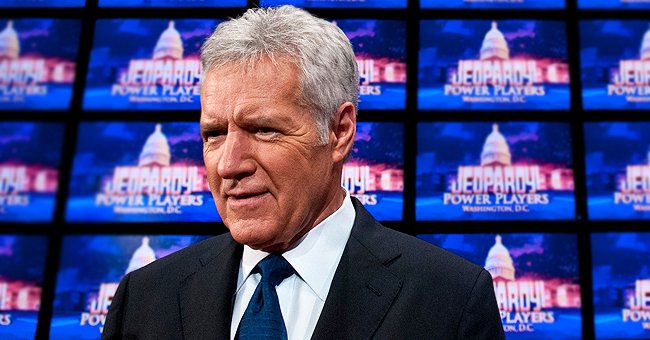 Getty Images
What 'Jeopardy!' Host Alex Trebek Did on Final Day before His Death
Alex Trebek served as "Jeopardy!" host since the game show's premiere in 1984. Sadly, the beloved 80-year-old recently passed, after spending his final day as he had hoped.
"Jeopardy!" host Alex Trebek worked as the "comforting voice" on the popular game show for 37 years before losing his battle to stage 4 pancreatic cancer on November 8.
Sharing Trebek's final day on set, "Jeopardy!" producer, Mike Richards felt it comforting that the beloved game show host got to spend it the way he wanted.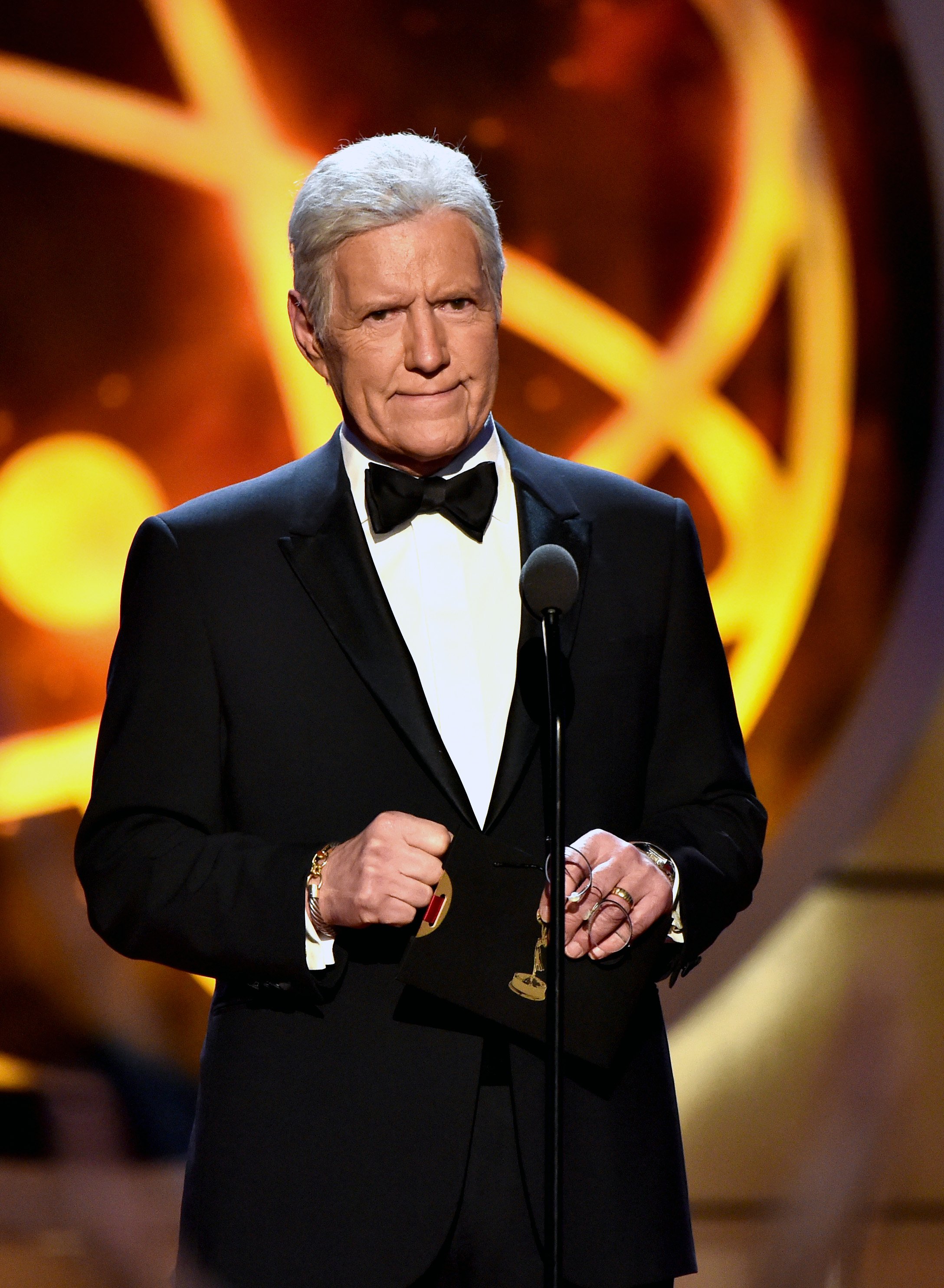 Alex Trebek attend the 46th annual Daytime Emmy Awards on May 05, 2019, in Pasadena, California. | Source: Getty Images.
THE SHOW THAT MADE HIM FAMOUS
Having hosted more than 8,200 episodes of "Jeopardy!" since 1984 made Trebek one of the most recognizable and loved faces on television. He gave viewers something special, as evident by the tribute shared from the show's producer, Sony Pictures, as they wrote in a statement:
"Alex Trebek was that comforting voice, that moment of escape and entertainment at the end of a long, hard day for millions of people around the world."
Trebek received the devastating cancer diagnosis in March 2019, and he continued to host the show well into its 37th season despite the health battle that followed.
HIS FINAL EPISODE AS HOST
With season 37 currently underway, Trebek showed up for filming for the last time on October 29, mere days before his death. Episodes featuring the beloved host will air through December, with his final appearance broadcast on Christmas Day.
After hearing the sad news, the show's greatest player of all time, Ken Jennings, took to social media with a tribute wherein he called Trebek a "deeply decent man" while sending condolences to his family.
Trebek defied the odds when he survived his first year after receiving the stage 4 pancreatic cancer diagnosis. However, on November 8, Trebek died at home surrounded by his loved ones, but not before he ensured having the final days he wanted.
The 80-year-old had handyman skills, and earlier this year, he went about fixing a swing in his backyard at home. He loved that swing, and he restored it with a specific experience in mind.
During a recent interview on the "TODAY" show, "Jeopardy" executive producer Mike Richards shared that Trebek spent his final days the way he wanted.
"He wanted his final day to be sitting on his swing next to his wife, Jean, and kind of watching the horizon. And he got to do that," Richards said. "He was coherent. He wasn't in pain, and the fact that he had a nice final day, I think, makes all of us in the 'Jeopardy!' family feel much better."
Since news of Alex Trebek's passing broke, several celebrities reach out with messages of condolences and tributes dedicated to the legendary "Jeopardy!" host.
Canadian Prime Minister Justin Trudeau lamented the loss of an icon, while Hollywood stars Jamie Lee Curtis, Ryan Reynolds, and singer John Legend all shared the reasons why they loved the legendary game show host.
Please fill in your e-mail so we can share with you our top stories!