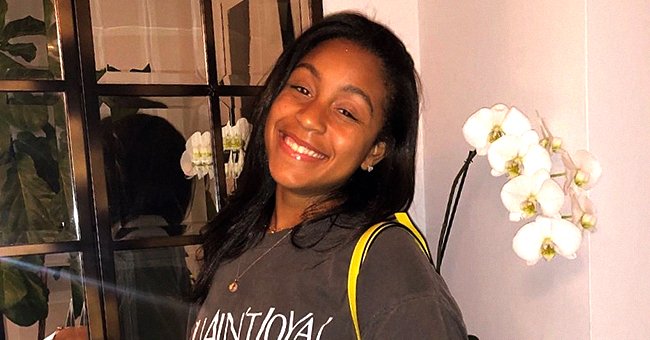 Instagram/karma.christine
Ludacris' Daughter Karma Flaunts Curves in Leopard Swimsuit — Check Out the Snaps

Ludacris' daughter Karma Bridges showed off her curvaceous figure in recent snapshots on Instagram. The beauty looked like she had the time of her life in Gabon and we have the snapshots.
Bridges looked breathtaking in her leopard-print swimsuit covered up with a floral mint green robe. The teenager captured flawless pictures in her attire and rocked her poses on the beach in Libreville, the capital city of Gabon.
In her first snapshot, Bridges held an arm high above her head while sporting a smile. A second image saw the 19-year-old facing away from the camera and stepping on cut-out tree trunks while her robe billowed in the wind.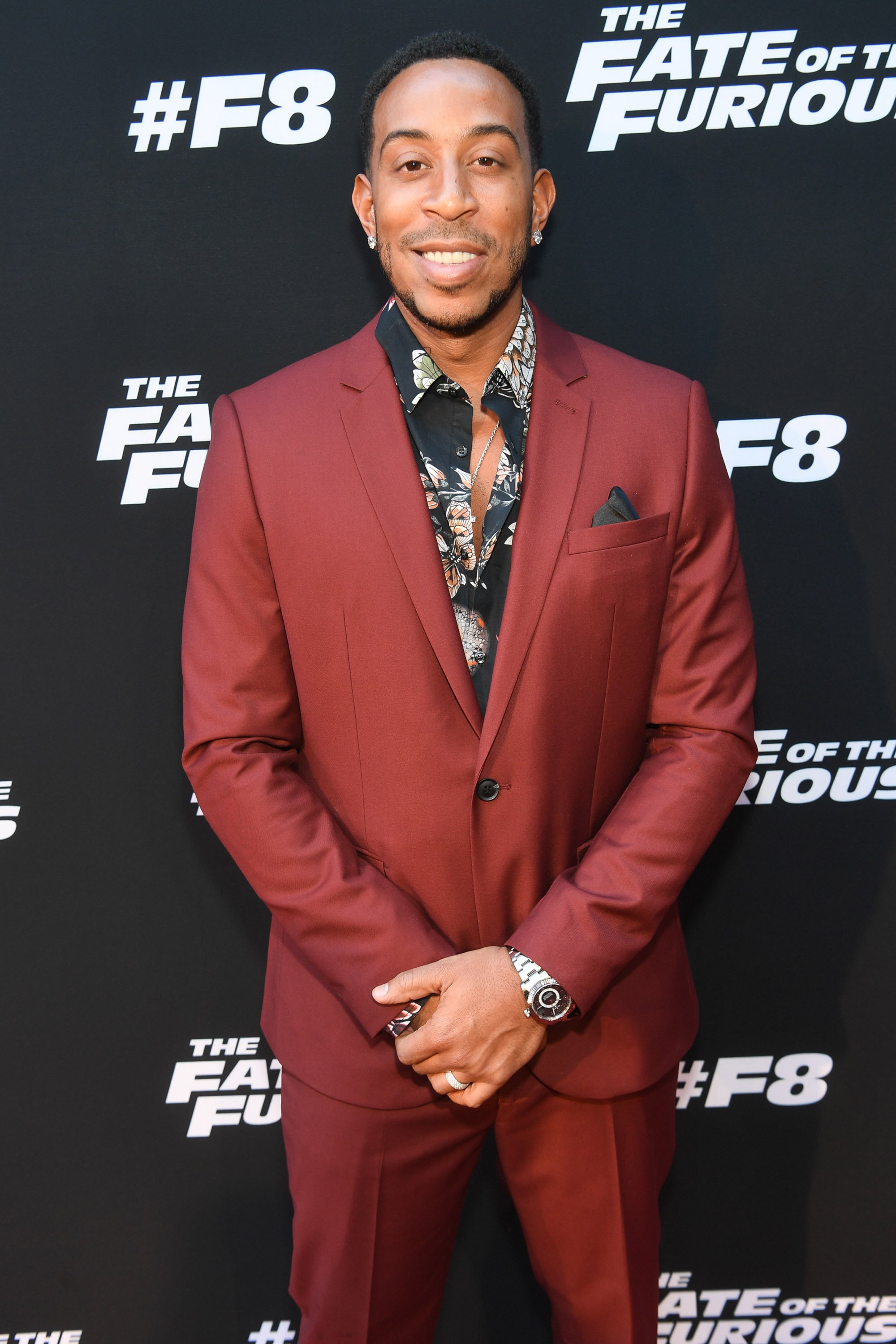 Ludacris at "The Fate Of The Furious" red carpet screening at SCADshow on April 4, 2017 in Atlanta, Georgia. | Photo: Getty Images
For the last snapshot in her Instagram post, Bridges still had her back to the camera, but this time she turned her face to show off a quick smile and her long, golden braids.
"Beautiful Gorgeous Black Queen," commented one user. Another user who stood out in the comments section was her dad. "Gorgeous Queen," Ludacris praised.
Bridges is somewhat of an Instagram sensation with over 100,000 followers. Her account is mostly filled with outfit photos and precious moments spent with friends and family.
Bridges appears to be a level-headed young woman, so it is no surprise that her rapper dad refers to her as the CEO of "Karma's World," her personal website that seems to now be defunct.
Ludacris has kept the name going, however, thanks to his latest project, an animated series for children on Netflix. "Karma's World," unsurprisingly, is inspired by his oldest daughter.
The animated series follows ten-year-old Karma Grant, an intelligent girl who aspires to be a rapper and a singer. She pours her heart out with the intent of sharing a message through music.
The show unpacks how Karma perceives the world by being expressive about societal issues and Ludacris has expressed his excitement to showcase the animated series. He stated:
"I hope this series will show kids that there are many ways to overcome difficult situations... This project has been a long time in the making, and I can't wait to bring 'Karma's World' to the world."
Ludacris is no stranger to creating kid-friendly content. In July, he told HuffPost how he values his children's opinions on "KidNation," a recent initiative that uses music to pass across positive messages to kids.
The songwriter wants to use his music career to influence kids that engage with "KidNation" to become better grown-ups. "I want to reinforce the positive teachings as a parent," he opened up to USA Today.
Ludacris is the father of three lovely daughters. Besides Bridges, the award-winning artist and his wife, Eudoxie, also raise two daughters, six-year-old Cai, and five-year-old Cadence.
Please fill in your e-mail so we can share with you our top stories!