Kyle Chrisley Gushes over Daughter Chloe in a Sweet Tribute He Shared on Her 8th Birthday
Chloe Chrisley from "Chrisley Knows Best" celebrated her birthday this month with a lovely message from her father. Kyle Chrisley wished his little girl a happy birthday via a sweet note on social media.
Kyle Chrisley, 28, is only recently starting to bond with his only child and daughter, Chloe Chrisley. The former reality star's father, Todd Chrisley, ended up getting custody of his granddaughter because of Kyle's drug addiction issues.
Chloe has been living with her grandparents, including grandmother Julie Chrisley, pretty much since she was born. However, her father and grandparents have since ended their family feud and welcomed Kyle back into the home.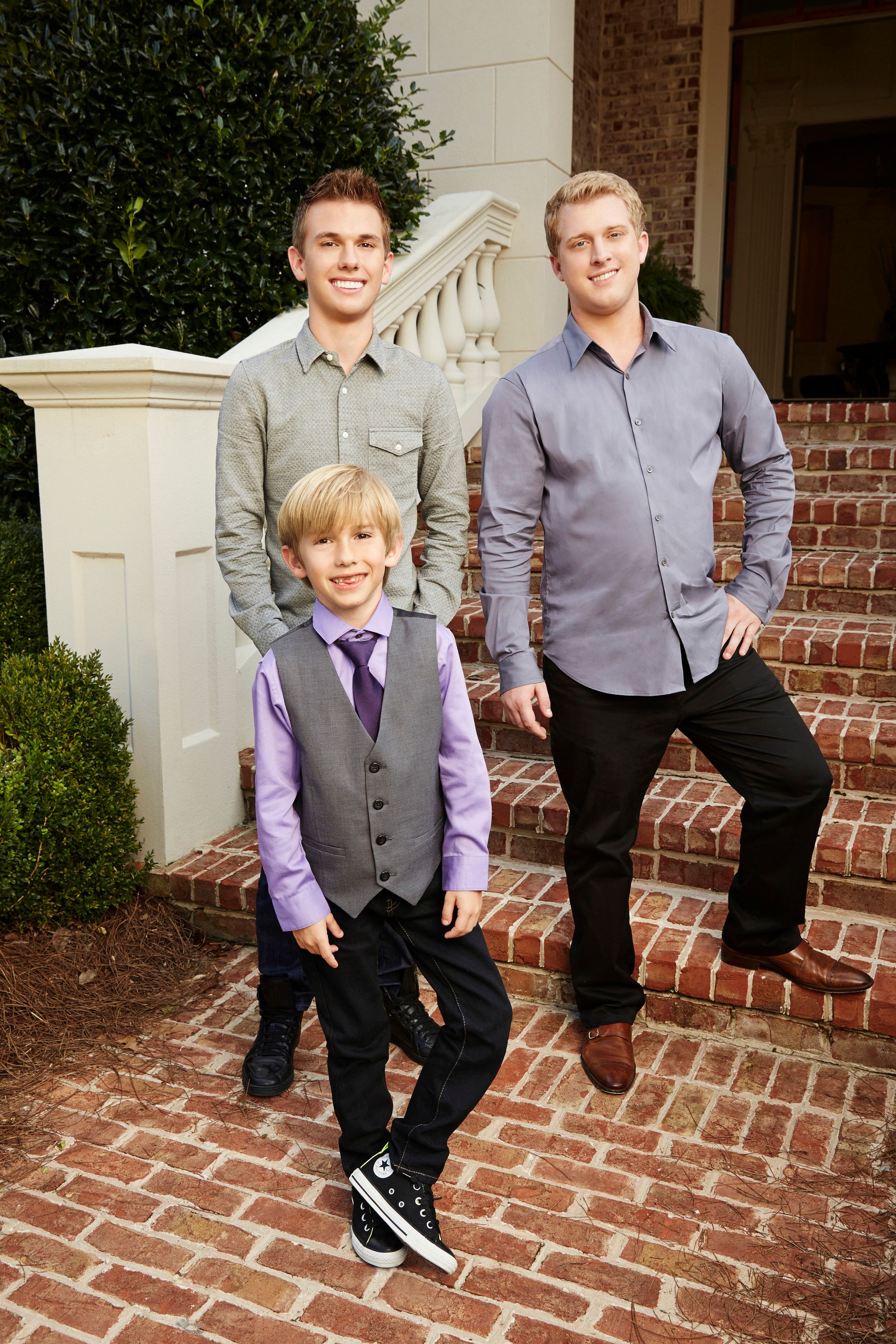 Kyle has been slowly rebuilding his relationship with his daughter. In July 2020, he posted the sweetest Instagram photo of himself and Chloe smiling at the camera while standing very close.
In the caption of the post, he noted how she was the cutest thing anyone had ever seen. His daughter has been taking part in her grandparent's reality show, "Chrisley Knows Best," for a couple of seasons.
Todd ended up taking his granddaughter in after her father was arrested for assault when Chloe was one year old. The little girl's mother, Angela Johnson, was also arrested when she allegedly claimed her daughter as a dependent to defraud food stamps and Medicaid.
When Kyle, who is now dating a woman named Ashleigh Nelson, was arrested Todd shared custody with Johnson but her arrest led him to get sole custody. Besides his arrests, Todd's second-oldest child has also struggled with a years-long drug addiction.
Ever since then, Kyle has been making some positive strides in his and his daughter's lives. For her birthday on November 10, 2020, the father of one took to Instagram to wish her a happy birthday writing:
"Happy 8th Birthday to my beautiful little baby girl!"
The self-made millionaire's son also noted how little Chloe was "the sweetest, most precious gift I could have ever been given." He concluded his post by sharing that he loved her more than the world.
Todd and Kyle reconciled last year August amid the real estate mogul's tax investigation and his son's suicide attempt.
Kyle's post included a photo of his daughter sitting by herself and smiling during a photoshoot. The little girl has sure grown quite a lot since the earlier days of her reality show stardom.
Todd and Kyle reconciled last year in August amid the real estate mogul's tax investigation and his son's suicide attempt. In a Facebook post, the former reality star took accountability for his past actions.
He revealed how he'd gone to his father to apologize. Todd forgave his son and told him that he'd always love him, welcoming Kyle back into the Chrisley fold with open and loving arms.
The National Suicide Prevention Lifeline is 1-800-273-8255. Other international suicide helplines can be found at befrienders.org.