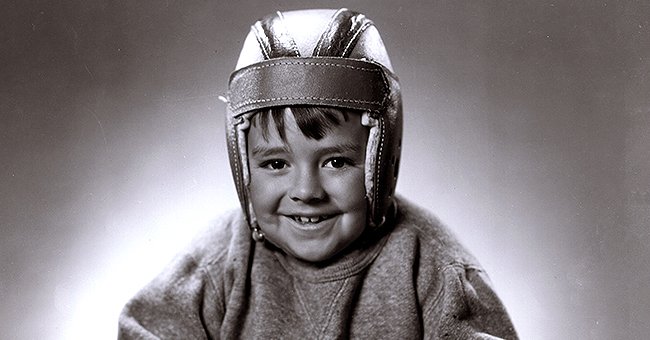 Getty Images
George McFarland — inside the Life and Death of Spanky from 'The Little Rascals'

Decades after famous child star George McFarland warmed hearts as Spanky in the old 30s-40s show, "The Little Rascals," many still remember him as the precious little boy they all loved.
In the 1930s and1940s, actor George McFarland appeared on screens as a child star favorite in one of the period's most beloved shows.
The young boy starred as Spanky in the "Our Gang" Series, which was later renamed on television as "The Little Rascals." Everyone loved "The Little Rascals" and loved Spanky even more.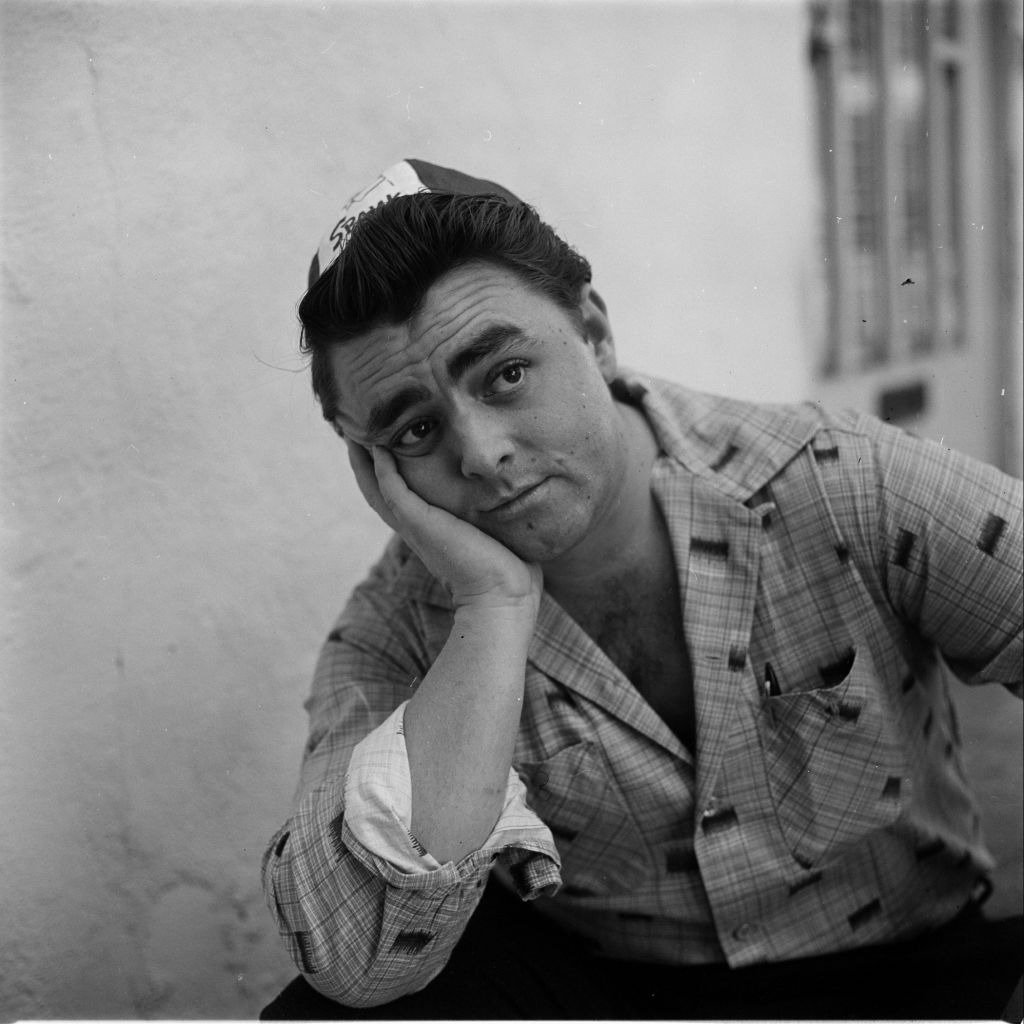 Portrait of Previous child film star George McFarland, circa 1956 | Photo: Getty Images
Born on October 2 in 1928, McFarland grew up as one of the cute kids that starred in the iconic show. Spanky became his identity, and even when he was much older, he was always just Spanky.
Regardless of how old he was, the actor could never quite shake off the adorable little boy whose name he assumed all those years ago. Sadly, as is consistent with many child stars, things started to change as Spanky, and his fellow cast members started growing up.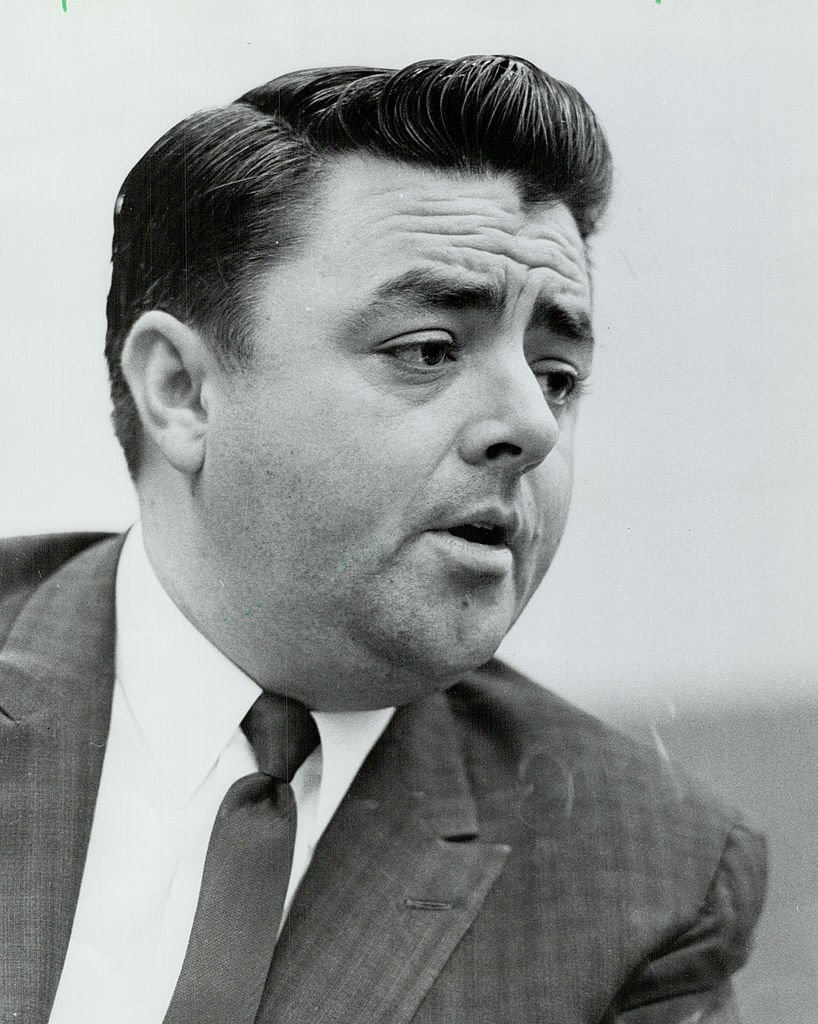 Portrait of film star George McFarland, circa September 23, 1984| Photo: Getty Images
They went from cute to awkward in an instant as they hit their teenage years, and many assumed that Hollywood had simply dropped and forgotten them.
McFarland tragically passed away after suffering a heart attack.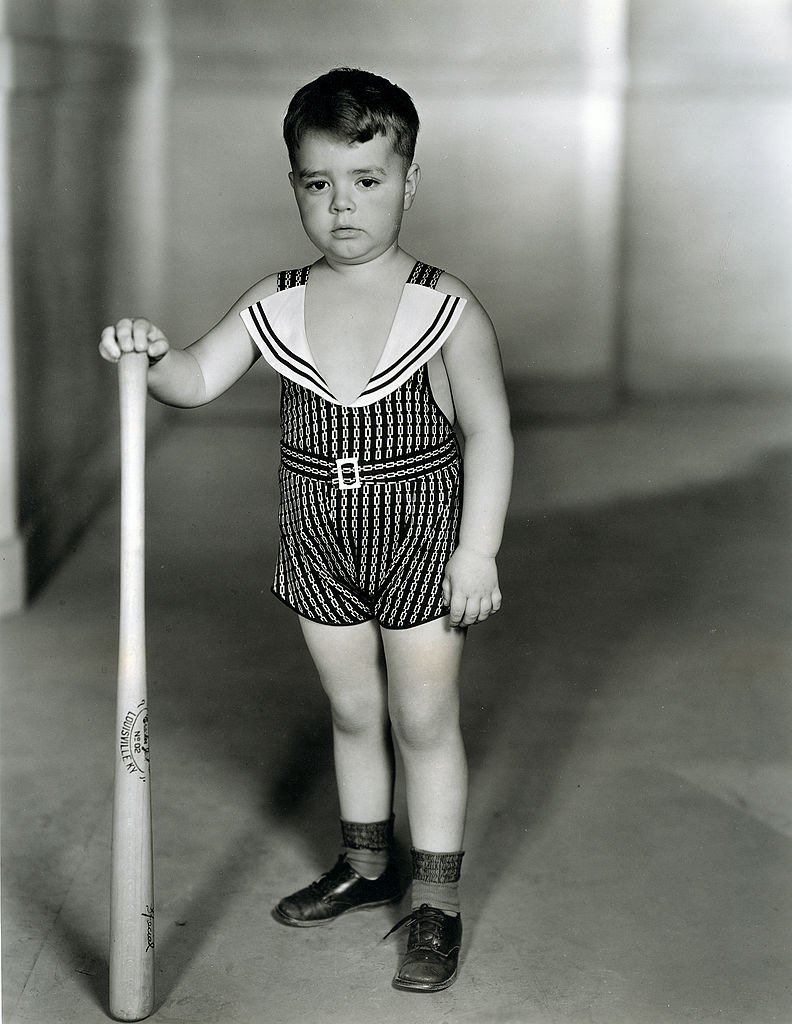 George McFarland as Spanky in "THE LITTLE RASCALS," originally know as "Our Gang." Image dated 1933. | Photo: Getty Images
At that time, Spanky was also getting chubbier and did not seem to fit in the movies anymore. When he realized where things were headed with his career, the actor cut bait and moved on to the rest of his life.
He did excellently well at owning and running his own restaurant and even started a steak sauce manufacturing business. At some point, he got a job at a gas station briefly and went on to host a local children's television show.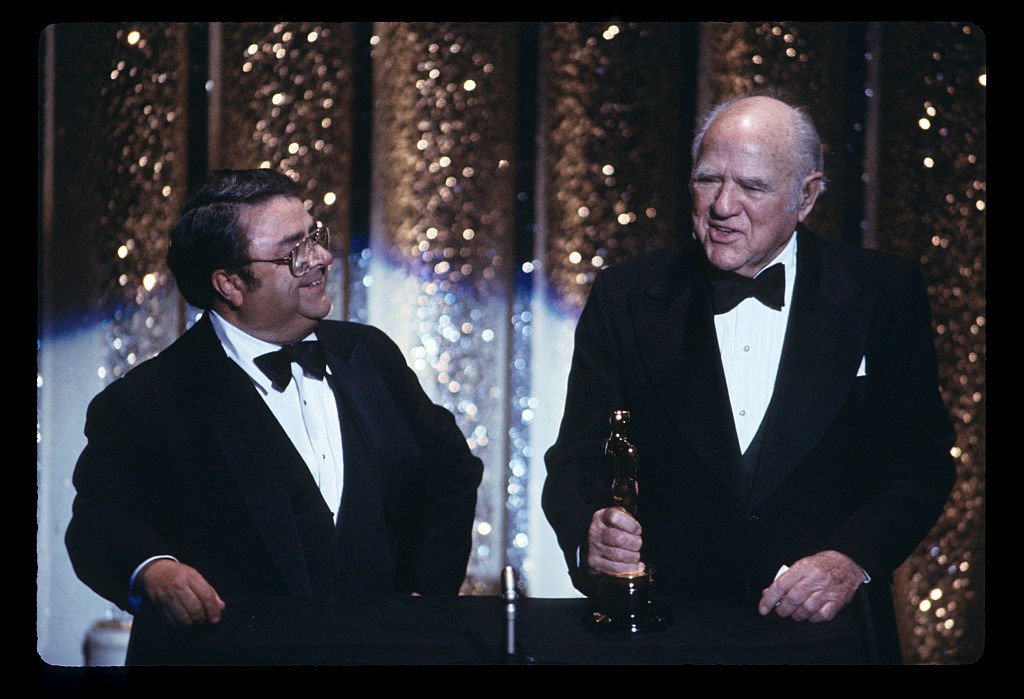 HAL ROACH (R), RECIPIENT OF HONORARY ACADEMY AWARD WITH PRESENTER GEORGE MCFARLAND -- April 09, 1984 | Photo: Getty Images
McFarland never really stopped moving. Like a shark, he was always swimming and always moving. He knew he had to have his ducks in a row without the illusion of one day becoming a movie actor like his former fellow child star Tommy Bond did.
On June 30, 1993, after living a happy and somewhat quiet life towards the end, McFarland tragically passed away after suffering a heart attack. The news saddened the many he had the opportunity to give happy moments and laughter for decades.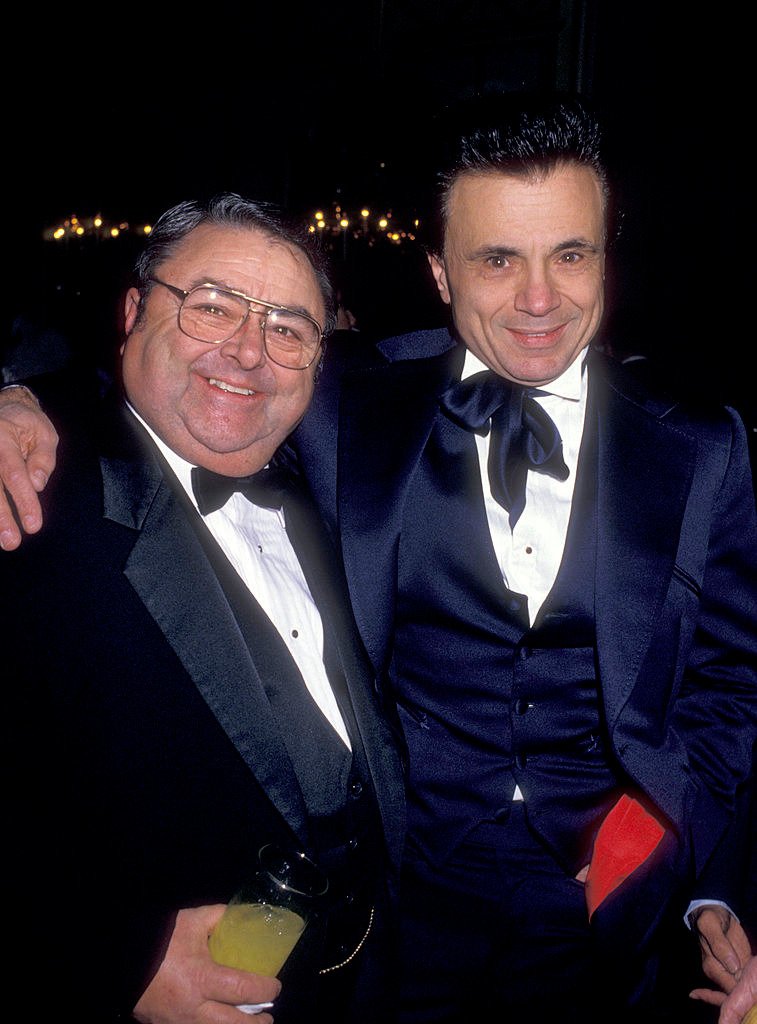 George "Spanky" McFarland and Robert Blake at the 4th Annual American Cinema Awards, Beverly Wilshire Hotel, Beverly Hills. on January 9, 1987. | Photo: Getty Images
There was not a better legacy that he could have left behind. In August, the 26th anniversary of the Penelope Spheeris big-screen adaptation of "The Little Rascals" was celebrated. For many generations, the show and the memories it gave thrived. The Little Rascals were super and have remained timelessly so.
Please fill in your e-mail so we can share with you our top stories!