Fox Announces the Premiere Date for Season 4 of '9-1-1' — Discover Release Date, Cast and Plot
After months of waiting for news about the fate of the fan-favorite action series, "9-1-1," fans finally got their answer as Fox revealed the new lineup for its new calendar.
Just months ago, avid viewers and fans of Fox's "9-1-1" were unsure as to when they would see their favorite characters in another season to come.
For months, they waited with bated breath, and finally, Fox has provided the answers to their many, many questions. The network recently revealed its new midseason schedule and its readjusted lineup. There was a pleasant surprise for "9-1-1" fans.
They released a promo teaser in which it was unveiled that "9-1-1" along with the medical drama series, "The Resident," would both be returning as flagship shows with their fourth seasons.
"9-1-1" retained its Monday 8 p.m spot and was set to return with season four on January 18, as well as its bridge series, "9-1-1 Lone Star." 
"9-1-1 Lone Star," which first started as a bridge between the fall and spring portions of the original series, will return with a new season, following the original show at the Monday 9 p.m slot.
"9-1-1" first aired in January 2018 and started as a drama series focused on the experiences of first responders in Los Angeles with balancing their highly-demanding job and personal lives.
They have big plans in store for the coming season of "9-1-1" and "9-1-1 Lone Star/"
Created by Ryan Murphy, Brad Falchuk, and Tim Minear, the series routinely returned to screens for every season in September but this year's delay was also primarily owed to the pandemic.
The show's renewal did not come as a surprise as it has had quite favorable ratings since it first kicked off three seasons ago in 2018.
The show's producers have many times hinted that they have big plans in store for the coming season of "9-1-1" and "9-1-1 Lone Star."
The star-studded cast, including multi-award-winning actress Angela Bassett, along with the fantastic gripping storyline, have had viewers hooked from the get-go.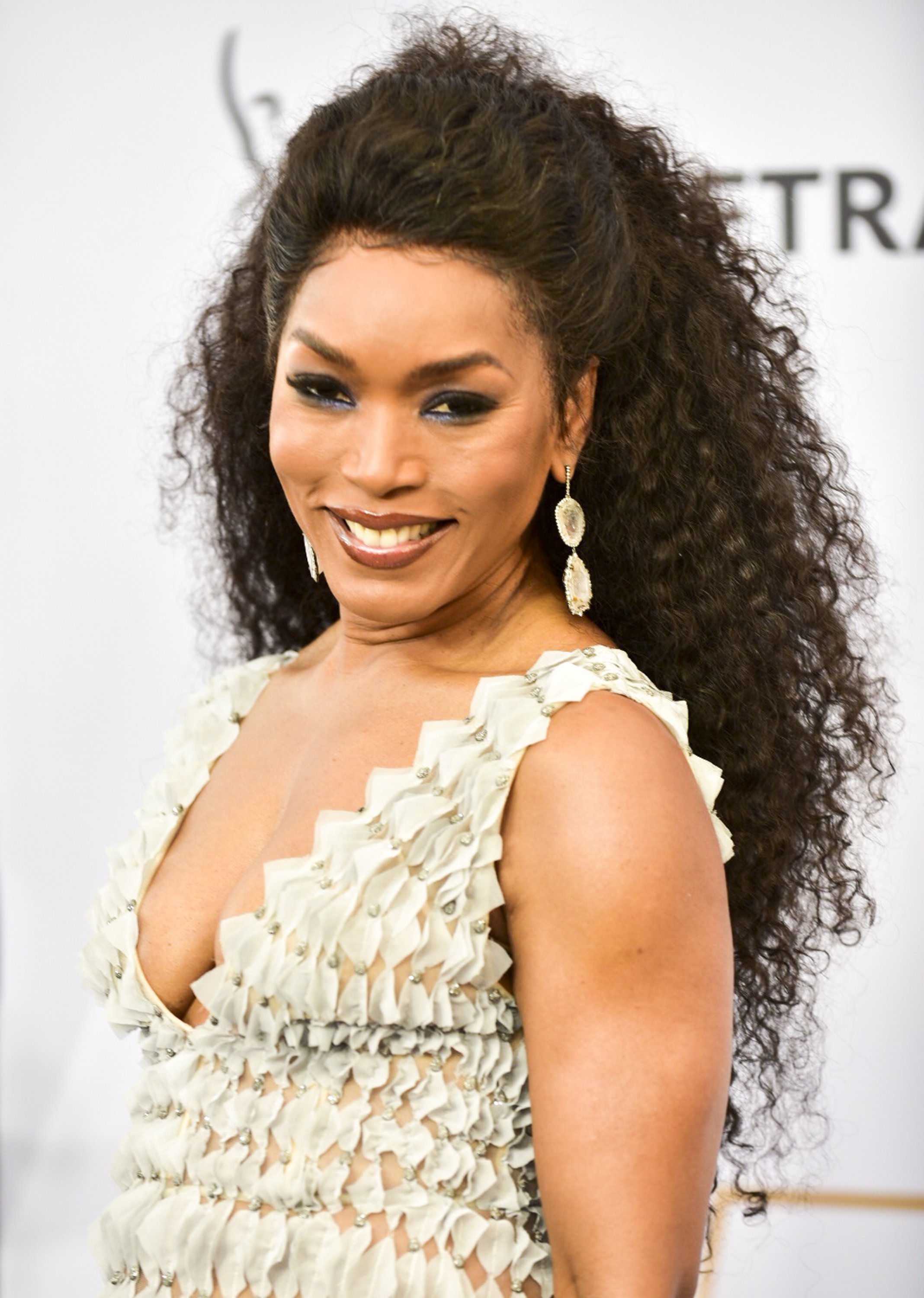 The third season ended with what many would term a bittersweet note that hinted at many changes to come in the future episodes. 
While fans stay glued to their calendars waiting for the show's return, Fox will continue to work hard at providing the best content for their consumers. A healthy balance, one would say.