Jason Momoa Opens up about the Hardships He Faced with His Family after Leaving GOT
"Aquaman" star Jason Momoa granted a recent interview with InStyle magazine, where he opened up about his family's struggles after his role in "Game of Thrones" ended. 
Before becoming "Aquaman," many fans knew actor Jason Momoa as the powerful Dothraki leader, Khal Drogo, in HBO's popular television series, "Game of Thrones." Fans were drawn to the love story between Momoa's character and actress Emilia Clarke's character, Daenerys Targaryen, on the series.
However, just as fans were getting used to Momoa's presence on the series, his character, Drogo, made an early exit just after ten episodes. The 6-foot-4 actor spoke about the aftermath of that quick exit in a recent interview with InStyle magazine.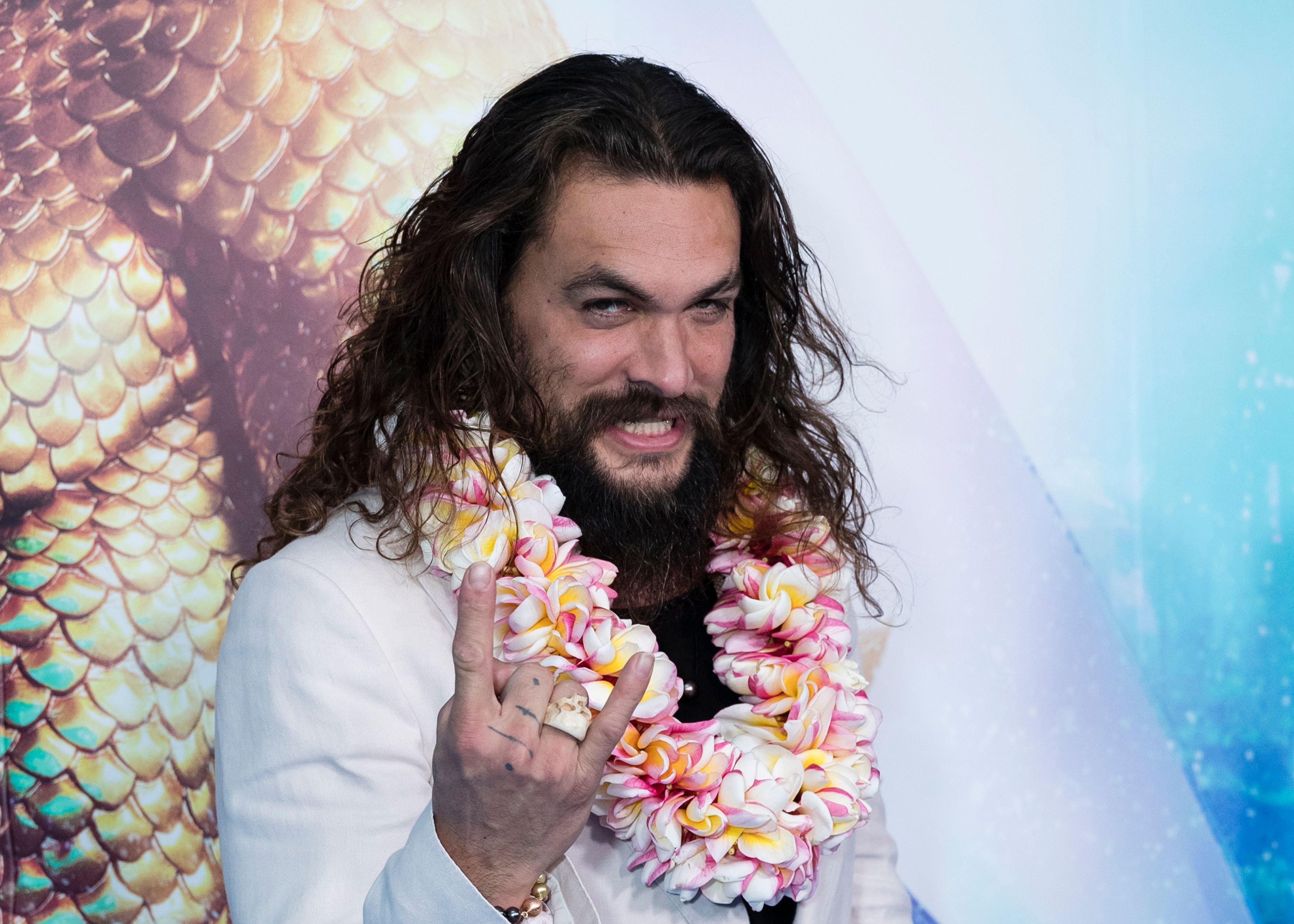 After his character got killed off before "Game of Thrones" became a hit, Momoa spent many years struggling to pay the bills at the Topanga Canyon house he and his wife, Lisa Bonet, also an actress, lived with their two kids. He revealed: 
"I mean, we were starving after Game of Thrones. I couldn't get work. It's very challenging when you have babies and you're completely in debt." 
However, things got better for the actor and his family after being cast as "Aquaman" in the DC Comics' "Justice League," released in 2016. Things got even better for Momoa in 2018 following the release of "Aquaman," which earned him rave reviews and followership. 
One thing the actor learned from his difficult years before hitting stardom is not to take his newfound success for granted.
He followed it up with more appearances on social media, showing fans that there was more to him than his grunts and pecs on "Game of Thrones." Now, Momoa is a full-blown star and revealed during his interview that he is fully booked until 2024. 
One of the projects keeping Momoa busy is the Apple TV+ science fiction drama series, "See," for which he resumed filming recently. He was spotted cruising the streets of Toronto, Canada, on a Harley-Davidson motorbike, as he made his way to the series' set. 
Momoa is no longer struggling financially as he did after leaving "Game of Thrones," but he is still learning how to be a good father to his two kids, Lola, 13, and Nakoa-Wolf, 11.
The actor grew up without a father. Hence, he did not know what it took to be a dad. He explained that he wants to connect with his son and wants the latter to be open with him. 
One thing the actor learned from his difficult years before hitting stardom is not to take his newfound success for granted. He said he still feels like a kid and is freaking out about everything. 
Momoa and his wife, Bonet, who has been with him during the bad and good times, have been together for fifteen years. While the couple shares two kids, Momoa is also a stepfather to Bonet's daughter from a previous relationship, actress Zoe Kravitz.