Discover Jason Momoa and Lisa Bonet's Family — from Childhood Crush to Two Children
It started as a childhood crush. Luckily, Jason Momoa ended up marrying the only woman he ever wanted. As her husband, his love for Lisa Bonet knows no bounds.
Momoa said that when he was 8, he developed a huge crush on Denise Huxtable of the 1984 "The Cosby Show." The actress behind the character was Lisa Bonet. 
While one might think that stalking a person is weird, Momoa did just that when he was young. He admitted that he stalked Bonnet for years until he crossed paths with her in 2005.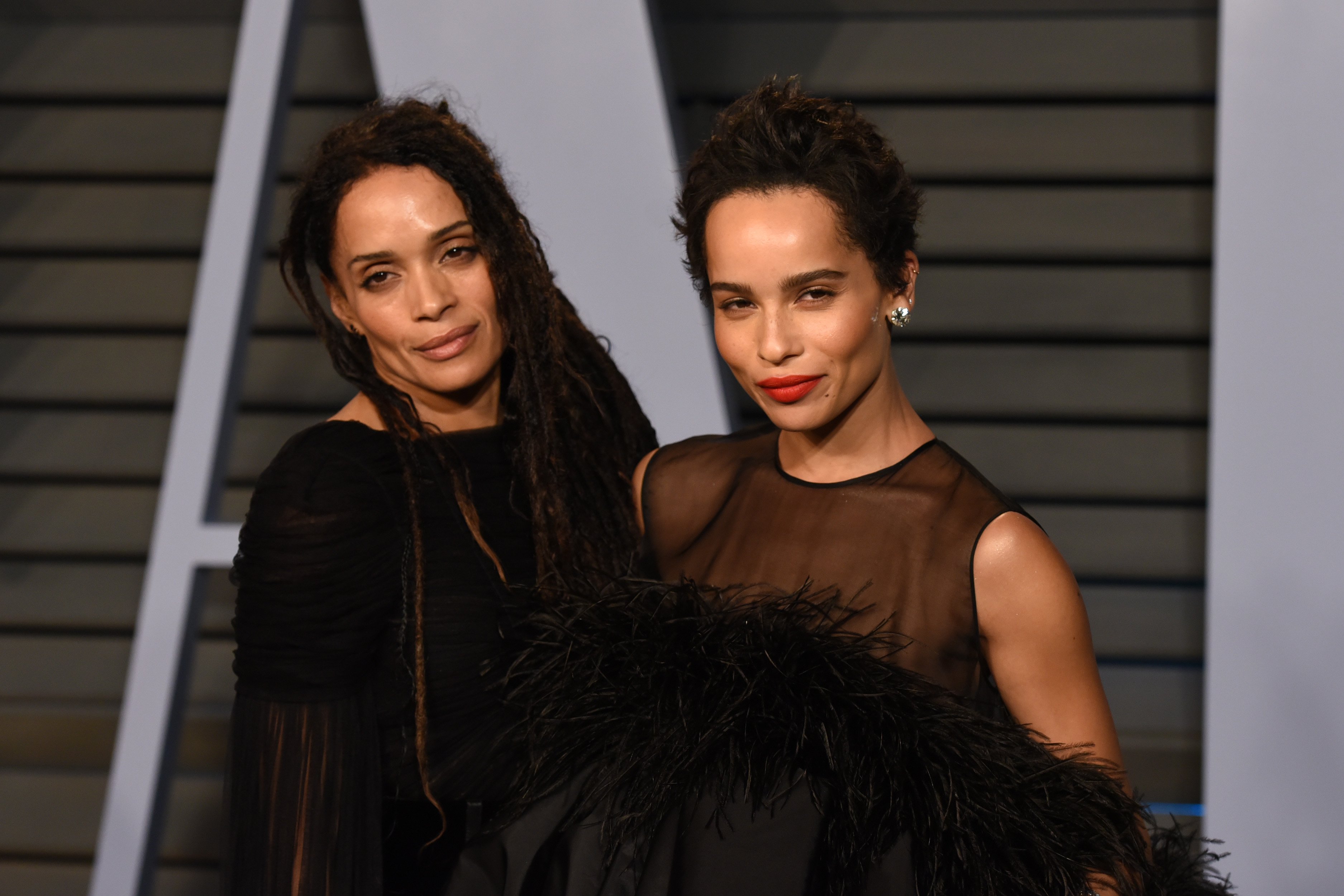 Momoa believed that anything is possible - from being his childhood crush and dream girl, Bonet, became his life partner. They have been together for 12 years as a couple and their feelings for each other has remained strong through the years.
The "Game of Thrones star" married Bonet in 2017. Now, they share two children - daughter Lola Lolani Momoa, 13, son Nakoa-Wolf Manakauapo Namakaeha Momoa, 11.
Before Momoa, Bonet was married to legendary singer Lenny Kravitz from 1986 to 1993. The former couple, who share daughter Zoe Kravitz, has remained friends.
With their new life as a family, Momoa is not just a successful star on TV and films but also an adorable father. He has been hands-on in raising his children together with Bonet.
The actor loves to take their children outdoors, something Bonet approves of. In an interview, 52-year-old actress and activist wants Lola and Wolf to grow up not to be dependent on technology.  She said:
"I really want to cultivate my children's imaginations. I love that they can go off and play for hours making paper airplane."
A certified family man, Momoa said his family is "the greatest joy of his life."  In every interview he gets into about his family, the actor would always refer to them as "the loves of [his] life." 
He also admitted to being very protective of his children. Most fathers, he said, would surely understand his point and that he wanted to remain his children's "papa bear."
Momoa also said that his children are his "greatest piece of art." Aside from letting themselves immerse in nature, he also wanted his children to be surrounded by beautiful art and music.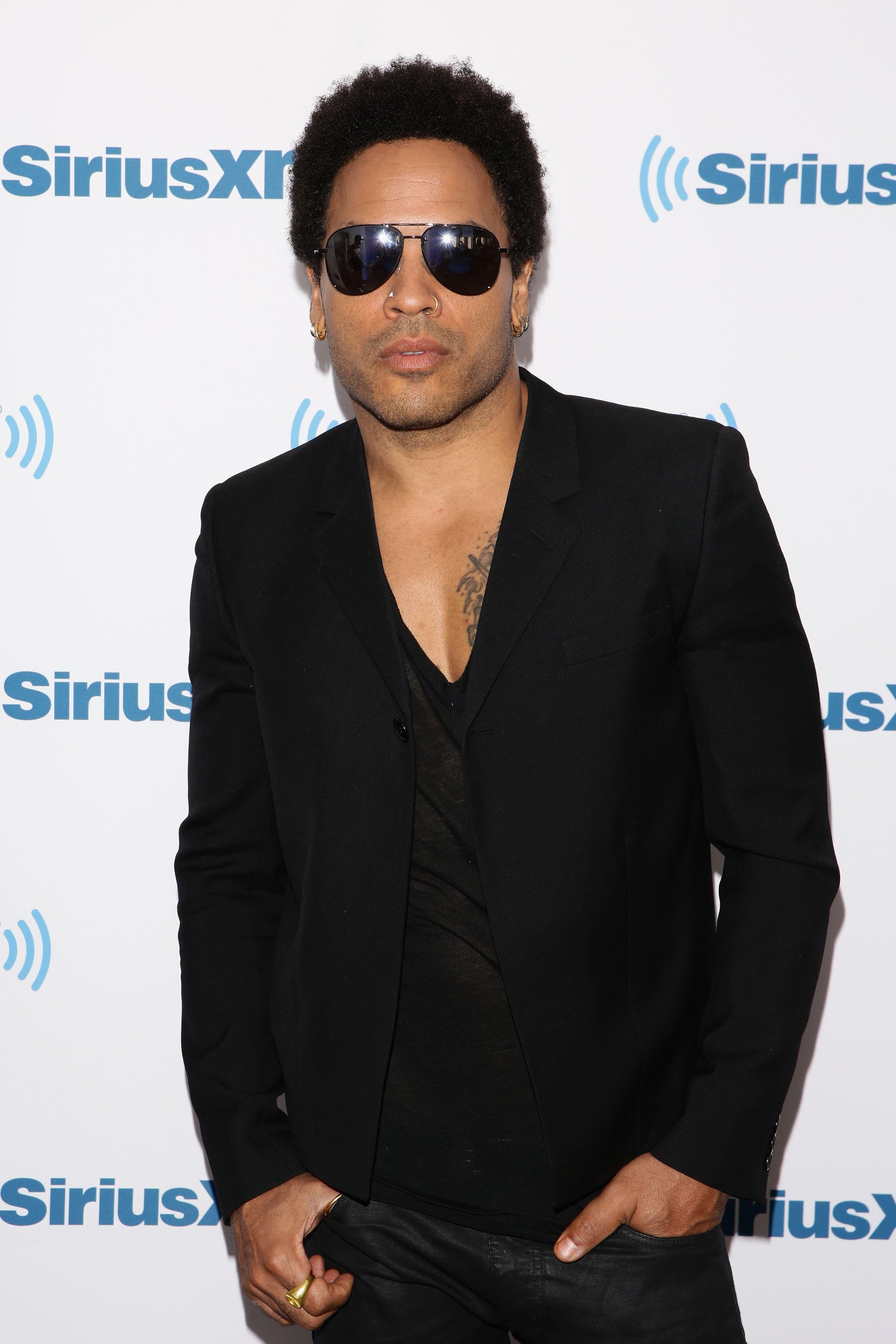 Meanwhile, even though he is Bonet's ex-husband, Kravitz is close to Momoa. The iconic singer would call the actor his "brother."
To prove their friendship, Momoa and Kravitz got matching jewelry in December 2018. Momoa posted a black-and-white photo of them wearing a skull-shaped ring.
Apart from Kravitz, Momoa has a good relationship with his stepdaughter, Zoe, whom he calls "Zozobear." He recently praised her, saying he was proud that she got the "Catwoman" role in 2019. 
Many fans admire Momoa's larger-than-life personality and good looks. The self-confessed family man, unknown to many, loves music.
Momoa, who has a growing collection of guitars, also owns an "Aquaman" guitar which was modeled after Jimmy Page's 1959 Gibson Les Paul. It is one of his most prized possessions.