Check Out Shemar Moore as He Displays His Strong Physique in a Photo for the Return of 'SWAT'
Shemar Moore recently showed off his muscular physique as he posed before a mural in an all-black ensemble while promoting "S.W.A.T."
As the pandemic was beginning to spread across the borders, several on-screen productions had to halt filming and quarantine in a bid to curb the spread of the virus.
CBS's "S.W.A.T." was among the first that resumed production, allowing its stars no time to slack off from their roles as cops, including Shemar Moore, who maintained his incredible physique for the show.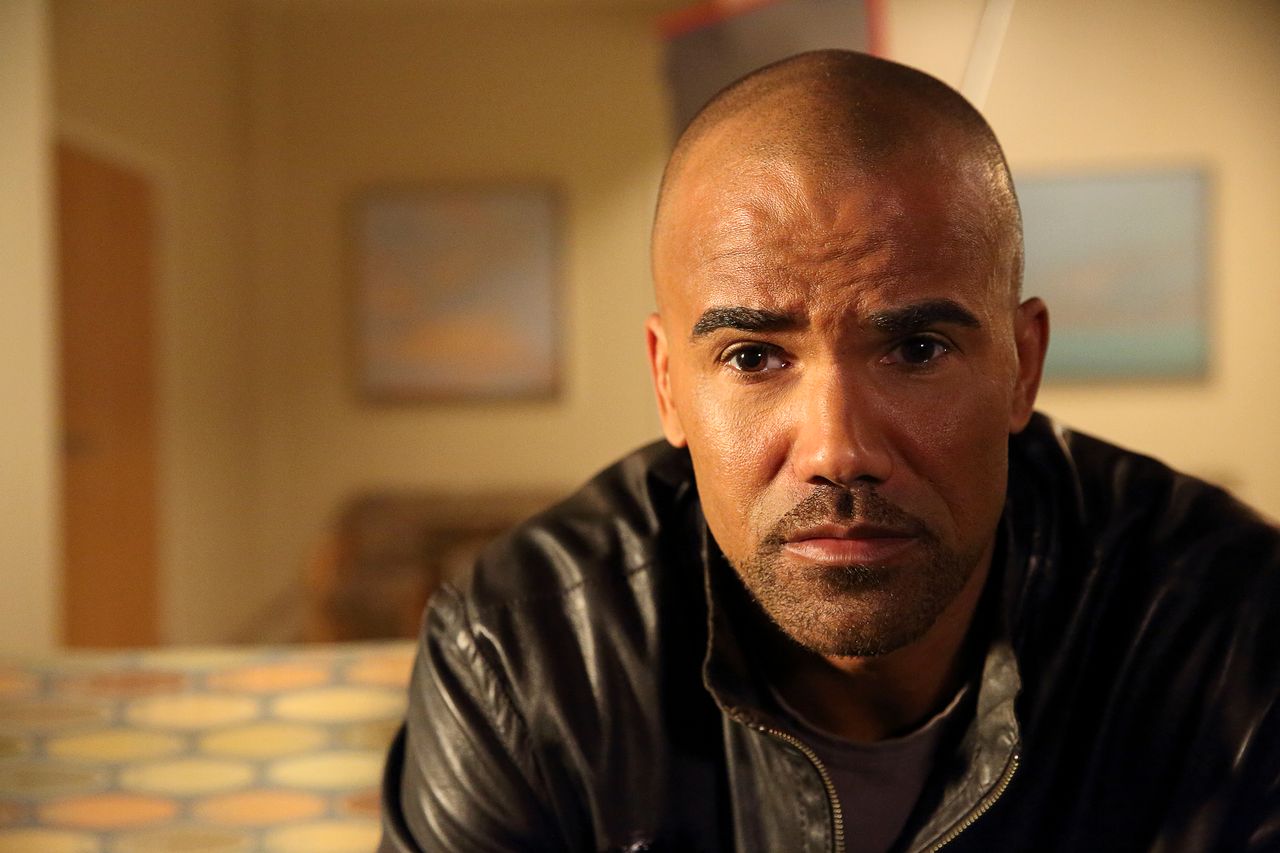 MOORE'S INSTAGRAM POST
The actor recently promoted "S.W.A.T.'s" Season 4 premiere on Instagram, alongside a photo of him posing before a mural. Moore rocked a tight black shirt, baggy jeans, and a belt with a badge while posing with both hands in his pocket.
The actor, who stars as Sergeant Daniel "Hondo" Harrison" on the show, flaunted his muscular body that was well-defined as seen through his body-hugging top.
Several fans expressed their excitement over the show, while others praised the star for maintaining a fit figure. "Shemar you did that - lookin [sic] good or whatever," one comment read.
FILMING AMID A PANDEMIC
The post came a few weeks after Moore, who also serves as the show's producer, shared a behind-the-scenes photo of his geared-up squad, revealing the premiere day of Season 4.
Students would pick on him after school, which made the actor fight back by throwing rocks at the bullies.
During filming, several protocols were followed to keep cast members and staff safe. In an interview, Moore shared that everyone was cooperative in obeying safety measures, and no one tested positive in their nearly three months of filming. 
INCORPORATING RACIAL ISSUES
Moore also revealed that the series decided to incorporate on-going racial injustice issues in the storyline, following the events in recent months. He said:
"We're talking about racial injustice, we're talking about the perception of police -- the good and the bad -- and I think we're going to see some powerful messages from us this year."
Season 4 will see the S.W.A.T. team handling present-day cases of unrest, which will show a challenging relationship between the cops and the people, and tell stories of 1992 that saw similar events.
GROWING UP BIRACIAL
Moore himself experienced racial discrimination in the past, having grown up a biracial kid in America. At the young age of six, the actor experienced bullying in school for his physical appearance.
Classmates would question his skin color, hair, and even the different races in his family. Students would pick on him after school, which made the actor fight back by throwing rocks at the bullies.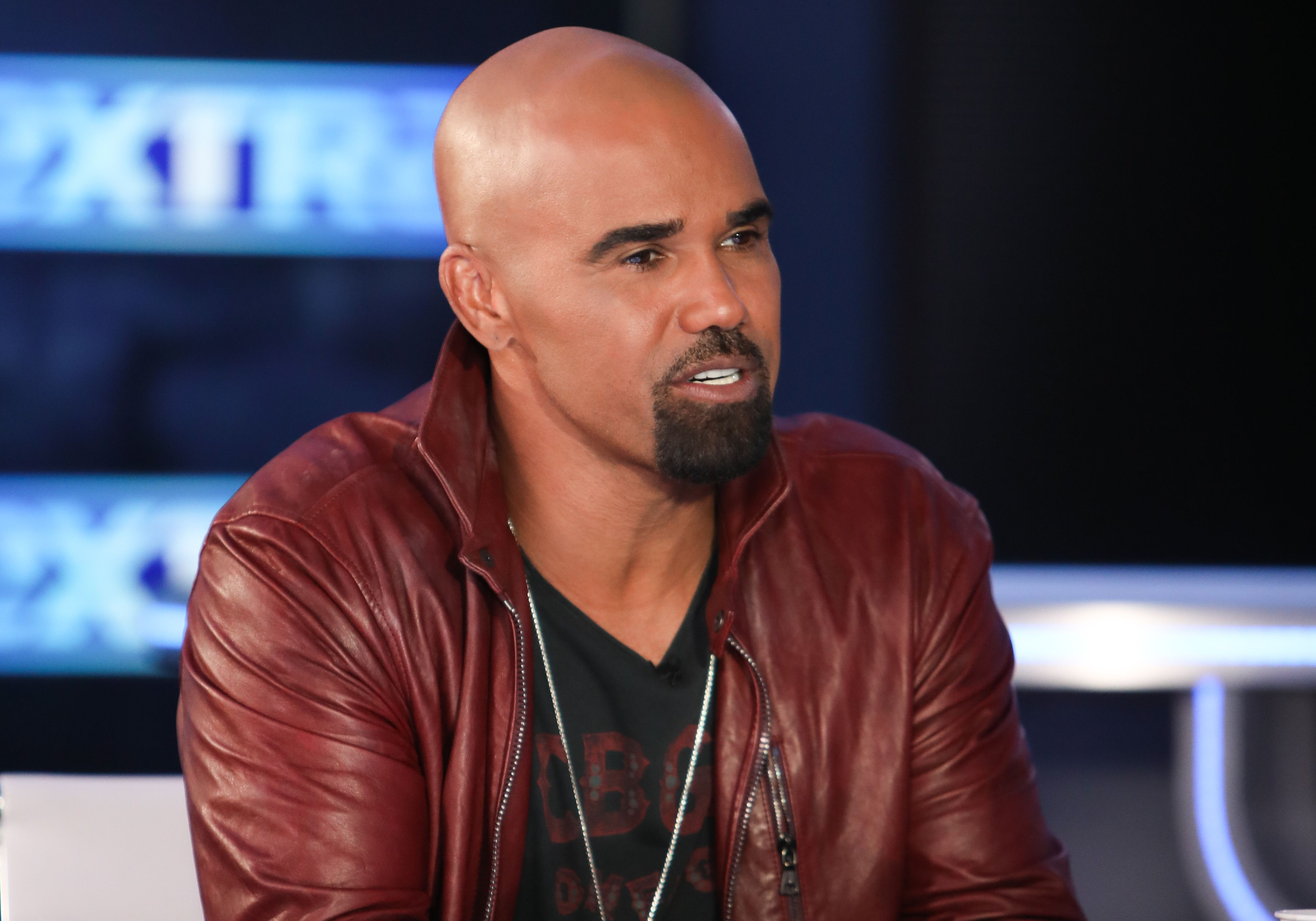 It was then that Moore realized his ability to throw well, which made him play baseball -- his initial dream that was cut short after an injury. He then focused on an acting career, and the rest is history.