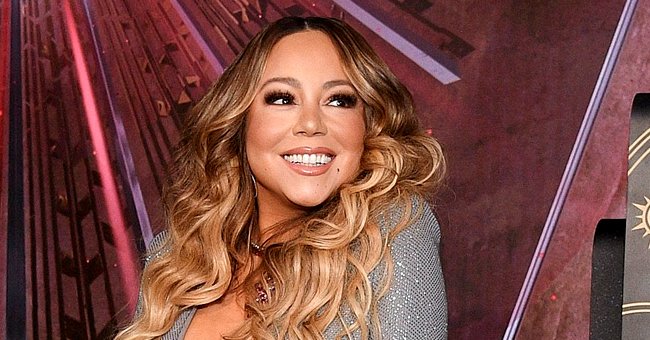 Getty Images
Mariah Carey's Daughter Monroe Dances in Colorful Outfits as She Shows off Beyoncé's Collection
Monroe Cannon, daughter of singer Mariah Carey, dazzled fans in a recent video on her mother's Instagram feed. The adorable girl was seen dancing in outfits from Beyoncé's new collection.
Over the years, Monroe has shown the world she is an amazing bundle of talents. However, in a recent video on her mother, singer Mariah Carey's Instagram feed, the 9-year-old proves she is on top of her game in the world of fashion as well.
In the 40-second clip, she danced and rocked stunning outfits from singer Beyoncé's new clothing collection. In the beginning, she was seen sitting on a chair, reading her mother's memoir, "The Meaning of Mariah Carey," in a dressing robe.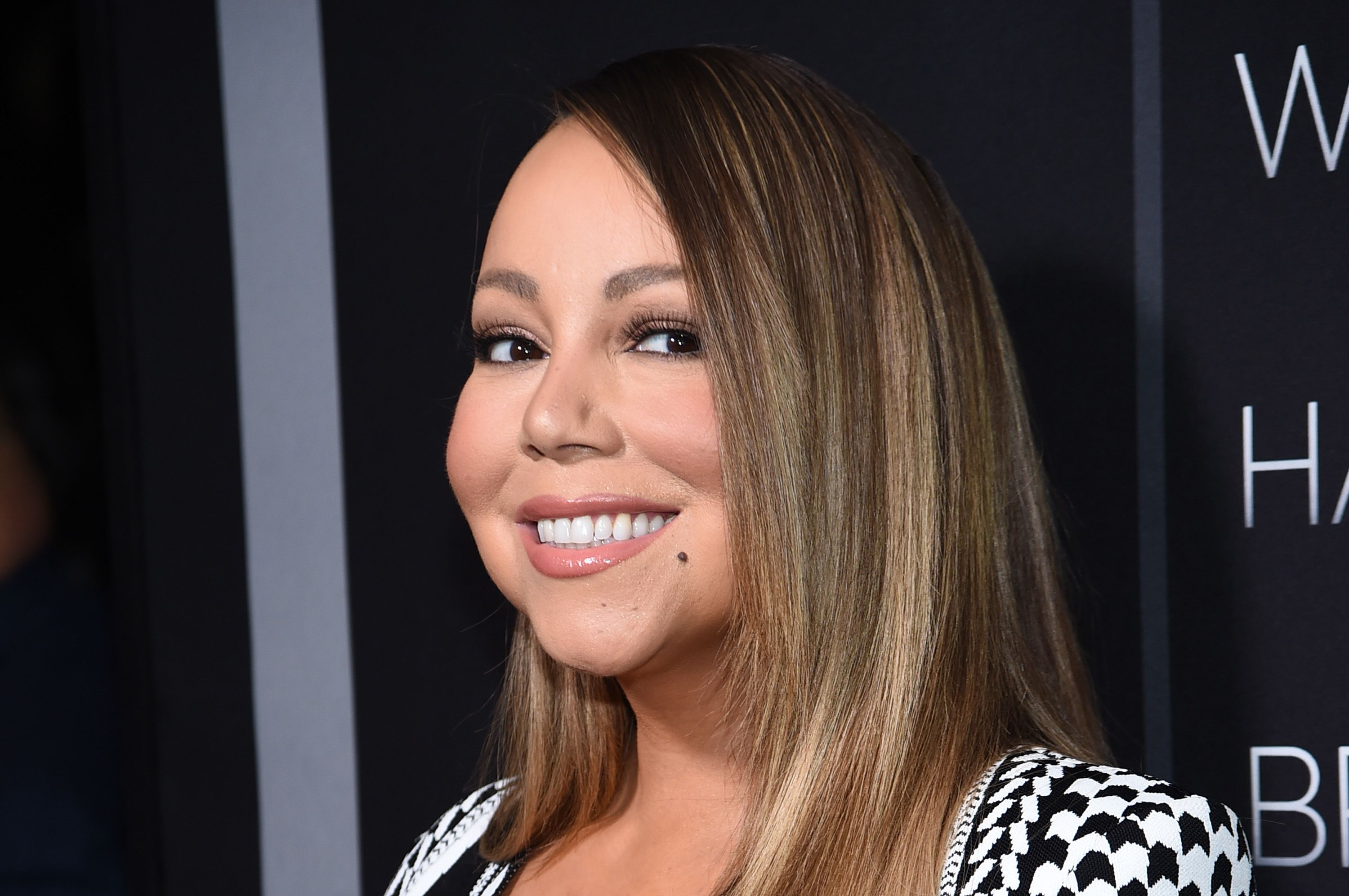 Mariah Carey at the premiere of Tyler Perry's "A Fall From Grace" at Metrograph on January 13, 2020 in New York City. | Photo: Getty Images
Then Monroe gets up to change into a lemon green see-through oversized overcoat. After dancing around in the attire, she dons another stunning bright red hoodie with neon green designer shoes.
Channeling her inner diva, the adorable girl changes into another turquoise green oversized coat and white sneakers as the remix of Carey's 1995 hit single "Fantasy" played in the background.
Every look was coupled with her fashionable pair of colorful sunshades, and Monroe had her long dark hair falling to her shoulders in messy locks. She signed off the performance with some more moves and a big shout out to Beyoncé.
The collection was from the singer's clothing brand, Ivy Park, a collaboration with Adidas. The line, called "DRIP 2," was released on October 30 and features a range of stunning colorful clothes fit for every age and size.
Despite the divorce, the former spouses have put their differences aside to be the best parents for their kids.
Carey's wholesome video of Monroe rocking the newly released outfits comes shortly after sharing a hilarious clip of the sweet girl and her twin brother Moroccan giving her a fright in their costumes during Halloween night.
The adorable pair was fully decked in intricate costumes, with Monroe dressed as a clown and Moroccan in a skeleton outfit when they hid behind separate shrubs before staging an ambush for their mother, who was climbing down a flight of stairs.
As the 50-year-old neared them, the cute tots jumped out of their hiding spots and gave her a fright. She dissolved into laughter and remarked at how cute the twins looked in their costumes. Unsurprisingly, fans could not get enough of the hilarious clip.
Though the singer shares a special bond with her beautiful kids, she revealed that the weight of parenting put a strain on her marriage to actor and TV host Nick Cannon, causing them to split eventually.
She explained that along with the double joy of having twins came the dual responsibility. She also added that trying to balance work and parenting in the entertainment industry took its toll on their relationship.
Despite the divorce, the former spouses have put their differences aside to be the best parents for their kids. Carey revealed that she and Cannon were still friends and did pretty well in co-parenting. Clearly, the stars do not undermine the importance of a good upbringing.
Please fill in your e-mail so we can share with you our top stories!