Sean 'Diddy' Combs Loves Luxurious Cars — Look inside His Impressive Car Collection
Sean Combs, also known as P. Diddy, made a name for himself in the entertainment industry as a rapper, record producer, and actor, and he gathered an impressive collection of wheels along the way.
After Sean Combs started his career at Uptown Records back in 1990, he achieved great success working with Notorious B.I.G. until his death in 1997, and in the years that followed.
With an estimated net worth of $800 million, the entrepreneur can afford to splurge on his favorite rides. Ranging from a sassy Corvette to a stately Rolls Royce, Combs gathered a stunning collection over the years. Let's take a look.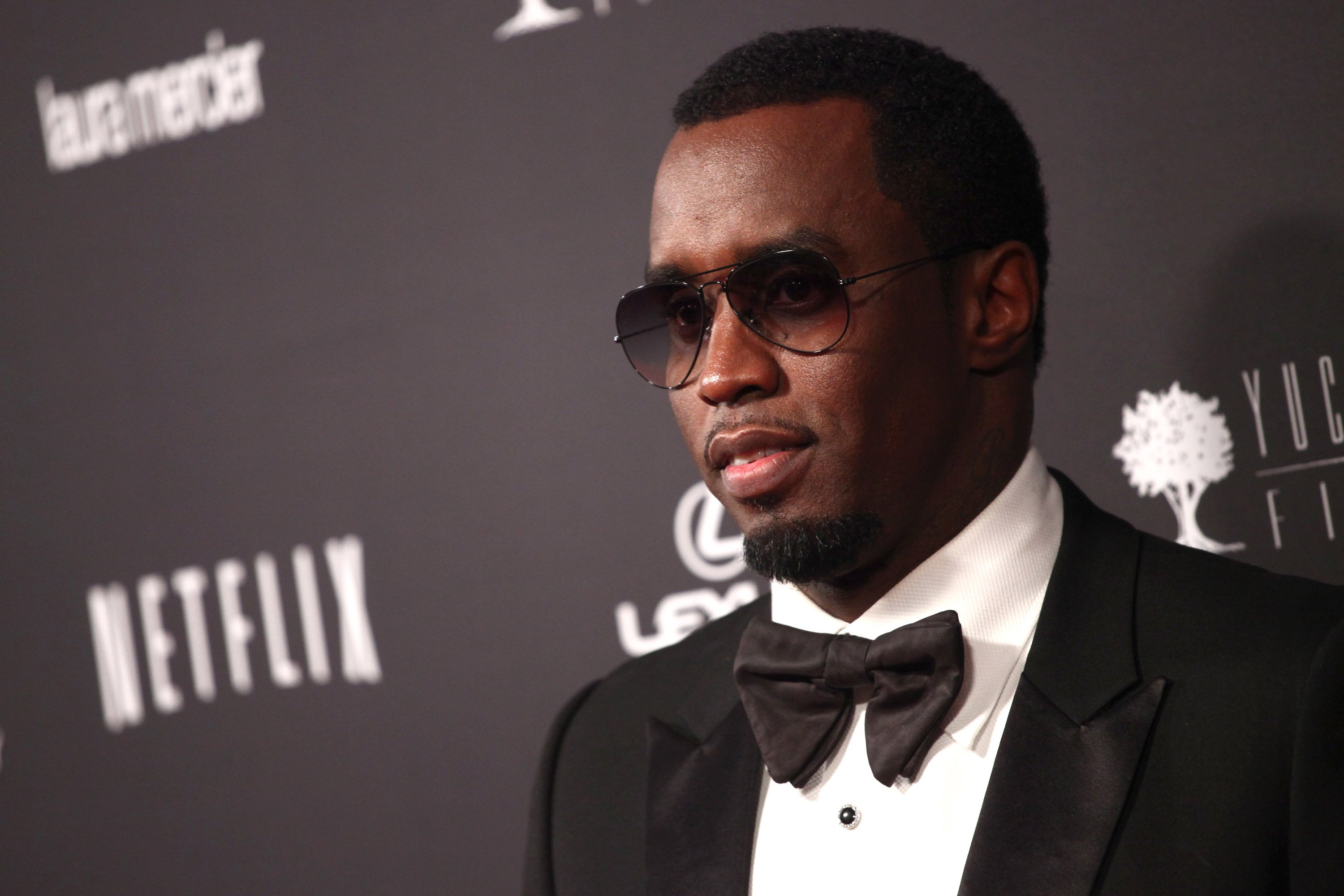 CHEVROLET CORVETTE 1958
The little red 1958 Corvette is said to be Combs' favorite ride among his collection. With a dual-quad V8 engine underneath a Harley-Earl fiberglass body, it's a stunning set of wheels.
FERRARI 360 MODERNA SPIDER 2002
The beautiful Italian convertible followed in the legendary F355 model's footsteps and can reach up to 180mph with its V8, 3.6-liter engine. The car also appeared in his single "I Need A Girl (Part 2)."
LAMBORGHINI GALLARDO SPYDER 2008
The Gallardo Spyder became Lamborghini's best selling model, but the car also has a story. Allegedly, Combs gave the car to the Canadian pop singer Justin Bieber for his 16th birthday.
JEEP WRANGLER UNLIMITED 2012
Adding variety to his collection, Combs bought a Jeep Wrangler Unlimited for daily use. However, he wanted a personalized look and pimped it by removing the doors and roof and adding a sound system that could be set to "ear bleeding."
MAYBACH 57 2016
The Mayback 57 is the German version of the Rolls-Royce from Mercedes-Benz's luxurious range of vehicles, and it's not only Combs that fell in love with the car. When his son Justin celebrated his 16th birthday, Combs threw him a massive party at club M2 in New York and gifted him a Mayback 57.
CADILLAC ESCALADE 2019
In 2012, Combs got into an accident outside the Beverly Hills Hotel in Los Angeles that left him with multiple injuries. Even though the collision with the Lexus RX wrecked the car, his mom Janice gave him another one for his 50th birthday.
BEAUTY AND THE BEAST
Stately, stylish, and oozing luxury, the Rolls-Royse Phantom (2018) makes an excellent addition to Combs' collection of cars, and so does the beastly Ferrari F430 Spider (2006) he owns. The model got its inspiration from the Ferrari 156 legendary Phil Hill drove as he went to his first F1 World Championship back in 1961.
Combs' love for cars is rivaled by his love for his family, and the love they have for him. On Father's Day, his twin girls, D'Lila and Jessie Combs paid him the sweetest tribute to show how much they love their dad.
The twins shared a beautiful family picture, wherein they stunned in matching pink outfits and called him a "great father" as they wished him a happy Father's Day.