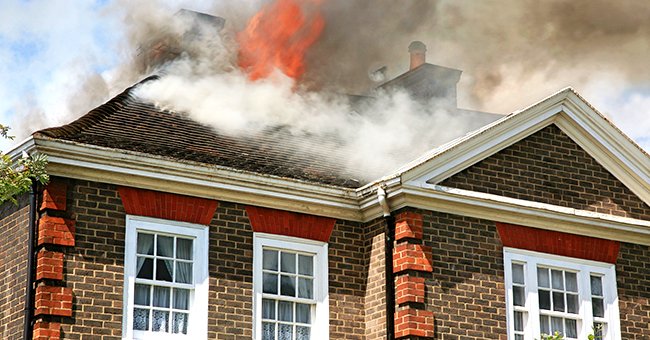 shutterstock.com
NJ Woman Who Survived Massive Fire Dies after Going Back inside to Save Her Dog
No matter how complicated people's relationship with dogs is, they still treat these four-legged creatures as their ride-or-die best friends. One New Jersey woman just proved that kind of bond.
Felicia Hernandez De La Cruz from Paterson, New Jersey, died in a massive house fire over the weekend after attempting to rescue her dog from the blazing flames.
Paterson Police Director Jerry Speziale shared on Twitter that a 53-year-old woman went missing when the fire took place. She was later on identified as De La Cruz.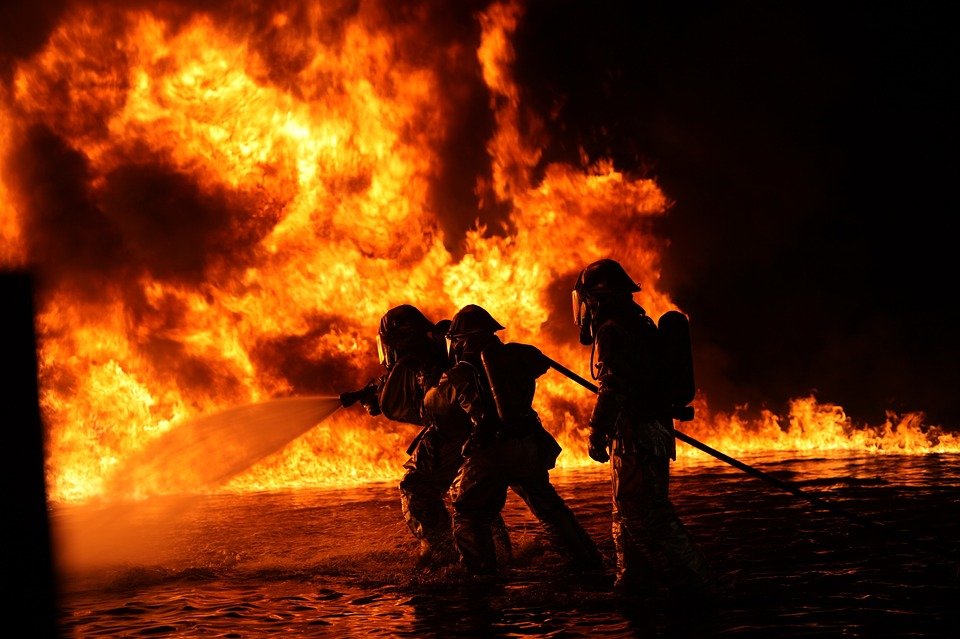 Fire responders braving the flames as they try to put out the fire. | Photo: Pixabay
FLAMES SPREAD QUICKLY
The fire broke out on Summer Street on a Sunday around 2:30 in the morning. The flames quickly spread, affecting two houses.
The fire grew intense, which prompted fire responders to raise the alert to fifth alarm. Many nearby fire departments arrived to help contain the fire that damaged three other homes.
While they were working to put out the fire, De La Cruz was reported missing. Around 10:30 in the morning, a team went back to the fire-stricken site and recovered the woman's body.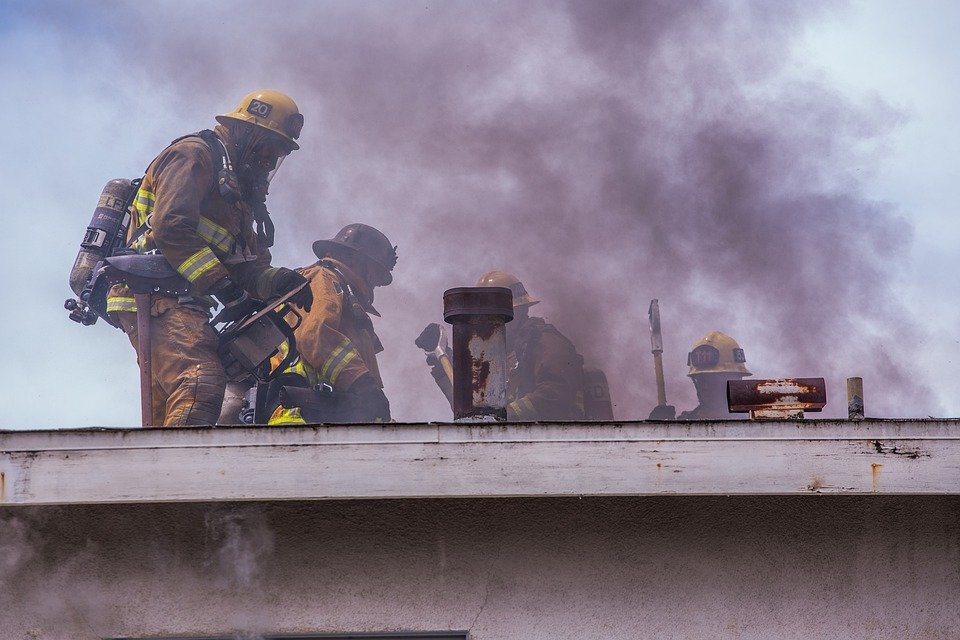 Fire responders on a clearing operation. | Photo: Pixabay
Speziale said that a witness told him that De La Cruz initially made it out alive from the house on her own, but she later realized she left her dog inside the burning house.
Without any hesitation, De La Cruz went back into the burning building to rescue her dog. However, the Paterson resident failed to go back outside. Speziale said:
"She and her family are in our thoughts and prayers. She's a Patersonian, so she's part of our family and it's extremely difficult."
DOGS BEFORE HUMANS
For many, dogs are their best companions because these furry friends are known not to leave their owners no matter what happens. Like De La Cruz, two other persons died in separate areas after saving their dogs.
Tracy Cashman from Michigan died after saving her dog from a frozen pond. Meanwhile, an unknown man believed to be around 20 years old, also died after his dog slipped into a frozen pond in Indiana.
A six-year-old boy earned praises online in a similar heartwarming story after he rescued his little sister from a charging dog.
ONE BRAVE DOG
Meanwhile, in an opposite situation, one dog in South Carolina saved his owner's life from fire in October 2019. Brian Rand was awakened from his sleep after Curly poked him by his nose.
When he realized that his house was burning, Rand, a Vietnam veteran, rushed out of the house with his dog. He then called 911 for help.
He was able to recover a few of his belongings, including his war medals. Though he lost his house, Rand is happy that he and his dog both survived the incident.
A six-year-old boy earned praises online in a similar heartwarming story after he rescued his little sister from a charging dog. The attack happened in Cheyenne, Wyoming, in July.
Nikki Walker shared that her nephew, Bridger, leaped into action and stood between his sister and the vicious dog. Netizens were deeply moved by the boy's heroic act.
Please fill in your e-mail so we can share with you our top stories!