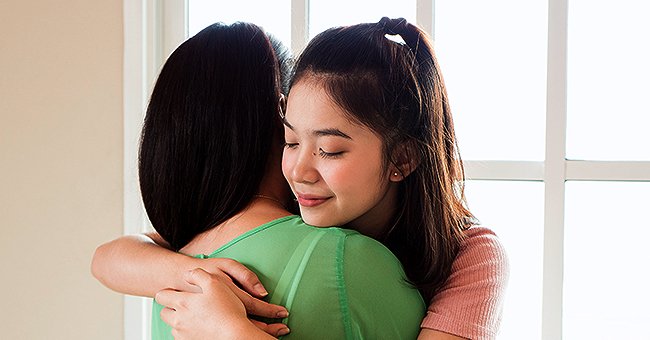 shutterstock
Story of the Day: Man Leaves the Hospital While His Wife Is in Labor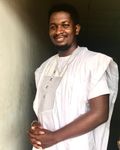 Today's #storyoftheday is about a man whose mother-in-law annoyed him to the point that he abandoned his wife in labor to escape from her.
A man questioning his actions has opened up on Reddit to share the story of what happened between him and his mother-in-law that drove him to leave his wife, who was in labor at the hospital.
The man explained that his wife tends to choose her mother over him because she can't stand to see her upset. He claimed his mother-in-law usually pretended to be sad to get her way.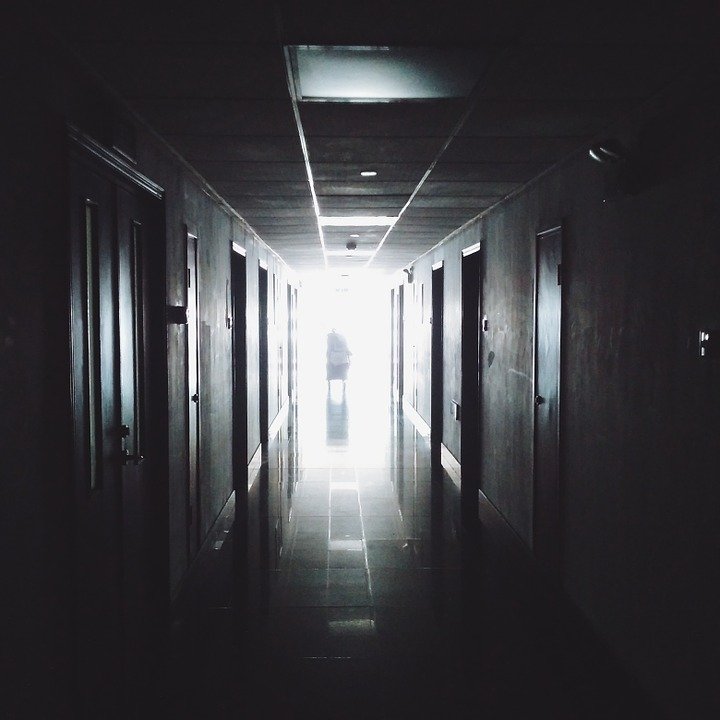 An image of someone walking out of an hospital through the hall way | Photo: Pixabay
A good example of this was the day the poster planned a romantic date with his wife, only to have it canceled because her mother wished to go to the mall with her daughter and grandchild.
The poster stated that while his wife had initially refused, she caved in when her mother began to cry, then suggested that the couple could go on their date another day.
Unfortunately, their outing was postponed for two months due to the man's busy schedule. The last straw that broke his patience came a few days ago when his wife suddenly went into labor.
Due to the unexpected situation, the poster was forced to call his mother-in-law to pick up their son then meet the couple at the hospital. However, because she lived closeby, his mother-in-law made it to the hospital before them, and this was where the problem began.
The poster's wife had initially promised that he would be by her side during their second child's birth, but when her mother begged to be allowed to stay, his wife agreed, and the doctors told the man to leave.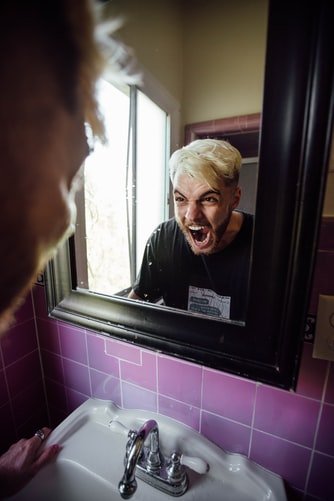 An angry man stares at himself in a bathroom mirror | Photo: Unsplash
Frustrated by his mother-in-law's actions and upset that his wife broke her promise, the poster reached out to his sister to seek refuge for a day with his four-year-old son.
Once she agreed, he left the hospital for his home, packed a couple of clothes, then drove over to her place. He texted his wife about his plans and assured her that they could talk once she felt better.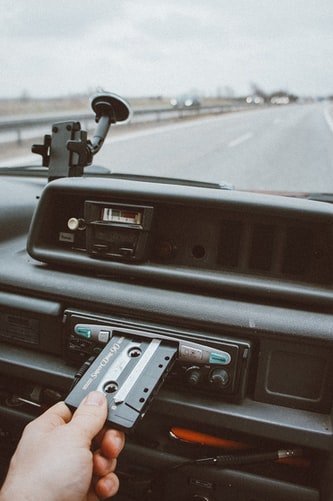 A man tries to listen to a tape as be drives in frustration | Photo: Unsplash
While he was at his sister's place, his wife texted him to ask what was wrong, and the poster finally confessed that he couldn't stand the fact that she kept choosing her mother over him.
The couple eventually reached an agreement, and whenever he wasn't at home, his mother-in-law would be there to help his wife and vice versa. However, the poster is beginning to doubt his actions as his wife is visibly upset and feels guilty.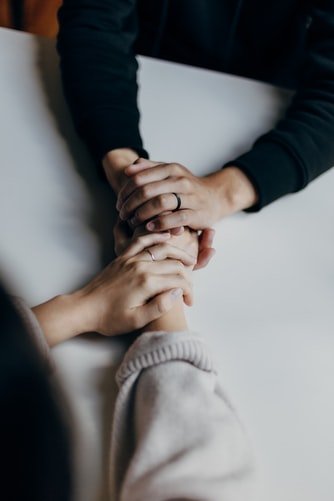 A couple reach an agreement after a lengthy discussion | Photo: Unsplash
What do you think about this story? Are the poster's actions justifiable? If you found this story interesting and want to read more intriguing stories like this, click here.
Please fill in your e-mail so we can share with you our top stories!