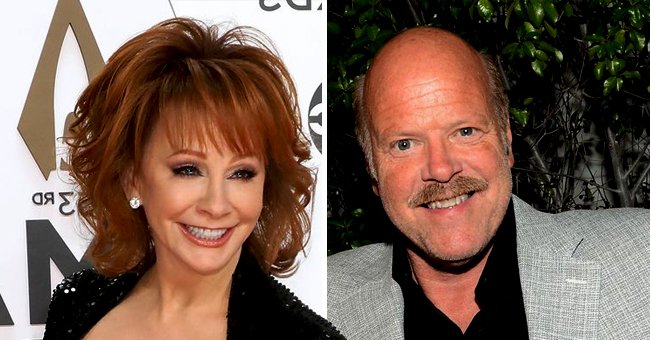 Getty Images
Reba McEntire Reflects on How She Met Her Boyfriend Rex Linn Decades before They Started Dating
Reba McEntire opened up about how she met her boyfriend, Rex Linn twenty-nine years ago even though they've only been dating for 8 months.
Sometimes love takes time, and you can meet the right person at the wrong time. If you're lucky, you get a second chance, even if you have to wait thirty years for that perfect moment.
Reba McEntire has been dating Rex Linn for about eight months, but the country star has revealed that she and the "CSI: Miami" actor first met back in 1991. It was only decades later that their friendship turned into a love story.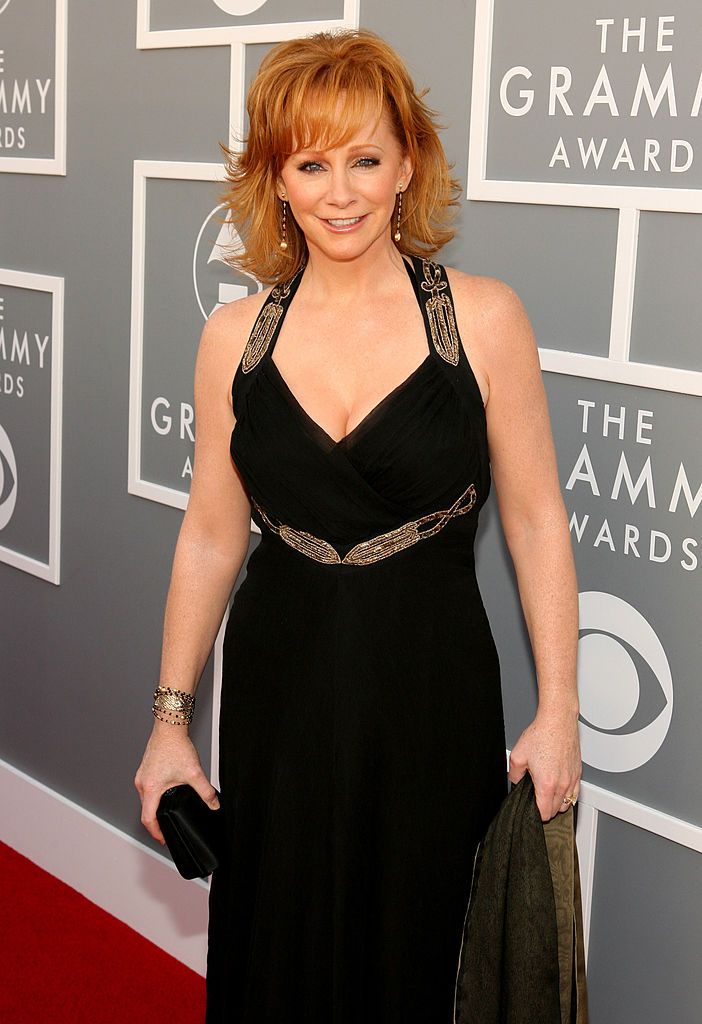 Reba McEntire at the 49th Annual Grammy Awards on February 11, 2007 | Source: Getty Images
LOVE IN THE MOVIES
Reba has confided that she first met Rex when they both starred in Kenny Rogers' movie, "The Gambler Returns: The Luck of the Draw." Back then, Reba was married to Narvel Blackstock, and the two became friends. Reba said:
"We've kept in contact with each other over the years, and we both know the same people, so it was just like good friends getting back together having dinner in January."
MEETING AGAIN
In January 2020, Rex and Reba ran into each other at a dinner in New York, and sparks flew. During the pandemic, the two started texting each other and chatting on the phone, and before long a romance blossomed.
It's easy to see that the country diva and the actor are crazy in love -- they are constantly posting snaps of each other of Instagram with sweets tokens of affection.
In 2015, Reba was devastated when her manager and husband of 26 filed for divorce -- a divorce the singer did not want.
RED CARPET DEBUT
Reba and Rex stepped out on a red carpet together for the first time on November 12, 2020, at the 54th Annual Country Music Association Awards which the country star co-hosted with Darius Rucker.
Stunning as ever, the 65-year-old dazzled in a shimmering black ensemble, and a bedazzled face shield and mask, while Rex looked every inch the dapper Hollywood leading man in a blue jacket over a smoky gray shirt and pants.
GETTING OVER HEARTBREAK
Reba's fans are delighted to see her so happy. In 2015, Reba was devastated when her manager and husband of 26 filed for divorce -- a divorce the singer did not want.
Five years down the line, Reba admits that she now sings breakup songs differently, but she has worked through the pain. She told Andy Cohen:
"I guess before the divorce I was singing those songs because I knew people who had been through those situations, and now, I have. So I guess that's the difference."
After so much heartache, Reba seems to have finally found happiness again. She describes Rex as a man who is as fascinated by her career as she is by his, and with a great sense of humor to boot.
Best of all, Reba said, Rex makes her feel as dizzy as a teenager, and even if it took them nearly thirty years to discover that they were meant to be together, that's worth the wait.
Please fill in your e-mail so we can share with you our top stories!