Reba McEntire, 65, Shows off Incredibly Toned Legs in Tight Black Leggings & Cowboy Boots
Reba McEntire, who turned 65 in March, recently wowed fans when she showed off her enviable legs in a pair of black legging and cowboy boots.
On October 24, country singer Reba McEntire shared a photo of herself on Instagram that shows her wearing a teal ensemble. The outfit included a sparkly asymmetrical top.
McEntire's shirt boasted a deep neckline, and she added a matching leather jacket. The star's black leggings fit snugly around her beautiful legs and hips.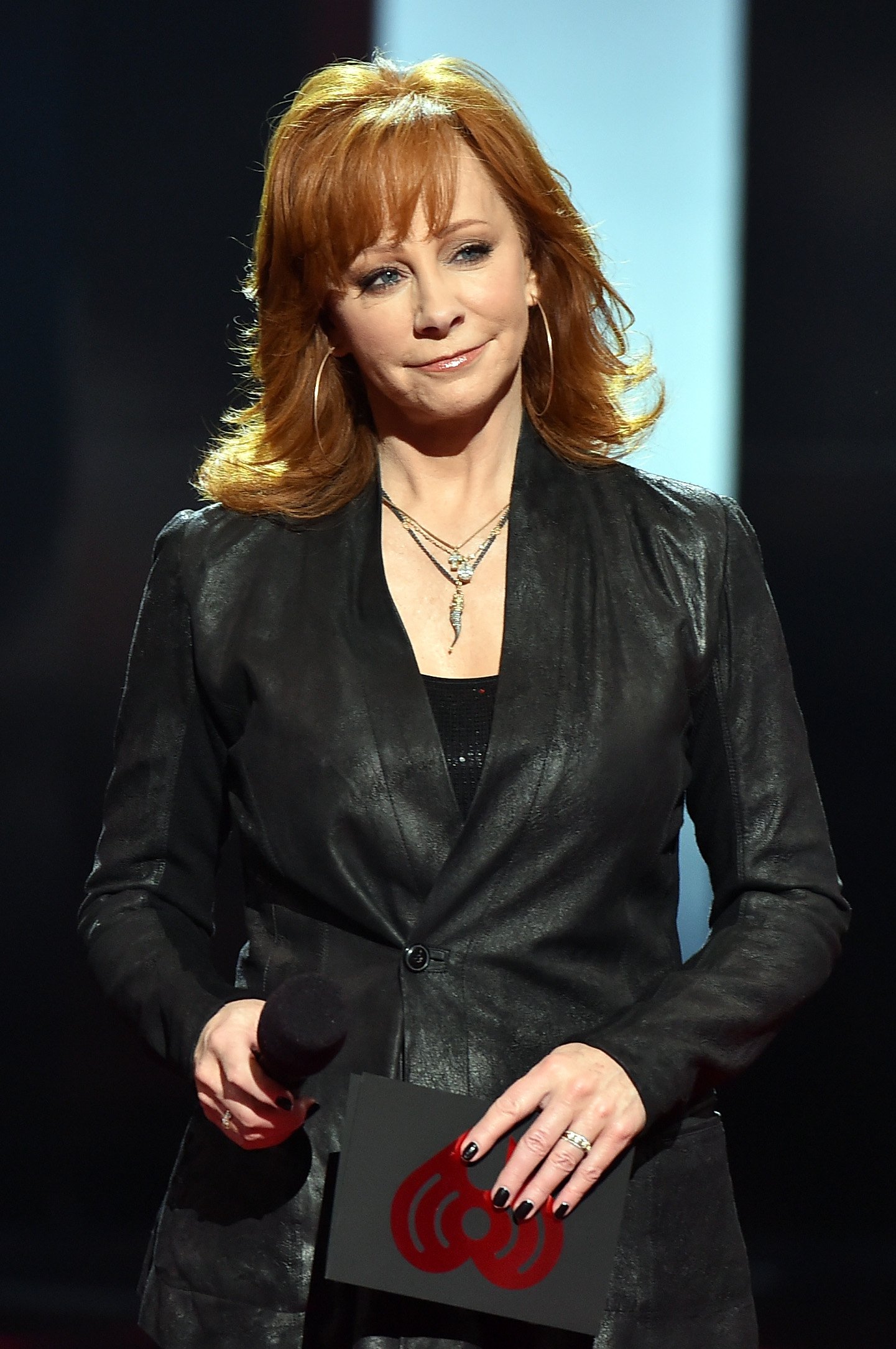 McEntire, who has the second-most wins for the Academy of Country Music's Top Female Vocalist Awards, paired the look with cowboy boots and accessorized herself with large hoop earrings.
The "Turn On the Radio" singer is seen standing on a stage for the shot in the photo. She wears a big smile on her face. McEntire captioned the photo:
"Now you teal me ... #rumorhasit."
The charming picture that already garnered more than 30,000 likes on Instagram received a lot of praise from avid fans. One fan wrote that McEntire is a wonderful lady.
Another fan added that she loves the singer's outfit. Someone else commented that she definitely thinks McEntire is so gorgeous and that she loves all of her music.
McEntire recently revealed that she has been dating her new boyfriend, Rex Linn, since early 2020.
Meanwhile, McEntire will star in a series adaptation of "Fried Green Tomatoes," a 1991 American comedy-drama film directed by Oscar-winner Jon Avnet.
As reported by Vulture, McEntire will portray the role of Idgie Threadgoode, originally Mary Sue Masterson, in the successful movie, which is based on Fannie Flagg's 1987 novel of the same name.
McEntire obtained her first film role playing Heather Gummer in the horror-comedy "Tremors," opposite acclaimed actor Kevin Bacon. In 2001, she premiered her television sitcom, "Reba," on the WB Network.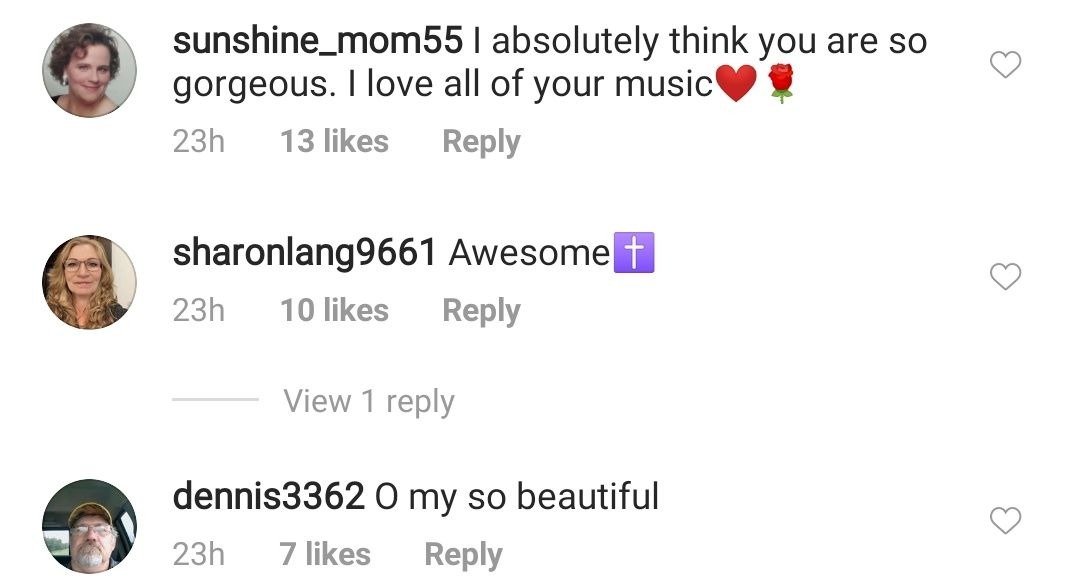 McEntire recently revealed that she has been dating her new boyfriend, Rex Linn, since early 2020. Linn is a 63-year-old Texas-born actor. According to Taste Of Country, he is best known for his role on "CSI: Miami" for 11 seasons.
Before Linn, McEntire dated photographer Anthony "Skeeter" Lasuzzo. The former couple reportedly met through McEntire's association with Kix Brooks and started dating in 2017. However, they ended their relationship two years later.
On October 19, the singer took to Instagram to share a photo of herself and Linn. In the caption of the snap, she called her boyfriend, "Sugar Tot." The couple looked loved-up as ever.
McEntire has been married twice. She was first married to Charlie Battles from 1976 to 1987. In 1989, she tied the knot with Narvel Blackstock. However, they divorced in 2015.