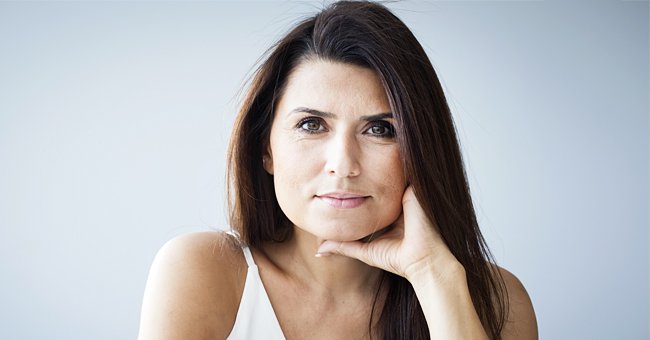 shutterstock
Story of the Day: Woman Decides Unborn Child Won't Have a Relationship with Her Mother-in-Law

Today's #storyoftheday is about an angry woman and her husband, who decided to cut off her mother-in-law from her unborn child's life.
The concerned 27-year-old woman took to Reddit to share her a touching story explaining that she and her 26-year-old husband experienced a miscarriage last year.
It was heartbreaking for them as she was looking forward to embracing her husband's family tradition where they give every first daughter a particular name, and the first son also bears a specific name.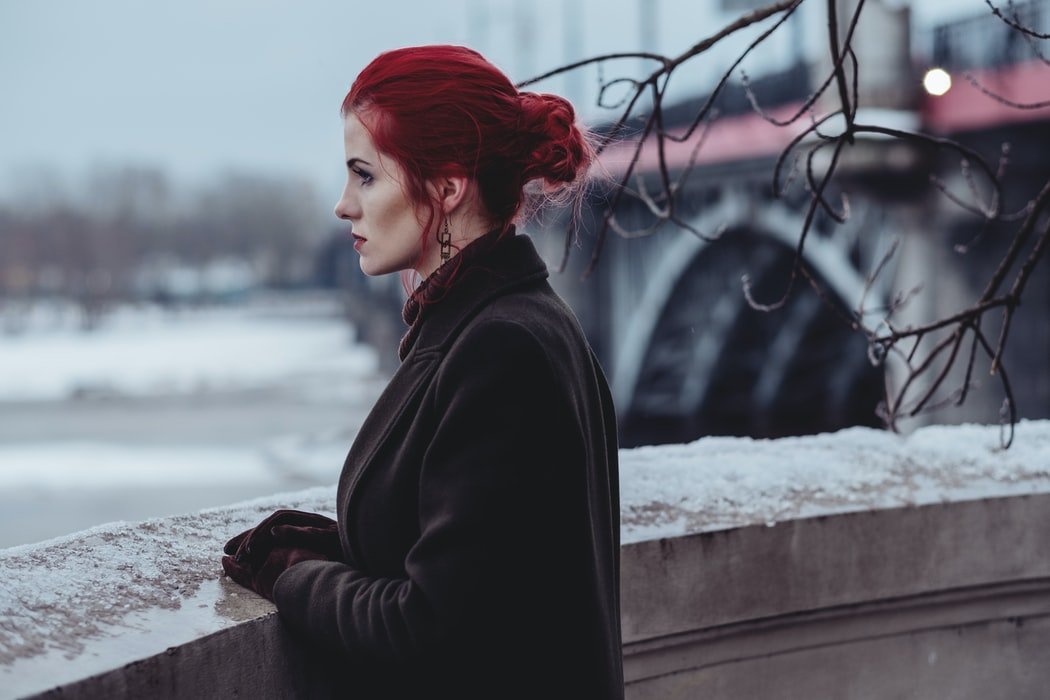 A woman who is deep in thoughts stares at a landscape | Photo: Unsplash
Luckily, the poster and her husband are expecting now as she's six months pregnant with a baby girl. Elated by the news, the new parents took to Facebook to announce their unborn daughter as Elliana.
She showed her husband the messages, and he angrily sent a message to his mother.
Pregnant woman poses for a portrait while showing the love symbol on her stomach | Photo: Unsplash
They received wonderful remarks from friends and family about the name except for her mother-in-law. Rather than congratulate her, she messaged the poster angrily, saying that the family has always agreed that the first daughter would follow the tradition of bearing the name.
However, the poster argued that her first daughter, whom they miscarried, bears that name as she is the first. The mother-in-law didn't back down and sent another message to the poster saying that the agreement was for the "first BORN child."
She also threatened that she would only call the unborn daughter by the family name and nothing else. Furious, the poster immediately blocked her mother-in-law.
She showed her husband the messages, and he angrily sent a message to his mother, letting her know that she won't be a part of their unborn daughter's life before blocking her also.
Other family members are displeased by the situation and have messaged the poster and her husband, urging them to give her mother-in-law a slack because she is hurt that she won't have a daughter with the family name.
However, the poster is hurt by her mother-in-law's comments and hates that she doesn't respect that their first daughter, regardless of that she was miscarried, is always their child.
Nevertheless, loved ones believe that she is overreacting and wants to deprive her daughter of a wonderful relationship with her grandmother.
What do you think of the story? Is she overreacting or doing the right thing? If you enjoyed it, click here to read about a woman who refused to attend her brother's wedding after he told her not to come with her husband.
Please fill in your e-mail so we can share with you our top stories!