Kelly Clarkson's Daughter, 6, Has a Clever Gimmick to Avoid Virtual Learning
Kelly Clarkson opened up about a hilarious yet clever hack her six-year-old daughter, River, employs whenever she wants to avoid virtual learning while homeschooling.
The ongoing pandemic has caused parents all over the world, celebrities included, to take up homeschooling. However, not only have parents had to adjust but also the children.
In the process, they sometimes come up with clever hacks to avoid the hassles of virtual learning. Such was the case of singer and show-host Kelly Clarkson's six-year-old daughter who has a trick to avoid participating during her online class.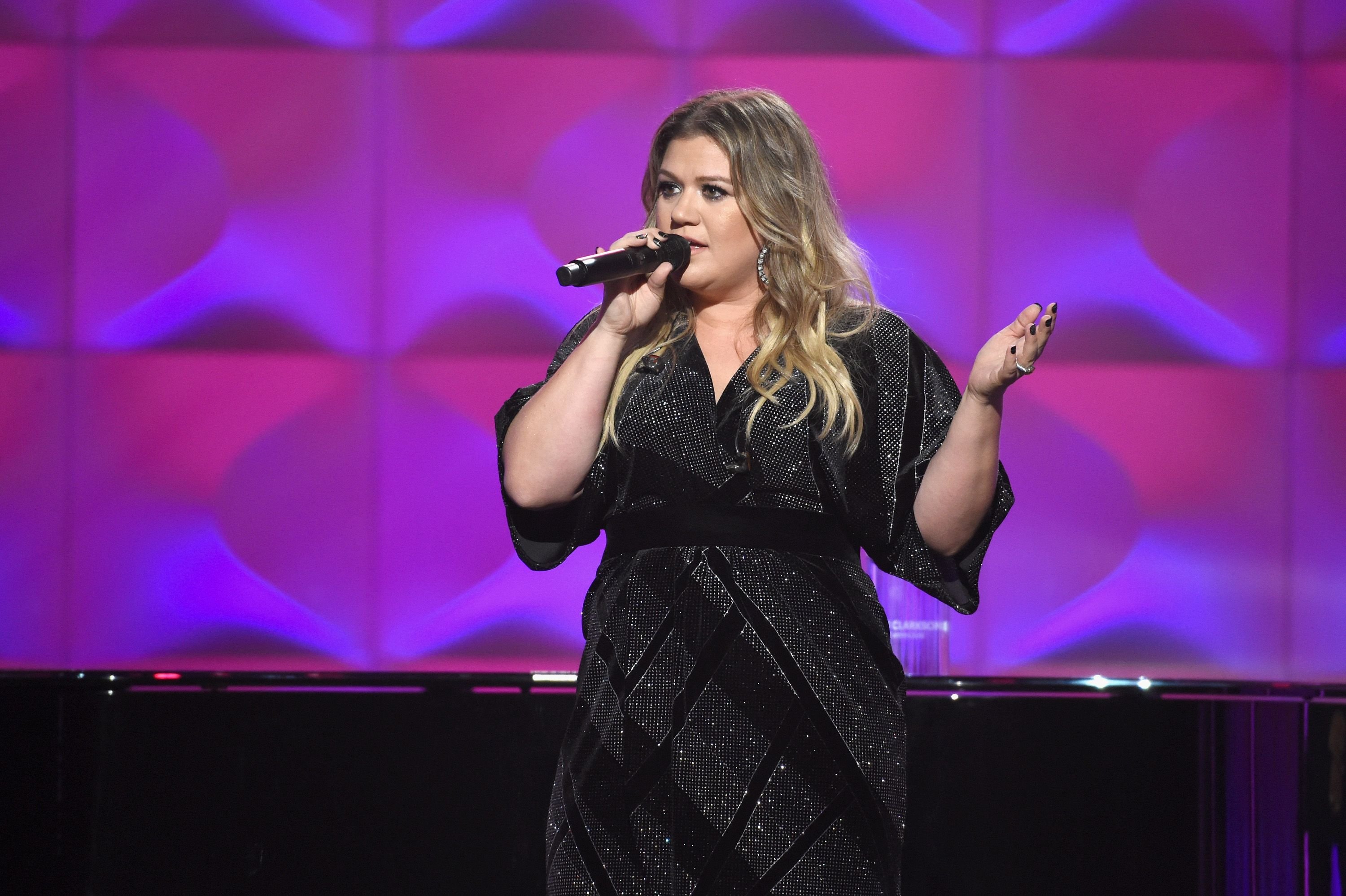 During Wednesday's episode of "The Kelly Clarkson Show," the singer chatted with a music teacher who requested a song to express how much she missed her students because of the COVID-19 pandemic.
River, is reportedly following in her mother's footsteps. The young cutie was featured in Clarkson's music videos.
The music teacher, who teaches flute to students ages seven and up, spoke about how she hasn't seen her students since March, and that was when Clarkson spoke about her daughter's gimmicks. While speaking about the woes of homeschooling, the "Stronger" crooner said:
"And she'll just pretend like she's frozen so she doesn't have to do what they're asking her to do. I mean, points for the comedy, but reel it in, dude."
Clarkson demonstrated how her daughter would stay in one position and pretend like the screen is frozen in the hopes that she is exempted from whatever exercise is going on.
The demonstration from Clarkson raked in laughter from the audience and the teachers on-screen. The award-winning singer is a proud mother of two.
During her marriage to now ex-husband Brandon Blackstock, the former lovebirds welcomed River on June 12, 2014, and son Remington Alexander on April 12, 2016.
Since Blackstock and Clarkson's devastating split, it has been reported that the "Stronger" singer had been spending time with her bundles of joy. 
Mini-me, River, is reportedly following in her mother's footsteps. The young cutie was featured in Clarkson's music videos, "Piece by Piece" and "Broken & Beautiful."
The young girl has also been described as bold by her mother, who she believes would run a successful company. On the other hand, Remington has been described as sensitive by the "American Idol" alum. She has noted that despite his somewhat gentle nature, Remington shows prospects of being an athlete.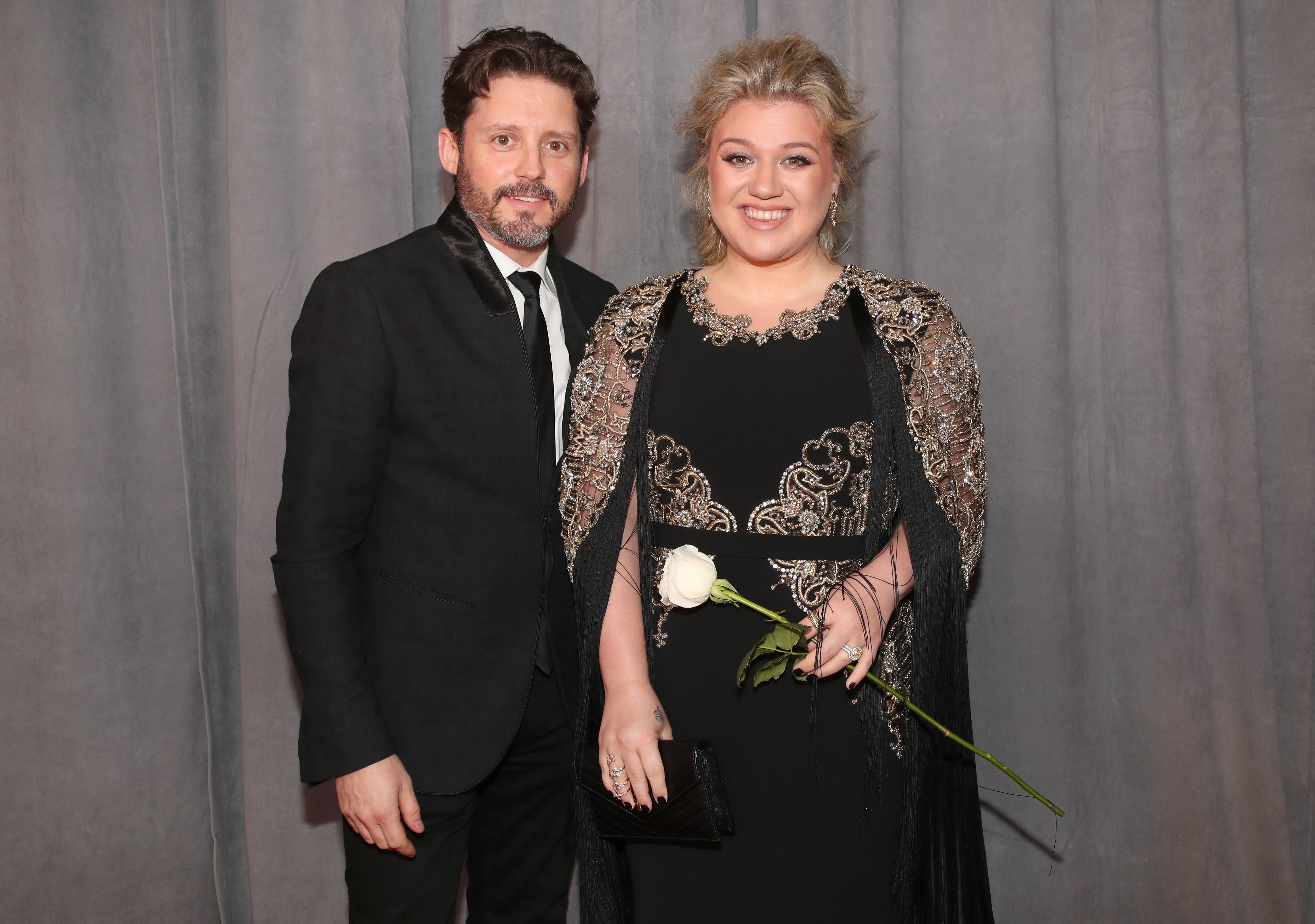 Clarkson has also been open about the 4year-old's developmental struggles as he experienced speech problems due to hearing problems as an infant. Remington has, however, significantly improved with the help of a speech therapist.
Of all the accolades Clarkson has received in her career, nothing amounts to the fulfillment she experiences from motherhood, and she never shies from telling the world.
The 38-year-old once revealed that she always felt confident, sexy, and intelligent all her life. However, when she welcomed River and Remington, she felt more empowered. She also frequently dishes on her parenting values and struggles, admitting that her kids have made her a better person.