Cassandra Peterson Then and Now — Meet the Actress Who Played Elvira, Mistress of the Dark
Here is a detailed look into the life and career of the famous American actress and singer Cassandra Peterson, popularly known for playing the role of Elvira, mistress of the dark.
Fans who have always wondered about the whereabouts of their much-loved Halloween queen of darkness, actress Cassandra Peterson, should look no further because the star has kept a relatively active social media presence.
Peterson, who is seemingly always in character, has successfully fanned the flames of nostalgia with her multiple Instagram posts. With close to 900,000 followers, she has amassed for herself a strong fan base.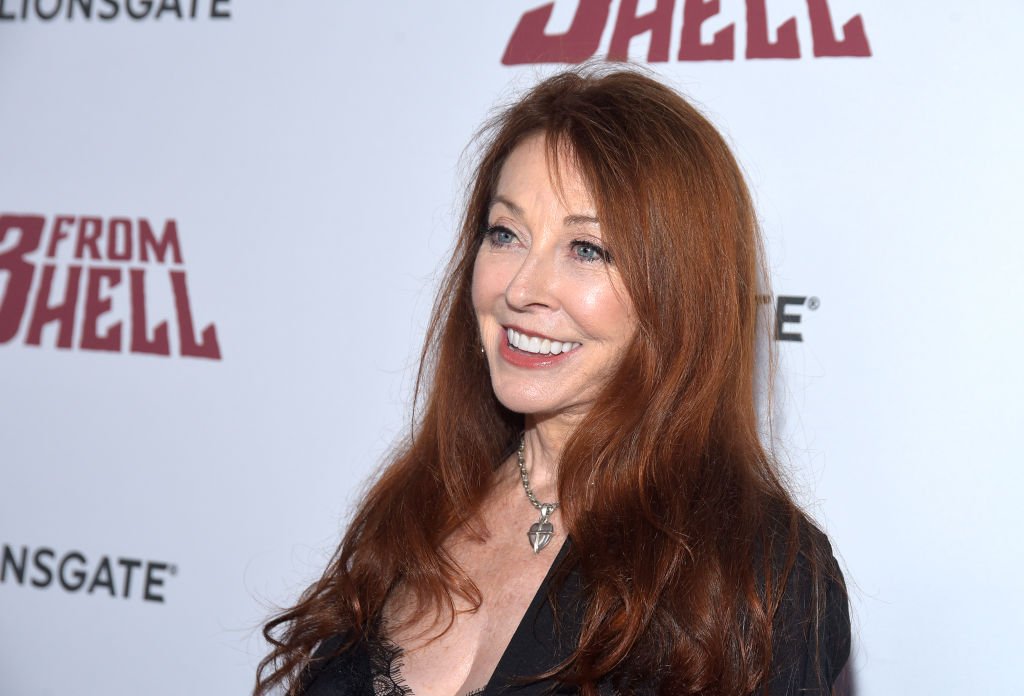 Remarkably, the actress seems not to have aged a day since her debut as "Elvira, Mistress of the Dark." With her grandiose signature makeup and elaborate hairdo and attire, she continues to tell her fans that time and age do not stand a chance against her.
In a recent Instagram video, the 69-year-old was seen looking youthful as ever as she advertised the latest edition of her comic book. Fully clad in her dark ensemble, the actress was quite the vision. 
Peterson also recently posted a throwback clip of herself promoting a hairstyle coupon for a company. While she spoke, she gave the viewers a good view of her toned legs as she reclined on a red settee in a scary-looking room.
Peterson's big break came when she landed a hosting job for the show "Elvira's Movie Macabre."
What struck the television star's fans the most was how much she had not changed even though the video was more than three decades old. As expected, several of her followers did not fail to weigh in their opinions.
After making such an iconic name for herself in the entertainment industry, it goes without saying that the television star did not just become an overnight Hollywood success. Like most grass to grace stories, she had to put in the necessary work.
Born in Kansas and raised in Colorado, Peterson always dreamt of being a star. Even at a young age, she wanted to be the center of attraction, so she would sing on tables at eateries and capture the hearts of those around her. 
When she was seventeen, she officially started her career and became the youngest showgirl in Las Vegas's history when she starred in "Vive Les Girls." Her performance had been so remarkable that even the late pop king Elvis Presley took a liking to her.
He gave her some advice that jump-started her career, causing her to pursue singing, dancing, and acting. She was featured in several movies and traveled around the country dancing in clubs and hotels.
Peterson's big break came when she landed a hosting job for the show "Elvira's Movie Macabre." Years later, she got the leading role in the movie "Elvira, Mistress of Darkness," and from then on, she became a household name for the lovers of the paranormal.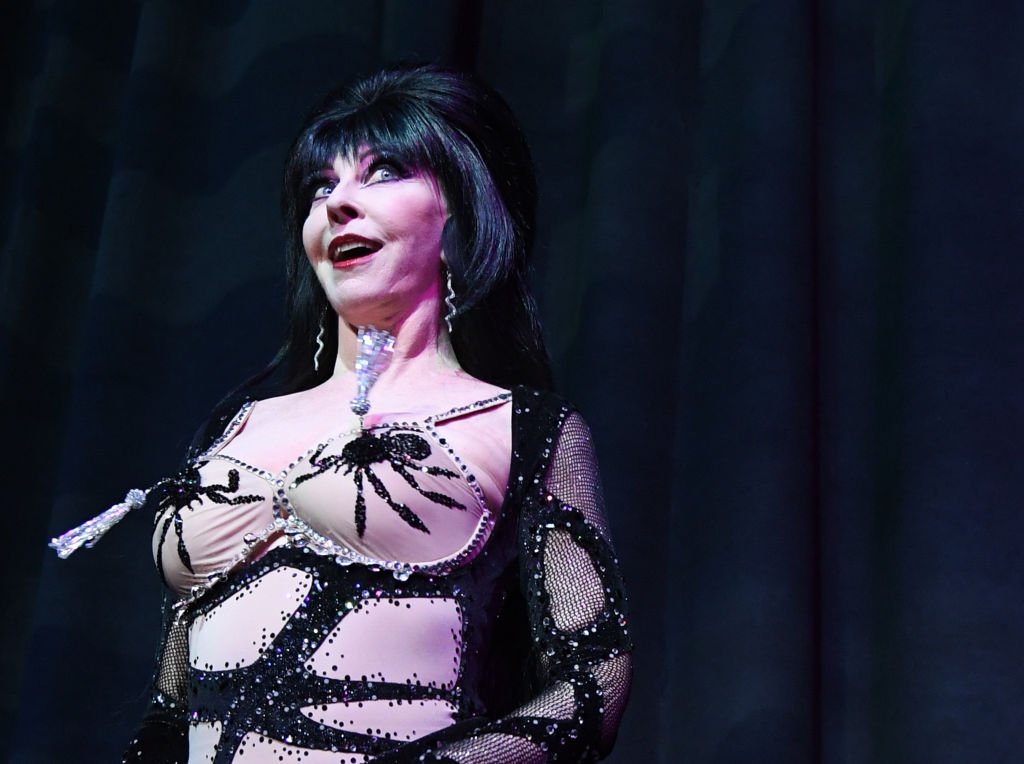 Over the years, she featured in several spinoffs of the hit movie flick, and now she mostly does voice over acting. The star has lent her voice to several video games and cartoons alike. Indeed, she intends to continue to stamp her name in the hearts of many.