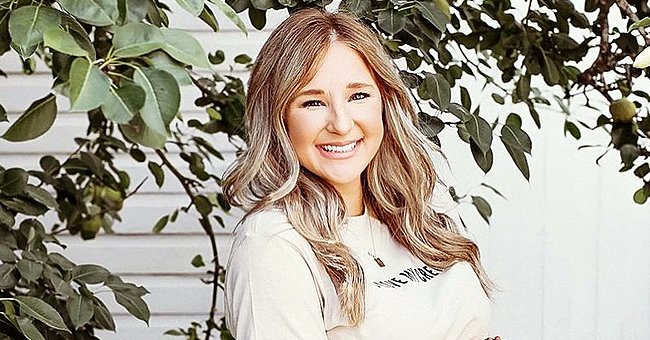 instagram.com/brittaniborenleach
YouTube Star Brittani Boren Leach Gives Birth 10 Months after Son Crew's Tragic Death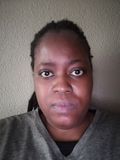 Ten months ago, Brittani Boren Leach lost one of her children, a son named Crew. This month, the YouTube star revealed the fantastic news that she'd successfully welcomed another son!
On Thursday, Brittani Boren Leach took to her Instagram Story to reveal that she was in labor. She shared with her fans that she'd gotten an epidural that only worked on her right side before it was fixed.
The YouTube star explained how the doctor fixed it and instead she started feeling nauseous the whole night. Leach anticipated that she would be giving birth to her fifth child quite soon.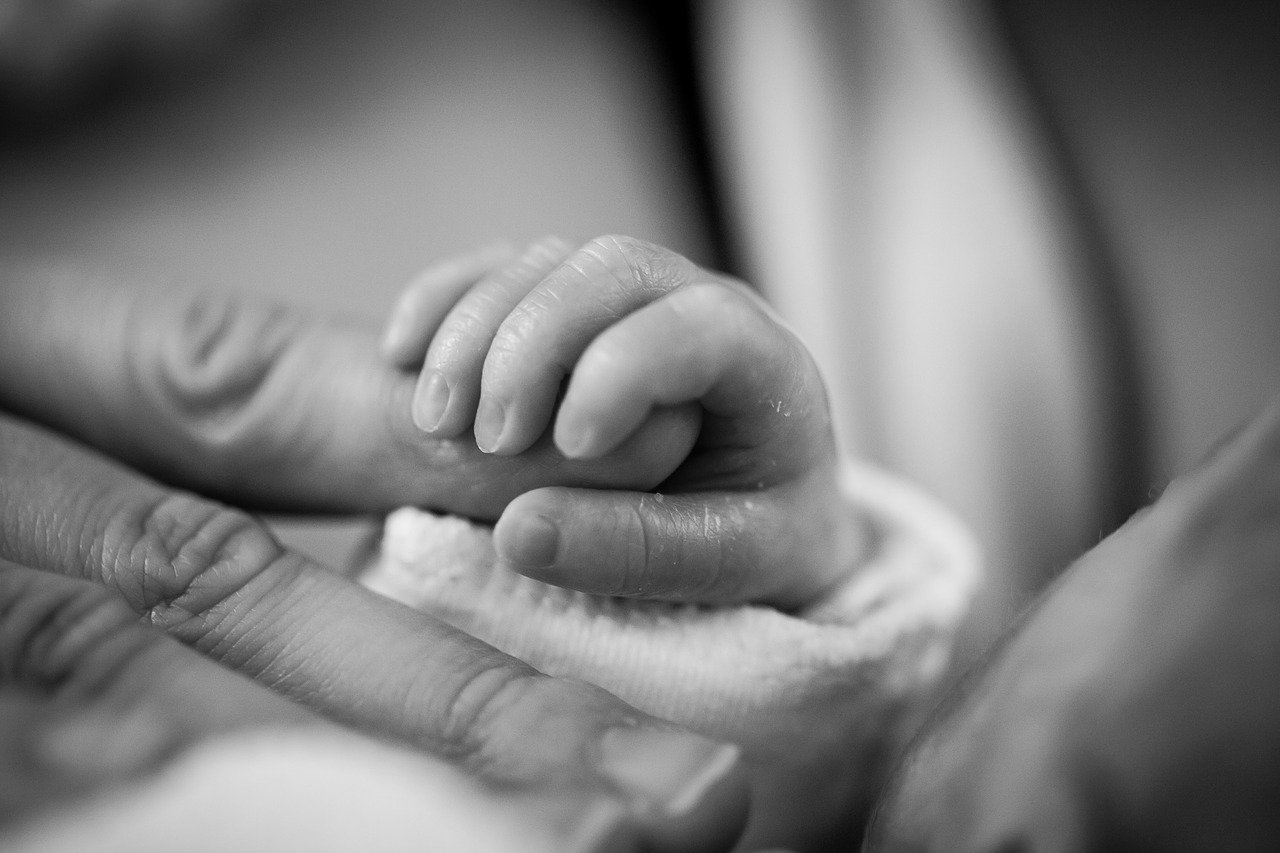 A newborn baby holds and adult's finger in this black-and-white image | Photo: Pixabay/SeppH
In the post, only her hands and a white blanket were visible including a stuffed animal; which she held in both hands. The toy is her late son Crew's stuffed llama which she sleeps with every night.
She previously explained that the toy made her feel her son was still with her. Crew sadly died at 3-months-old last Christmas Day after he was found unresponsive while napping.
On that same morning, not long after her previous Instagram Story post, she shared that she'd given birth to a baby boy! Sharing an image of part of the little boy's body, Leach wrote that her child had arrived at 8:33 a.m.
She shares her first child with her husband, Jeff, who featured in the next post. Leach was photographed while looking emotional as she held her tiny newborn baby boy in her arms.
Her husband stood next to her bed wearing a face mask and seemingly smiling as he looked down on their baby. In the next photo, the YouTuber had her hand on her head as she appeared to be overtaken by emotions.
Besides Crew and Cole, Brittani and Jeff are parents to sons Carter, Cooper, and Cash.
Her husband's hand comforted her and in the caption, the star thanked her nurse for taking the images. Leach later took to her Instagram to share two clear images of her newborn baby.
In the caption of the post, she revealed that his name was Cole Dean Leach. She also shared with her fans that the little boy was born weighing 7lb 1oz, 19" long and that he was:
"Perfect in every way."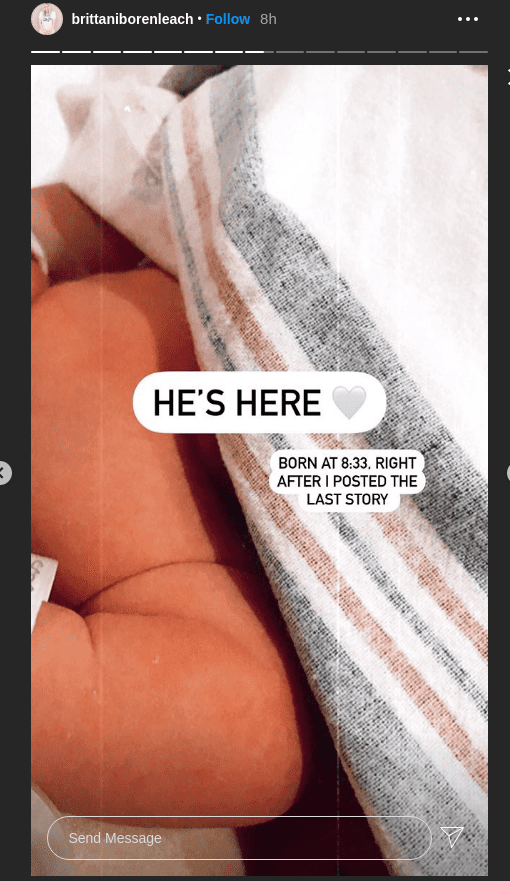 Brittani Boren Leach shows off a part of her newborn baby son, Cole Dean Leach on November 12, 2020 | Photo: Instagram Story/brittaniborenleach
Besides Crew and Cole, the star and her husband are parents to sons Carter, Cooper, and Cash. Leach also has a stepdaughter, Sydney, who has featured in several posts on the star's social media accounts.
The Leach's announced their pregnancy in May 2020. They made the revelation with a video announcement that was posted on the YouTube star's Instagram and featured her whole family together.
Please fill in your e-mail so we can share with you our top stories!