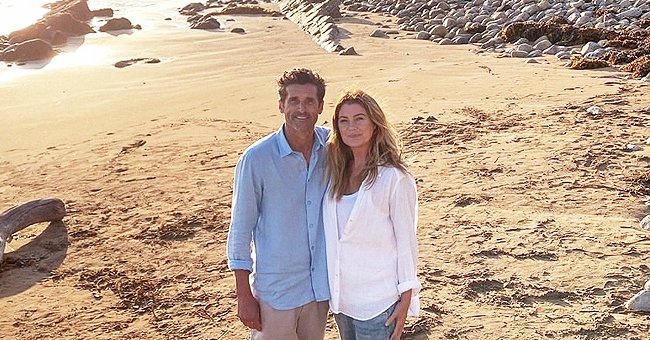 Instagram/greysabc
Check Out 'Grey's Anatomy' Spoiler for Season 17 as Ellen Pompeo & Patrick Dempsey Reunite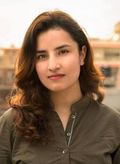 McDreamy is back! The season premiere of "Grey's Anatomy" left fans speechless and shocked as Patrick Dempsey's Derek Shepherd returned to the screens.
To say that ABC shocked the fans with the Season 17 promo of "Grey's Anatomy" would be an understatement. Jaws dropped, gasps were heard, and hearts fluttered as McDreamy came back to grace his fans' screens again.
Patrick Dempsey's beloved character Derek Shepherd broke many hearts when he tragically died in an April 2015 episode, so when he returned in a dream sequence, all the memories came flooding back.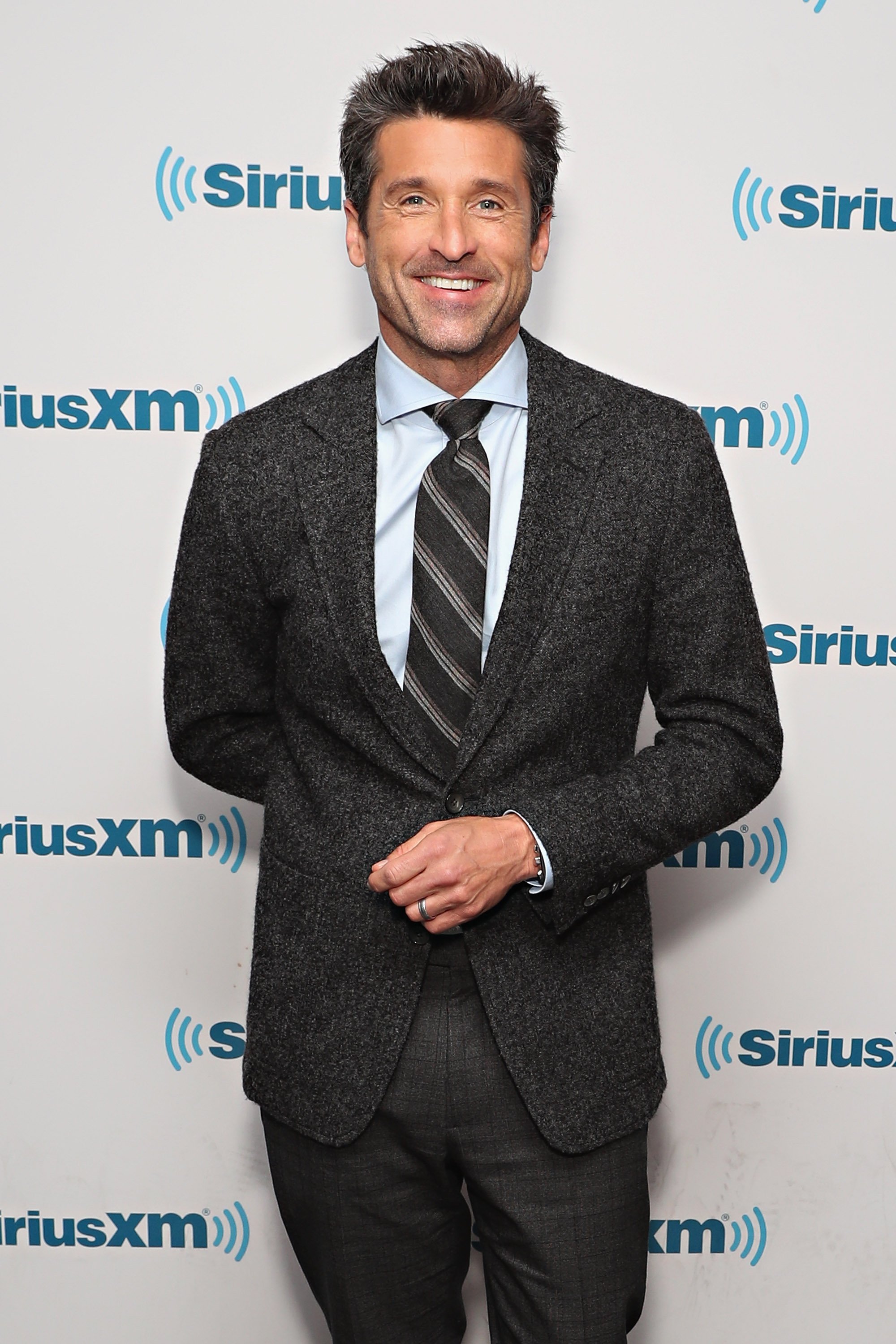 Patrick Dempsey visits the SiriusXM Studios on September 12, 2016 in New York City. | Source: Getty Images
MCDREAMY IN HER DREAMS!
The show's official page shared a teaser video where a very sick Meredith Grey, played by Ellen Pompeo, is lying on the hospital bed. She previously collapsed in the parking lot.
At one point, Meredith yells, "I miss you" towards Derek, and fans felt it because the longtime viewers missed him too. The dream sequence saw the duo reunited on a lovely beach.
A PANDEMIC THEME
Fans were glad that Meredith dreamt that dream, but it came after a worrying scene where she lost consciousness in the parking lot of Sloan Memorial. The two-hour special gave fans a glimpse into the world of "Grey's Anatomy" amid the COVID-19 pandemic.
The pandemic changed the show, both on and off-screen.
IT WAS A BEAUTIFUL MOMENT
In the episode, Meredith spends time treating COVID-19 patients while taking precautionary methods. She is mostly dressed up in PPE. After collapsing at the parking lot, the action switches to the beach before more information on her health could be made clear.
The scene where Meredith turns to see her husband down the shore as he waved at her is truly precious. Now fans are crossing their fingers, hoping that Meredith will make it through as her health declines at the hospital.
SO MUCH TO LOOK FORWARD TO
Dempsey's character was killed off in season 11. A preview for the upcoming episode hints that fans can see more of him but there is still a lot to discover, like whether Meredith is in a coma, if she is dying or simply hallucinating.
The pandemic changed the show, both on and off-screen. Fans have been holding their breaths to see if anyone from the hospital will lose their life and how Teddy and Owen will get through their relationship troubles among other things.
DEMPSEY ON HOW IT WAS TO BE BACK
For now, all we can do is enjoy what has been served on the screen. In an interview with Deadline, Dempsey said that getting back into character was an exciting and fun experience.
The actor also talked about how the dynamic behind the camera has changed and he was happy to see that there is more diversity within the crew. " There was a nice balance, too, of equality that I was seeing," he said.
Please fill in your e-mail so we can share with you our top stories!