Michael Jackson Bought the Rights to Beatles' Songs — His Feud with Paul McCartney Explained
Paul McCartney and Michael Jackson are two of the most influential musicians in history, and although they originally had a good relationship, it turned sour for "business."
Some people believe that mixing friendship with business is the perfect recipe for disaster. Paul McCartney, who rose to fame with the English band The Beatles, learned the hard way.
McCartney used to be a good friend of the King of Pop Michael Jackson. Initially, they got together for songwriting collaborations, and came up with a few songs, including "The Girl Is Mine" and "Say, Say, Say."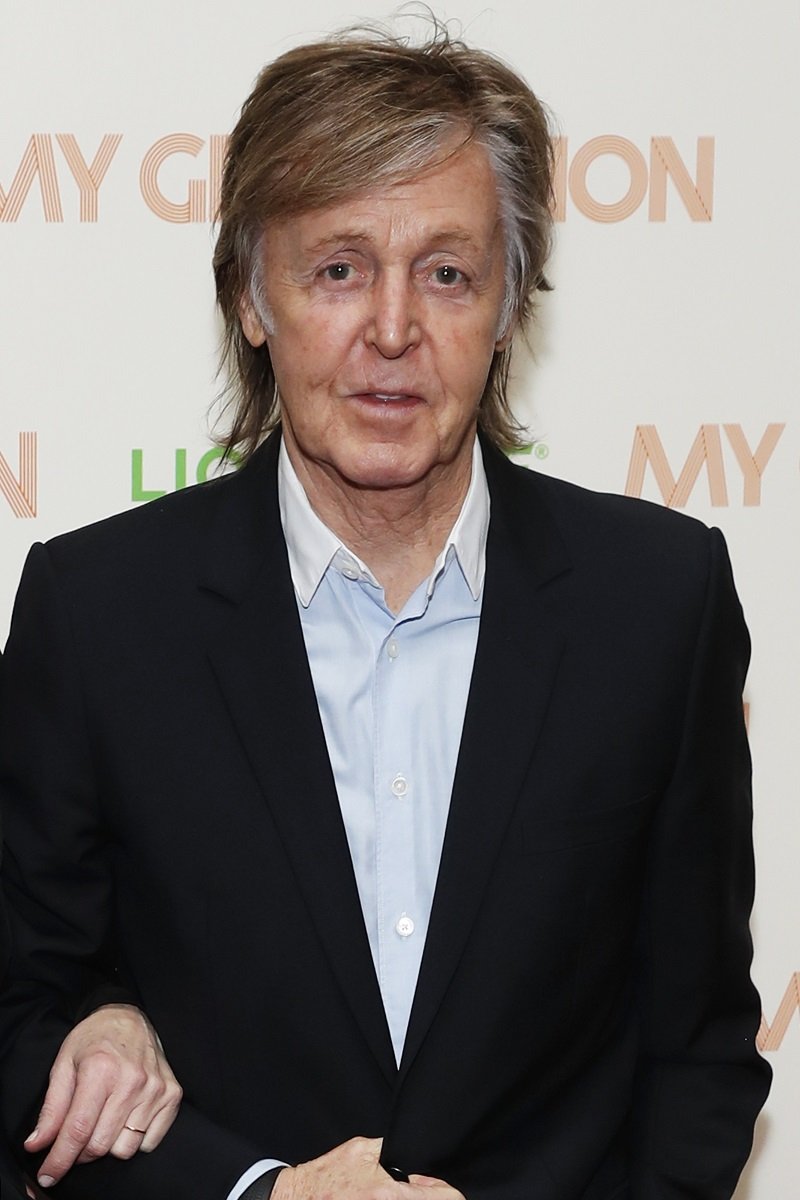 MCCARTNEY AND JACKSON'S FRIENDSHIP
The former was included in Jackson's "Thriller" album, while the latter made it into McCartney's "Pipes of Peace" album.
During that time, McCartney supposedly talked to Jackson about the lucrative business of music publishing rights, explaining some of the advantages of owning the rights to other musicians' popular and beloved music.
At that point, Jackson would joke about how he had plans to buy the Beatles' catalog. McCartney never thought much of it as he genuinely believed the King of Pop was simply joking.
It is important to point out that McCartney had already lost his stake in the publishing company he and John Lennon, another member of The Beatles, set up, Northern Songs.
In the mid-80s, and after multiple deals, the Beatles' catalog was owned by ATV, a company run by Robert Holmes a Court. Apart from 251 songs of the English band, Holmes a Court also owned the rights to 4,000 songs and many sound effects.
Shortly after the collection of tunes were offered to the highest bidder, the King of Pop (through his entertainment lawyer and manager John Branca) made an offer of $30 million.
MCCARTNEY AND JACKSON'S FEUD
Negotiations between ATV and Michael Jackson stretched into 1985, when the "Billie Jean" singer increased his bid to $47.5 million, successfully closing the deal.
Without a doubt, it was a smart business move. Unfortunately, it was also what triggered Paul McCartney and Michael Jackson's feud as the former Beatle considered that what Jackson did was "dodgy," and they barely spoke to each other after that.
I feel privileged to have hung out and worked with Michael.
McCartney publicly spoke about the situation in different interviews, even revealing that, in the late-90s, he wrote Jackson some letters asking for a raise. The "Smooth Criminal" singer simply responded with, "Oh, Paul. That's just business." About it, McCartney said:
"Yeah, sure, it's business. But it's also friendship. It's also morals."
One of the aspects that bothered McCartney the most was that the Beatles' songs were commercialized, something that he and his bandmates were against.
According to McCartney, the English rock band intentionally rejected the multiple offers they received back in the day because they felt it took "the edge off it."
BEATLES' SONGS AFTER JACKSON'S DEATH
Ten years after Jackson bought ATV, he sold 50 percent of the company to Sony for $95 million, creating what was then known as Sony/ATV.
Then, when Jackson passed away in 2009, people believed that he had left his share in the Beatles' songs to McCartney, which the English musician denied.
Speaking of Michael Jackson's death, Paul McCartney put their bad blood aside and paid tribute to him by admitting that he had a "gentle soul" and was "massively talented." He added:
"I feel privileged to have hung out and worked with Michael. […] His music will be remembered forever, and my memories of our time together will be happy ones."
In 2016, Sony/ATV acquired the company's remaining 50 percent stake by paying Jackson's estate $750 million. The following year, McCartney filed a lawsuit based on the US Copyright Act of 1976.
It states that songwriters are capable of reclaiming copyright from music publishers 35 years after giving them away. Paul McCartney and Sony/ATV reached a confidential settlement agreement.