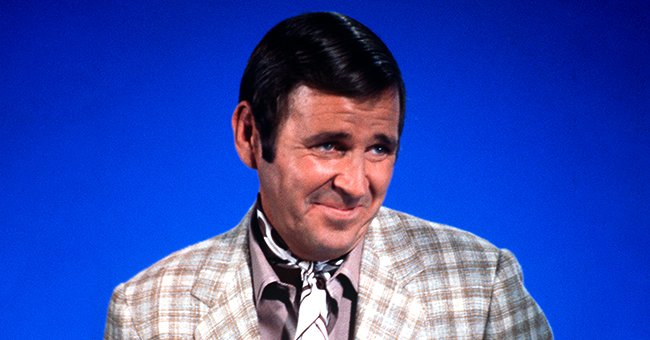 GettyImages
Here's What Paul Lynde's Friend Revealed about the Star's Life in a Candid Interview
Cathy Rudolph, a friend of the late "Hollywood Squares" panelist Paul Lynde, shared what he was like as a person and talked about some intimate details of his life, including why he would not let many people be close to him.
with an unmatched quick-wit, Paul Lynde was a force like no other. He was born on June 13, 1926, in Mount Vernon, Ohio, and went to Northwestern University in Evanston, Illinois.
He graduated with a degree in drama and moved to New York where he would work on his comedic gifts. Soon, he started performing stand-up routines in the city. His comedic gifts were awe-inspiring, but his heart was always set on acting.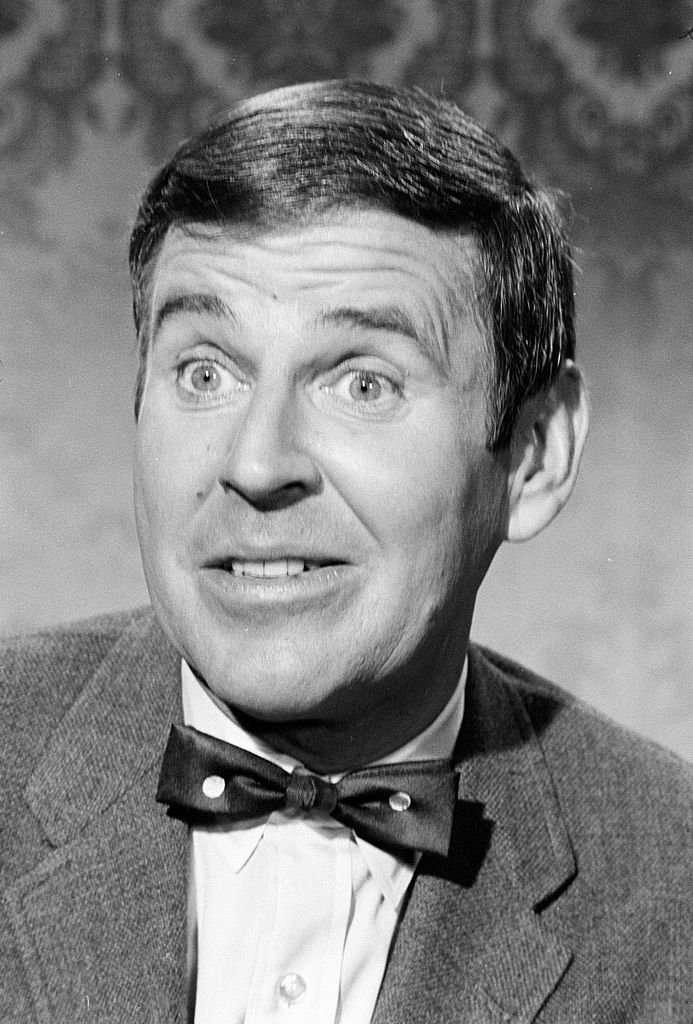 Paul Lynde in "These Boots Aren't Made For Walking" circa January, 1967. | Source: Getty Images
He went on to score a role in the Broadway revue "New Faces of 1952," but despite a great debut, he decided to go on a hiatus and spent the next eight years making guest appearances in radio shows and variety.
Lynde's movie credits include "Under the Yum-Yum Tree," "Beach Blanket," "Bingo," and "The Glass Bottom Boat," all of which were lighthearted. He was also a part of the popular TV shows including "I Dream of Jeanie," "Bewitched," and "The Munsters."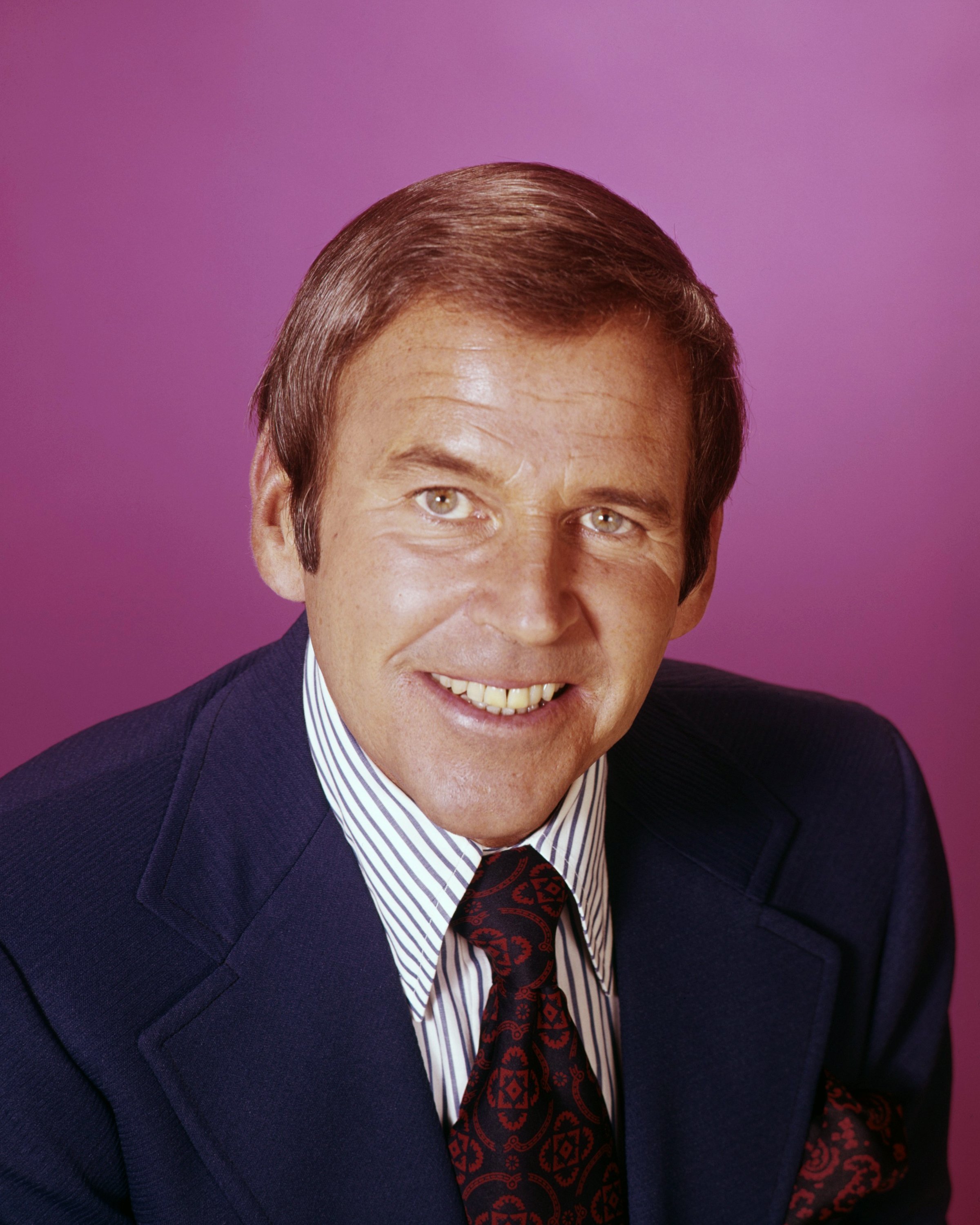 American comedian and actor Paul Lynde circa 1978. | Source: Getty Images
Then came a role that is arguably the highlight of his career. Lynde debuted in "Hollywood Squares," a platform through which he tickled his fans' funnybones for the next 15 years.
After living a dreamy life for 55 years, Lynde died of a heart attack in 1982.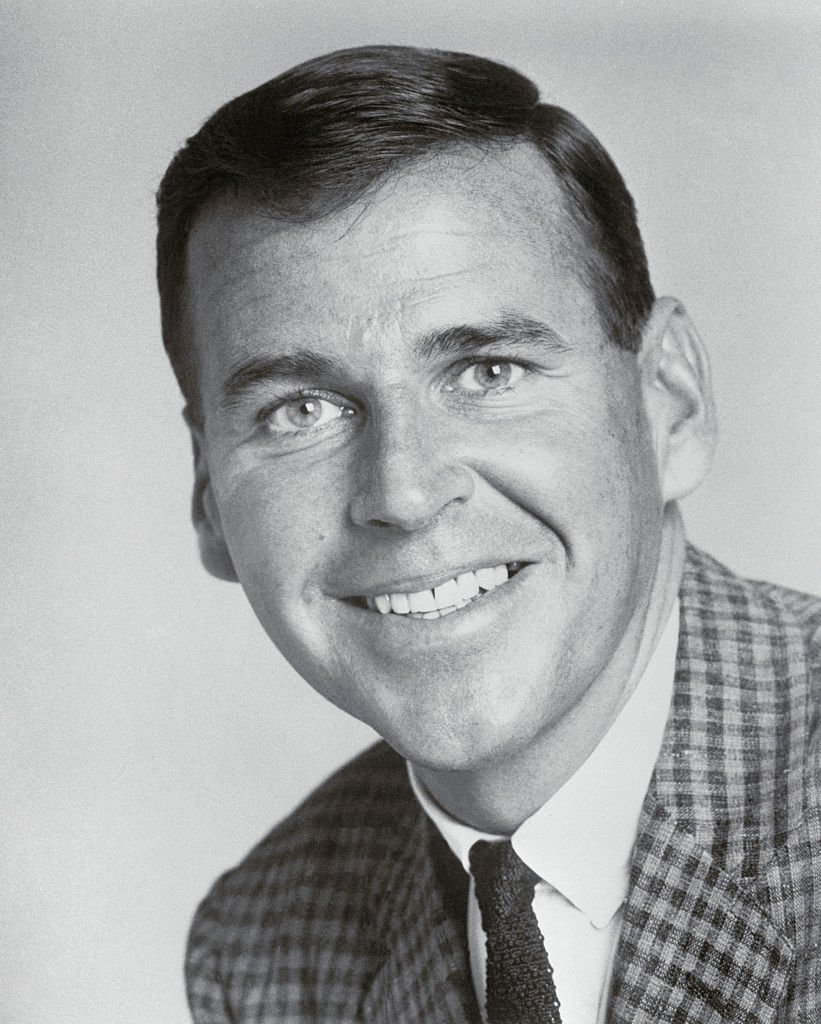 Paul Lynde for "For The Reason Of Laughter..." circa November, 1961. | Source: Getty Images
On camera, Lynde was a picture-perfect image of a comedic genius, but much of his personal life was shrouded in mystery. Everybody knew that he was gay, but he never admitted it in public.
"Paul got more letters from women than anyone — and he was a gay man!" his friend Cathy Rudolph shared in an interview with Closer Weekly. She could not stop gushing about how he could bring down the house with his jokes and one-liners.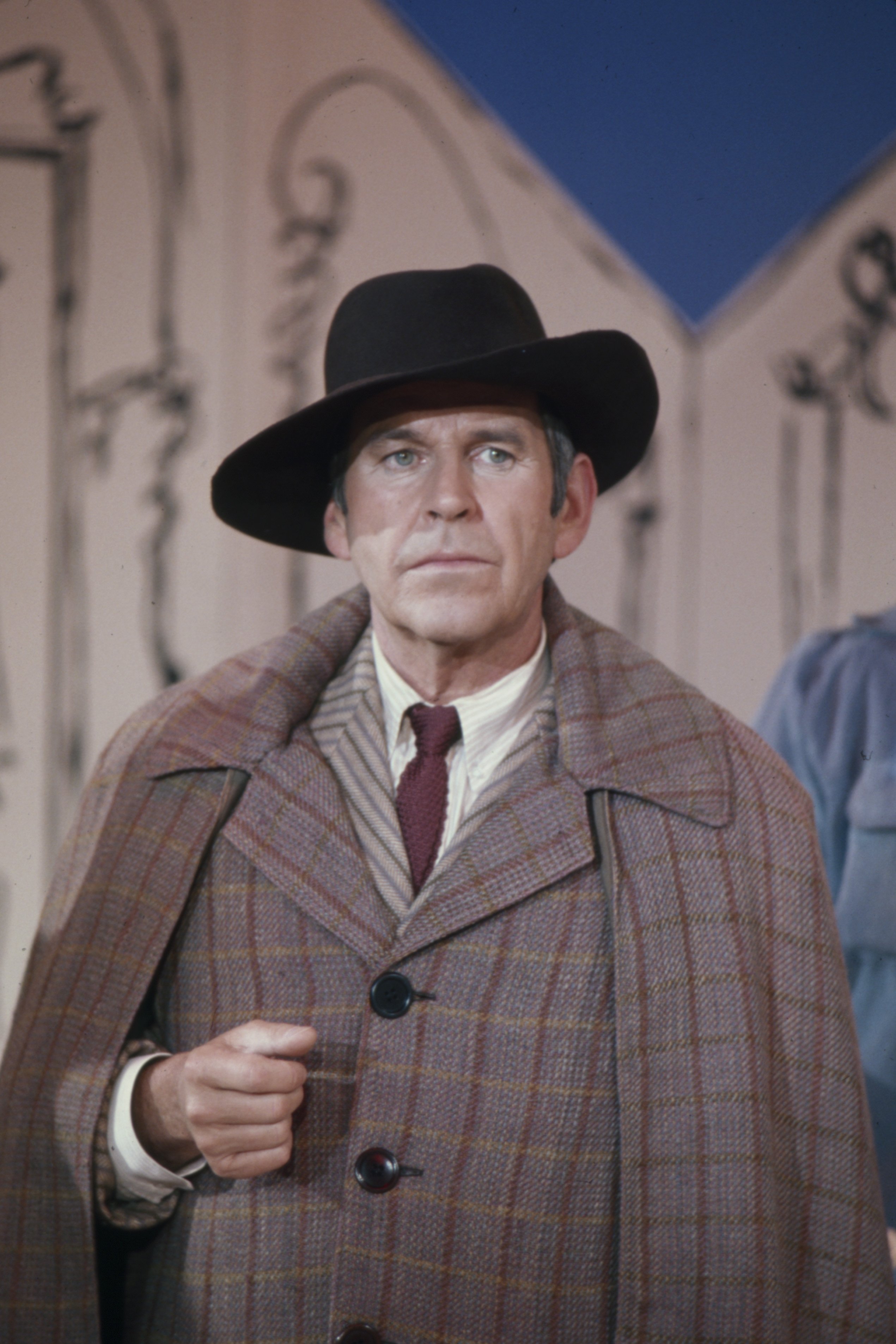 Paul Lynde appearing in sketch on the ABC tv special "The Paul Lynde Comedy Hour" circa April, 1977. | Source: Getty Images
Lynde always dreamt of becoming a film actor, a career that was still out of his grasp when he was living his best life in Beverly Hills. According to Rudolph, taking his dogs to dog shows was among the many things that he loved. She added:
"He loved having dinner parties and would entertain a couple of times a month. He was proud of his artwork and antiques."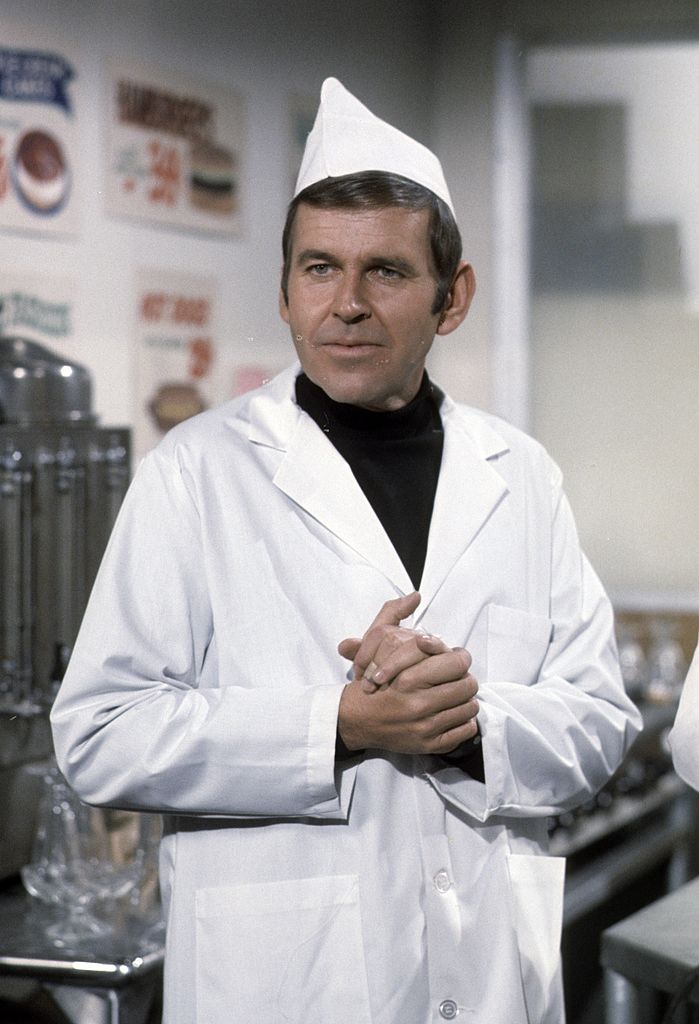 Paul Lynde in "Samantha's Power Failure" circa March, 1969. | Source: Getty Images
Lynde was a man who did not let many people close to him, and it was not because he did not like them. Rudolph confided that he was not sure if people wanted to be close to him because they liked him or because he had so much money.
After living a dreamy life for 55 years, Lynde died of a heart attack in 1982. He had been sober for two years after letting go of alcoholism. Rudolph is sure that he would still be popular if he were alive today and would have been able to freely accept his sexuality.
Please fill in your e-mail so we can share with you our top stories!