Paul Lynde's Life before and after the Game Show 'Hollywood Squares'
Paul Lynde passed away on January 10, 1982, and will always be remembered for appearing on several hit sitcoms through the '60s and '70s.
Although Paul Lynde never got to have his own popular show, the actor was a familiar face on television and appeared on dozens of the most famous sitcoms, including "F-Troop" and "Bewitched."
Many among those who were able to work with Lynde spoke nothing but kind words about him. Erin Murphy, his co-star on "Bewitched" said:
"I think he was a lot like Robin Williams -- just one of those people who's naturally funny. His voice is funny, his mannerisms are funny. I loved working with him."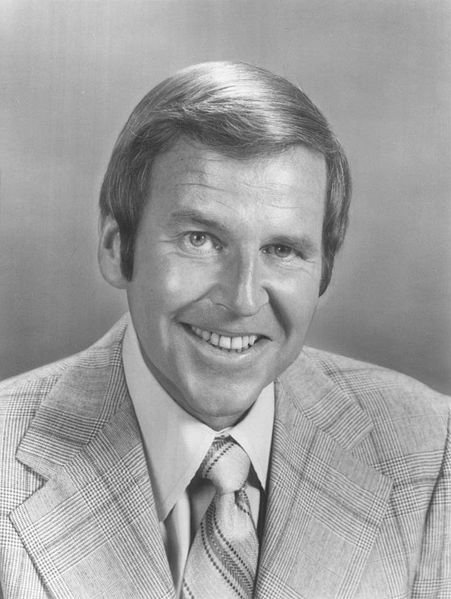 LYNDE'S CHILDHOOD AND INSECURITIES
Ohio-born Lynde had a dark childhood that scared him and left the actor with insecurities. Lynde struggled with his weight and his sexuality.
He was gay at a time where it was not widely accepted and instead frowned upon. He was in a relationship with one man who broke his heart.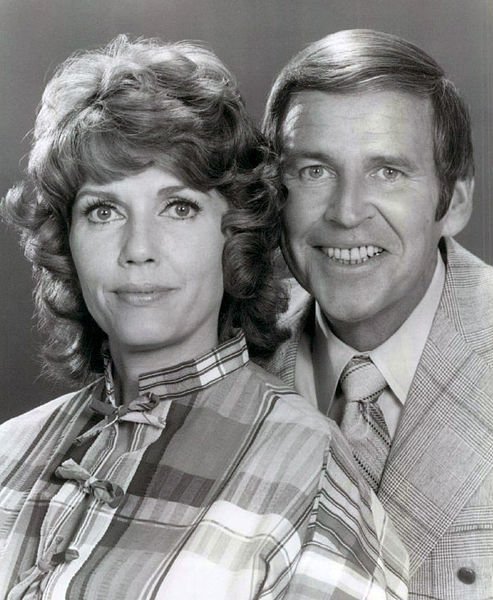 To add to his distress, Lynde's parents did not approve of his career as a comedian, not an actor; hence he felt lonely most of the time.
Even during his days as a successful actor, the "Hollywood Squares" star felt isolated and ultimately unhappy. His issues, including gayness, frustrated the actor, and as a result, pushed people away.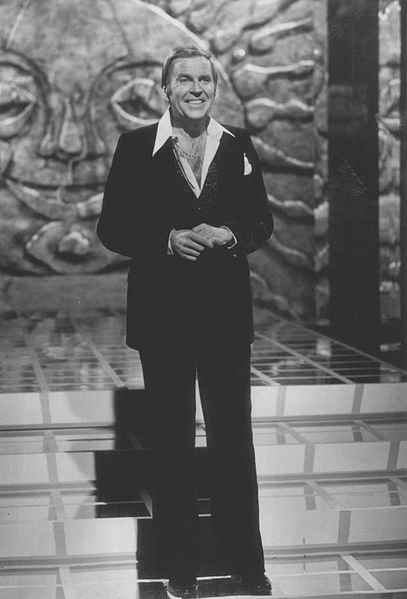 The actor's good friend and author of "Paul Lynde: A Biography - His Life, His Love(s) and His Laughter," Cathy Rudolph, said:
"When we would talk, he always said his baby brother was the baby of the family, his other brother was the athlete, the other one was the brains, and he was nothing."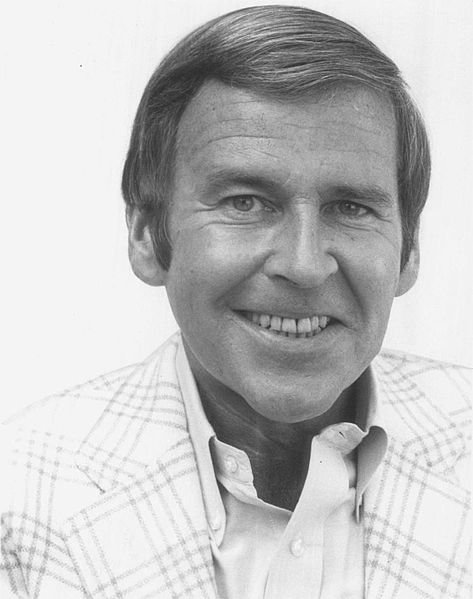 CAREER ON STAGE AND ON-SCREEN
Lynde started his career in 1984 after graduating from Northwestern University and made his on-screen debut in 1952's musical comedy, "New Faces."
In 1956, he was cast in the sitcom "Stanley" and later went back to Broadway for the production "Bye Bye Birdie."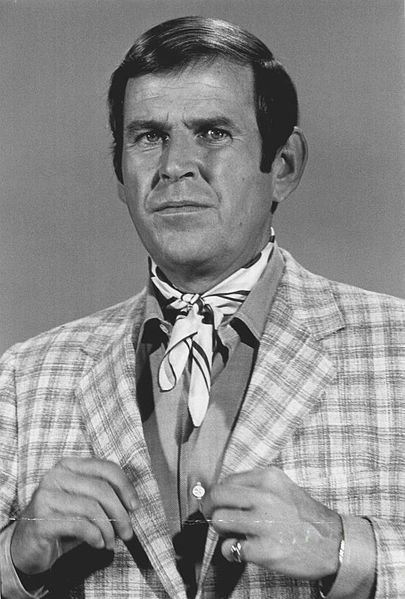 Throughout the '60s, Lynde became a frequent face on television with shows including "The Munsters," "The Patty Duke Show," "The Flying Nun," "Gidget," and "The Phil Silvers Show," among many others.
Lynde played Arthur the warlock on "Bewitched" where all of his comedic spiels came out in the 11 episodes he appeared in. Rudolph said:
"He didn't like anybody to upstage him. He would say to me, 'There's nothing worse than me being on stage with kids or a dog or any animal, because they upstage you,' and he wanted to be the center of attention."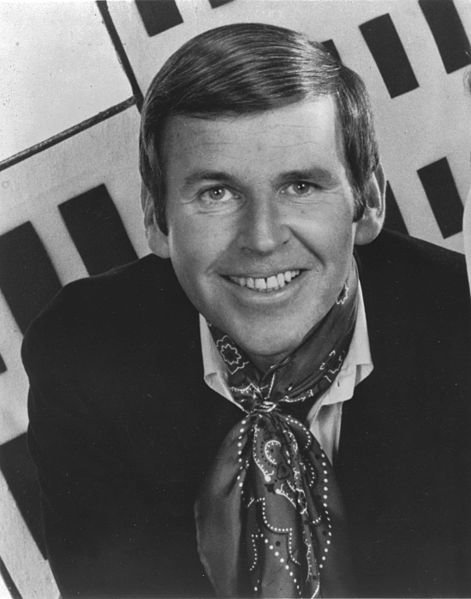 The comedian later did a project with Karen Valentine called "Gidget Grows Up," and later worked with her again on "The Hollywood Squares."
Lynde's gig on "The Hollywood Squares" made him reach his peak fame and brought in wealth for the actor.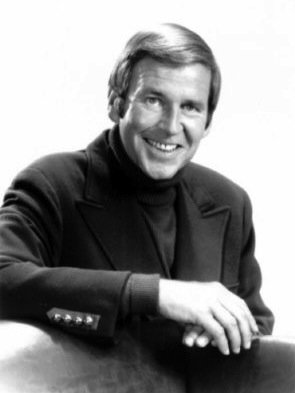 For a while, the actor decided to exit from the show as he felt it was becoming an impediment to his career. He hoped to have more offers and projects by quitting, but instead, everything was quiet.
Lynde had nothing else and no choice but to return to the show with a new contract that increased his pay. He did make movies, but only "The Villain" and "Rabbit Test."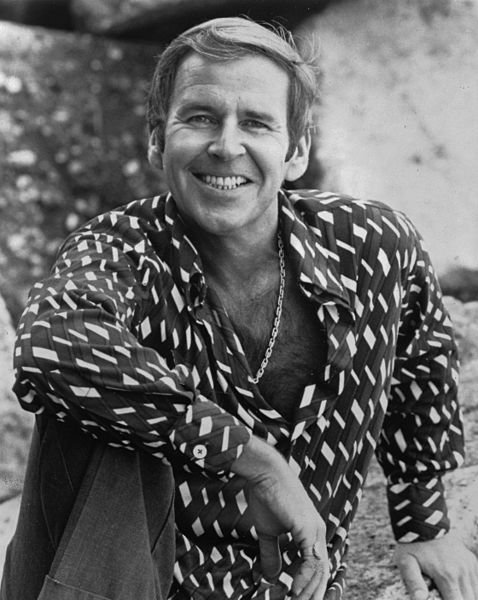 AFTER "THE HOLLYWOOD SQUARES"
Since "Hollywood Squares," Lynde has voiced over several animated productions, including "The Perils of Penelope Pitstop," "Where's Huddles," and "Charlotte's Web."
He also joined "The New Temperature's Rising" and starred in the production "Plaza Suite," where he had to play three roles.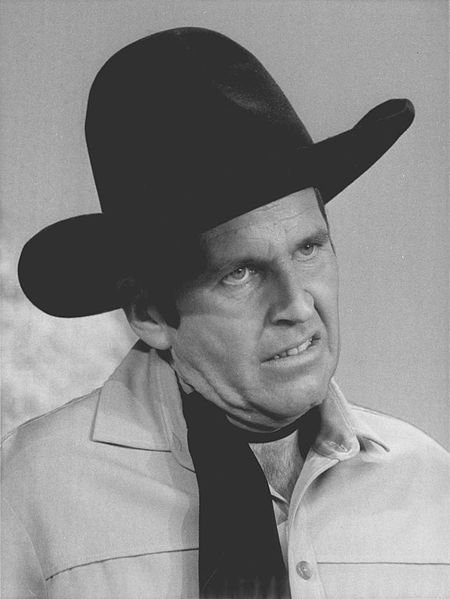 As his career wasn't going well, Lynde turned to alcohol, which did nothing but worsened things. Despite his spiraling down, he appeared on "The Donny & Marie Show" and "Password."
Lynde died on January 11, 1982, after suffering from a massive heart attack, as opposed to people thinking he died from AIDS.