Joan Lunden Is a Doting Mom to 7 — Meet the Former 'Good Morning America' Host's Big Family
Former "Good Morning America" host Joan Lunden has enjoyed a remarkable career and an adorable family life. At 70, she still has enough time to care for her family.
Joan Lunden made waves as a co-host on "Good Morning America," where she worked for 17 years before quitting in 1997. 
Besides her award-laden career, Lunden is a doting mom to her seven children Jamie, Lindsay, Sarah, Kate, Max, Kimberly, and Jack. Here are a few things to note about the iconic journalist's family and career.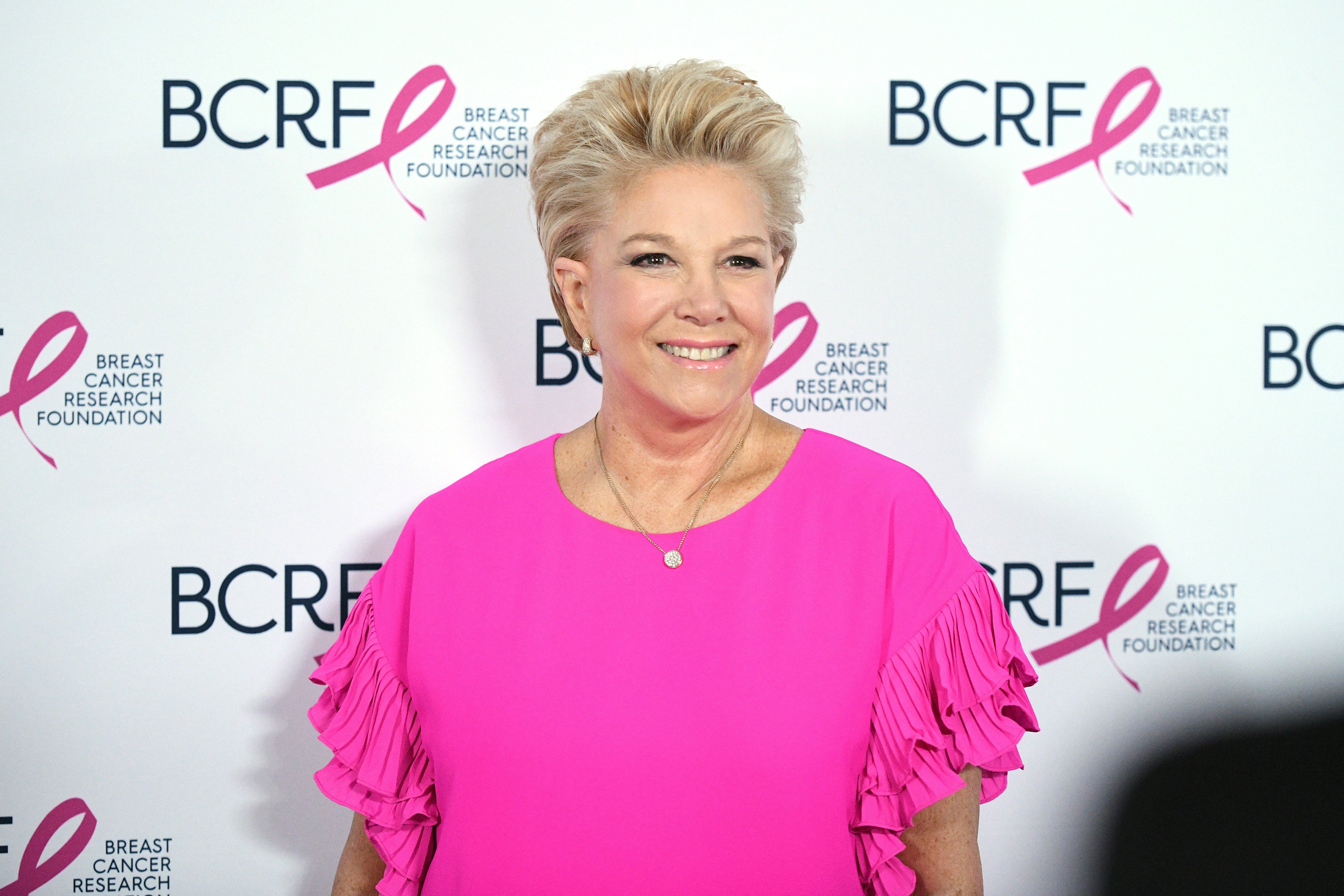 LUNDEN LOVES HER CHILDREN
With a career as fulfilled and busy as hers, Joan still creates time to be a part of her children's life. Although she has a whole brood, she ensures no one is left out of her love.
From time to time, she creates opportunities to grab dinner with her children and enjoys cheering her sons during their sports games. One more thing, she never misses any milestone in their lives.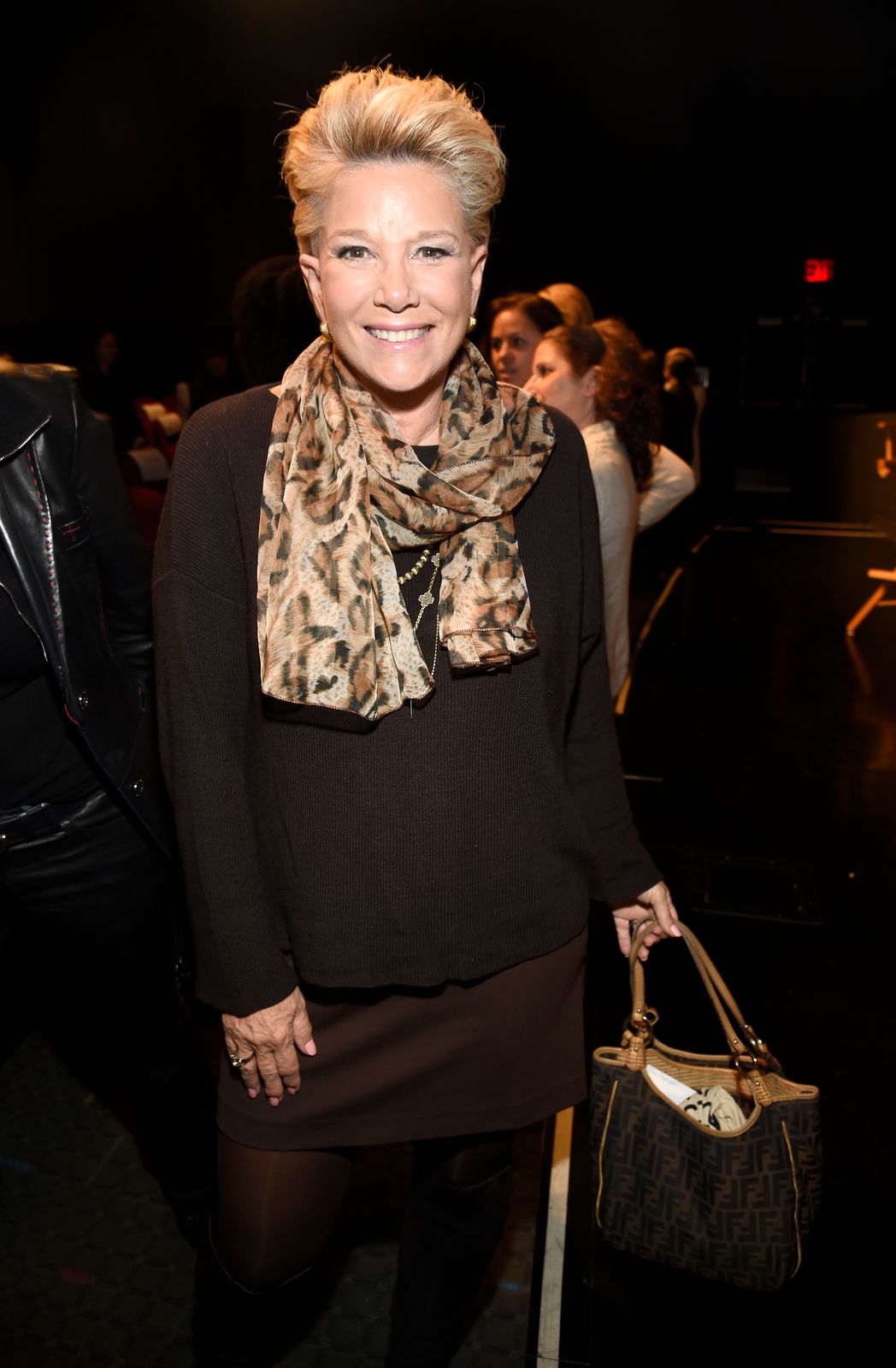 A BABY AT 54
Lunden hit the headlines with her decision to be a mother at the age of 54. The show host had humorous failed attempts at in vitro fertilization, but with a surrogate mother, she welcomed her twins Kate and Max in 2003.
Her treatment consisted of 16 rounds of chemotherapy, a lumpectomy, and six weeks of radiation. The 70-year-old is reportedly cancer-free.
Lunden was heavily criticized for her decision. In an interview, she said it was not about her being pregnant again but about the thrill of parenting, which she said she was ready for.
SHE HAD TWINS TWICE
The former NBC star welcomed two sets of twins in less than three years. After the first set of twins through a surrogate mother, Lunden welcomed another set in 2005. 
In 2005, Kimberly and Jack were born through a surrogate mother, Deborah Bolig, who delivered their first twins. Lunden said they were not expecting a twin the second time, but they were excited to have them.
SHE HAS BEEN MARRIED TWICE
The renowned author has walked down the aisle twice to exchange vows. Her children are split between her two love affairs with her two husbands.
Her first husband was TV producer Michael Arthur Krauss who she married from 1978 to 1992. They shared her eldest children, Jamie, Lindsay, and Sarah Krauss.
In 2000, Joan married Camp Takajo's owner Jeff Konigsberg who is a decade younger than her. The couple struggled with having biological children of their own and had to use a surrogate mother to expand their family.
A SHORT BATTLE WITH CANCER
In 2014, Lunden was taken aback by her cancer diagnosis discovered by her ultrasound after the mammogram did not show it. Her treatment consisted of 16 rounds of chemotherapy, a lumpectomy, and six weeks of radiation. The 70-year-old is reportedly cancer-free.
A LOVING GRANNY
Lunden's love for children is no secret, and her happiness was a public affair after her daughter Jamie Krauss Hess gave birth to a son in 2015.
The iconic journalist also has a granddaughter. Lunden has said that she is thrilled to be a granny and get to run around with the little ones.