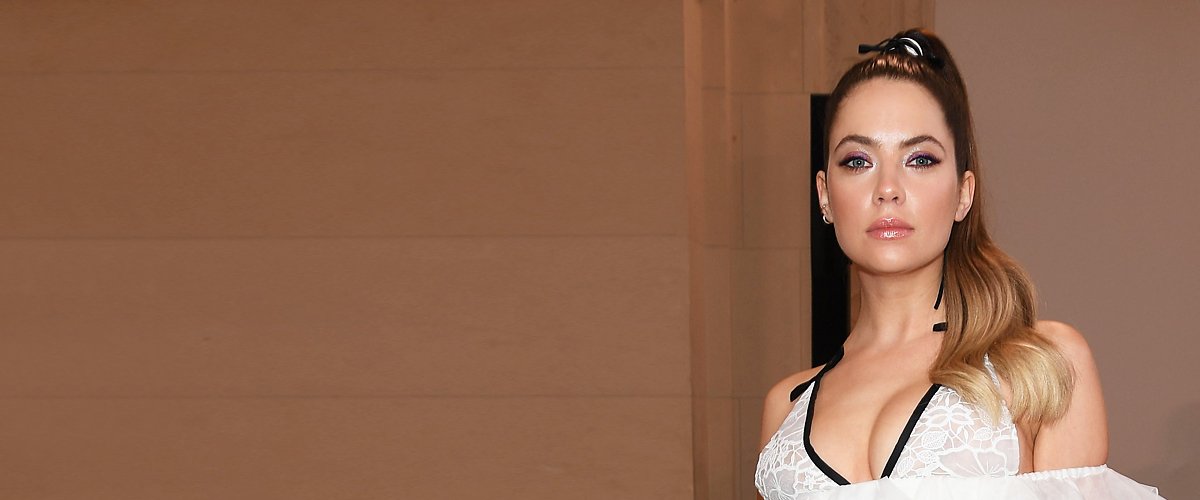 Getty Images
Ashley Benson and G-Eazy Reportedly Become Super Serious — inside Their Personal Lives
Model and actress Ashley Benson and rapper G-Eazy have been in a relationship for the last six months, and it looks as if the two are in for the long run.
Celebrity romances are never easy, with paparazzi dogging the lovers' every step and social media commenting and second-guessing the relationship's viability. Still, Benson and G-Easy seem to be invested in making it.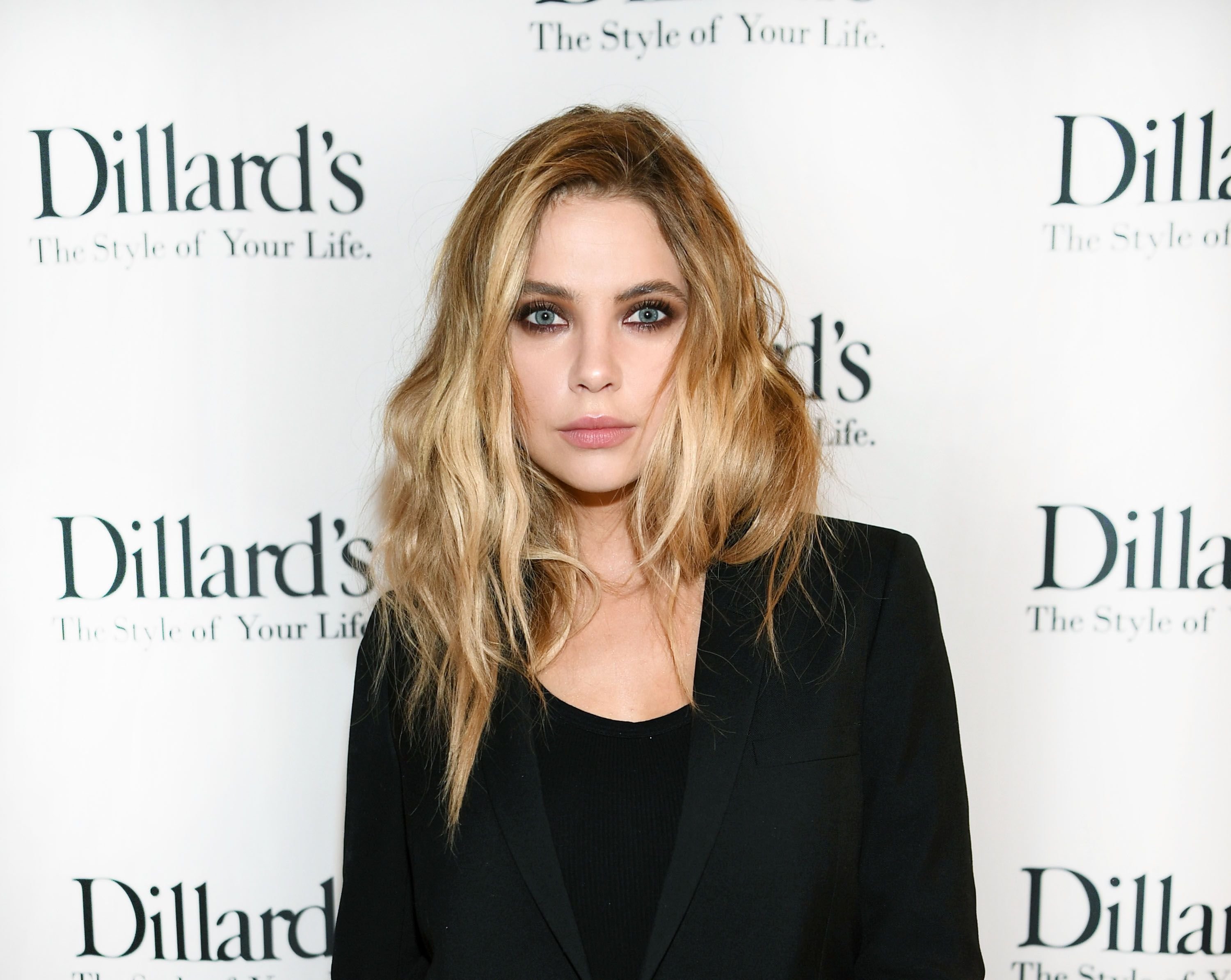 Ashley Benson at the Privé Revaux Eyewear meet & greet event in February 2019 in Las Vegas, Nevada | Source: Getty Images
Benson and G-Eazy started seeing each other back in the spring of 2020, shortly after the actress announced the end of her relationship with model and actress Cara Delevingne.
Benson and G-Eazy worked together in April 2020 when they recorded a cover duet of Radiohead's 1993 hit song "Creep," and a month later, they were seen kissing.
When rumors of the two's possible involvement were shared on an Instagram post, rather than denying it all, Benson liked the post, officially putting the seal of truth on the story.
Another musical collaboration sparked a romance in 2018 when G-Eazy recorded the single "Him and I" with controversial singer, Halsey
Nevertheless, at that time, a source supposedly close to the two celebrities declared that although Benson and G-Eazy were involved, it was not a serious relationship.
Six months later, the two are a definite couple, and things seem to be heading for the "serious zone" at light speed. For the first time, Benson and G-Eazy even shared snaps on Instagram.
Now, another insider -- or maybe the same one -- revealed that the couple has grown closer during the COVID-19 quarantine and that their bond is stronger than ever. G-Eazy gushed about Benson:
"She's an exceptionally talented person in so many different spaces. She's a special one. It just blew me away that you can have such a hidden, special talent that the world doesn't get to see as often."
The couple made it official by sharing photos of their Halloween together, for which they dressed up in complimentary costumes: G-Eazy as the Masked Crusader and Benson as his favorite sultry villainess, Catwoman.
G-Eazy and Benson shared the same snaps on their separate Instagram accounts, making it the first time they feature on social media as an official couple.
While Benson was more circumspect and captioned her gallery of Halloween snaps with a discreet "???," G-Easy let his sorrow show. He captioned his post:
"I MISS HALLOWEEN ALREADY ??? ???"
In August 2020, the couple was spotted grocery shopping together, and fan's eagle eyes' immediately noticed that Benson was wearing a giant diamond sparkler on the ring finger of her left hand and determined it was an engagement ring.
The rumor started that Benson and G-Easy were engaged, but the couple neither confirmed nor denied it, and the actress hasn't been spotted wearing "the ring" since.
Before dating Benson, G-Easy was famously involved with singer Lana Del Rey in 2017, and the relationship ended badly, with the two shading each other in their music.
Another musical collaboration sparked a romance in 2018 when G-Eazy recorded the single "Him and I" with controversial singer Halsey. The relationship ended in late 2019, allegedly due to G-Easy's cheating, which he has strenuously denied.
Hopefully, things will work out better for Benson and G-Easy, who seem to be doing their best to keep their love life as lowkey as possible in the era of digital intimacy.
Please fill in your e-mail so we can share with you our top stories!