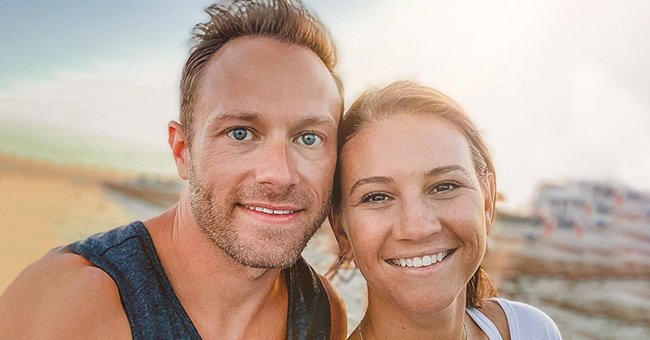 Instagram/adambuzz
'OutDaughtered' Star Adam Busby Says Wife Danielle Was Rushed to Emergency Room — Here's Why
"OutDaughtered" fans, your prayers are currently needed for the Busby family. Family patriarch, Adam Busby recently announced on social media that his wife had to be rushed to the hospital.
On April 8, 2015, Adam and Danielle Busby made headlines when they gave birth to the first female set of quintuplets in the US. Their unique story yielded the creation of the TLC reality show, "OutDaughtered."
The series follows the Busbys as they navigate their lives with so many daughters. Besides the quintuplets, Adam and Danielle are also parents to their firstborn child, another daughter named Blayke.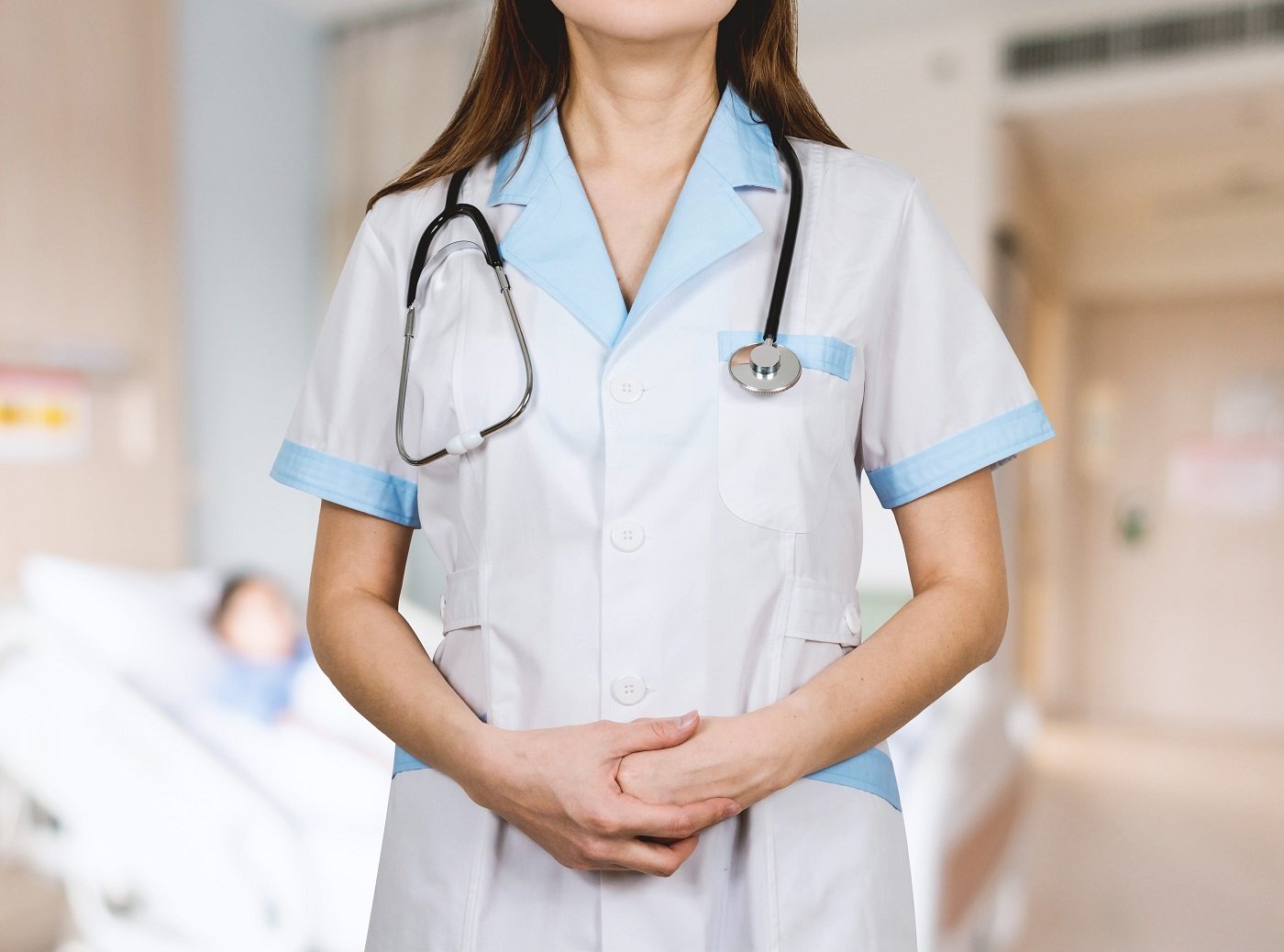 A female doctor wearing a stethoscope and a white and blue coat while standing in a hospital | Photo: Pxfuel
The Busby couple's quintuplets are Olivia, Ava, Hazel, Parker, and Riley. The first time the pair met was when they ran into each other at the Target where they both worked, according to Danielle's blog "It's A Buzz World."
It had taken Adam months before he spoke to Danielle even though they'd been working together. He told her she was beautiful after he finally found the courage to speak to her.
Danielle wasn't impressed with him, noting how he'd avoided talking to her, but the first time he does, he's hitting on her. However, he eventually managed to win her over, and soon enough, they started eating their lunches together during their breaks.
He ended up begging her to go out with him on their first date and she agreed. They were meant to meet up after work but Adam failed to pitch up stating that he was out with his boys.
Danielle wasn't impressed with him and actually became frustrated. Adam eventually asked for another date, however, this time there was some confusion as he picked her up before going home to change.
She waited for him in his parents' living room and they arrived and started asking her questions. The future reality star hadn't even gone out on the date with her colleague but she'd already met his parents!
That's when she found out his parents and sisters were going with them on their first date because it was his birthday dinner! Although it seemed like another disaster, things seemingly went well.
Adam made things official that evening by asking her to be his girlfriend and she said yes. They dated for more than two years before he asked her to marry him the day after Danielle's birthday on Christmas Eve.
They finally got married on July 22, 2006, before going on to have their six children. Over the weekend, on Sunday, Adam took to his Instagram account to share a photo of himself and his wife at the hospital.
In the image, Danielle, who is a healthy and conscious eater, lay in bed with a towel covering her face while part of her husband's leg could be seen. Adam captioned the post asking for prayers for his sickly wife.
He explained how she was currently in the emergency room getting some tests done after she started getting "some alarming sensations in her arms and legs." The reality star shared how quickly the whole incident had suddenly happened.
Last November, Danielle was in the hospital again after she'd just returned from her and her husband's Bible mission to Brazil. She went to the hospital for a hysterectomy after suffering from Polycystic ovary syndrome.
Please fill in your e-mail so we can share with you our top stories!