Raheem Sterling Has Three Kids — inside England's National Team's Soccer Star's Fatherhood
Manchester City star Raheem Sterling is one of the most sought after players in the English Premier League. In addition to this, he is a proud dad to three children. Here's a look into his role as a father.
Raheem Sterling is best known for his impressive skills as a midfielder for the English football club Manchester City. However, outside of his career, the 25-year-old is a proud family man with three beautiful kids.
Sterling is a father to eight-year-old daughter Melody Rose whom he welcomed with his ex-girlfriend, Melissa Clarke, in 2012. The forward is also a dad to sons, Thiago, 3, and one-year-old Thai, whom he shares with his current partner, Paige Milan.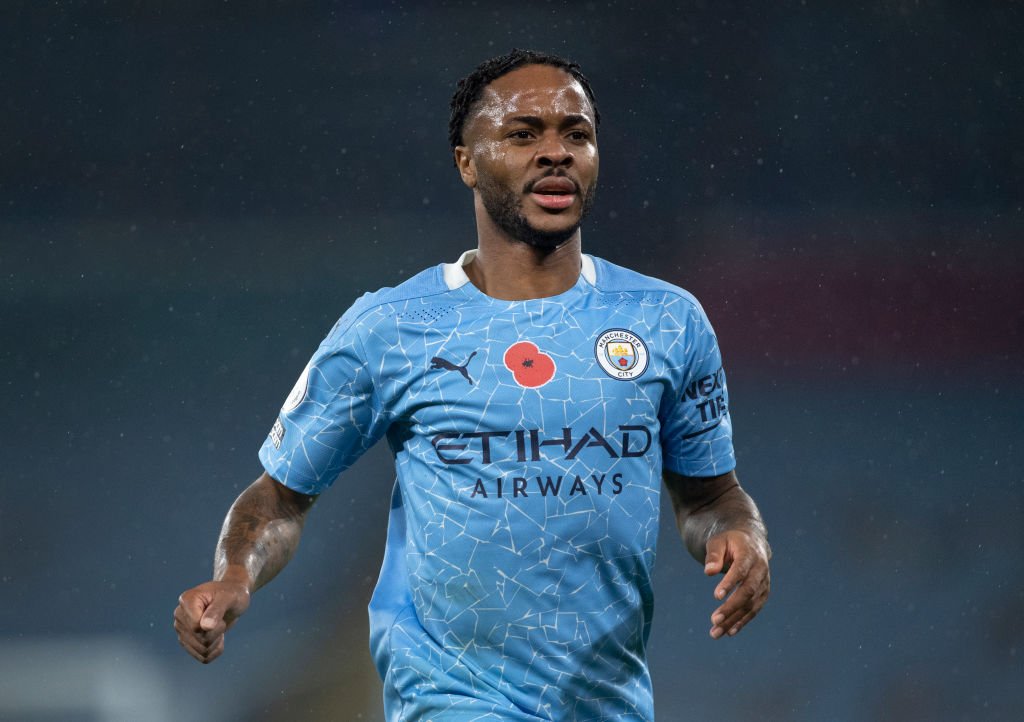 When Sterling is not showing off his skills on the football pitch, he enjoys sharing precious moments with his kids on social media.
In August, Sterling posted a photo of himself hanging out with his sons on a boat. While the proud father held Thai in his hands, Thiago adorably stood next to his dad as they posed. Captioning the image, he wrote:
"Rich in Love."
In June, Sterling's daughter, Melody Rose, turned eight, and as expected, the footballer spared no words in showing the world just how much his little girl means to him.
Taking to Instagram, he shared a post featuring two pictures of Melody donning a colorful printed two-piece outfit. In the first slide, the father-daughter duo smiled while striking a pose for the camera.
 Internet users once claimed the footballer was a father to eight kids.
The second slide featured a solo photo of Melody flashing an adorable smile while standing in front of a cute birthday cake.
Sterling accompanied the images with a caption wishing Melody a happy birthday, adding that the little girl has single-handedly changed his life. The proud dad concluded:
"love you more than you can ever imagine, enjoy your day!!!????."
In April, Sterling gave fans a glimpse into a sweet bonding moment posing with Thiago in the pool. In addition to his kids, Sterling's partner, Paige Milan, also makes social media appearances. In 2018, the football star posted a snapshot featuring him and Milan alongside Melody and Thiago.
With Sterling's status as a public figure, it comes as no surprise that he is often subject to a few false stories. In the past, internet users once claimed the footballer was a father to eight kids, but this did not seem to rile him up in any way.
In 2015, Sterling reportedly referenced the claims and added that he would love to meet the person who started the rumor of him having eight kids.
Despite rumors about him and his seemingly busy schedule, Sterling is fully dedicated to being a great father to his kids. Last year, he opened up about his life as a father, noting that he tries to give his kids the love he did not get as a child.
He lost his father when he was only two, and without a doubt, this had a huge impact on his life. However, despite all of this, Sterling is hell-bent on giving his children the life he did not get as a child. Safe to say, he is well on his way!